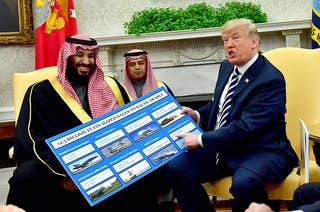 Here's a foreign policy fight progressives should embrace. It's realistic, popular, and morally correct.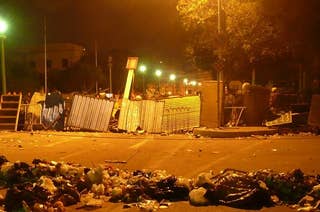 We create almost everything on the internet, but we control almost none of it.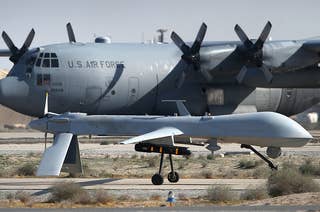 There's a reason why our government kills, spies, and detains in similar ways no matter who occupies the Oval Office. And it's not going away.