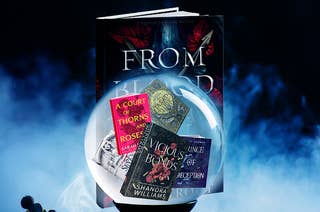 The bestselling series is set to become an Amazon show. Here's a list of great fantasy romance to sate your FBAA cravings while you wait.
Grab a blanket, dim the lights (but obviously not all of them, a book light is needed), and get ready to be put into a winter mood that is anything but chilly.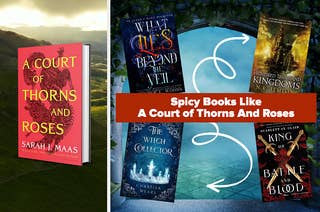 If you're looking for books like ACOTAR, with spice, we've got a list for you!