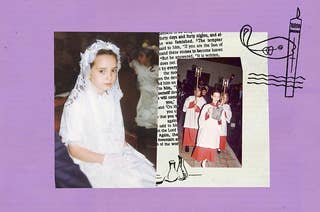 Growing up in the Catholic Church, I thought of fasting as a way to prove my devotion. It took me years to realize how much power I was giving away.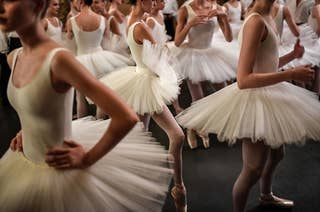 The fallout from a year of #MeToo forces us to ask how ballet can become less damaging to women and their bodies, and who needs to be included to make that change.
The vast wildfire tearing through California this month illuminates more than just the land it burns — it lights up everything we lose, or leave behind.