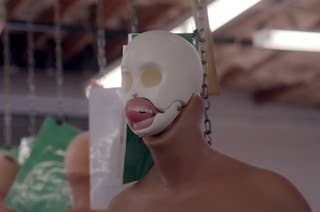 State-of-the-art sex robots are more Tamagotchi than Westworld, and there's little sign that will change anytime soon.
Young people lead healthier and safer sex lives than ever before. But people still claim porn is turning them into degenerates.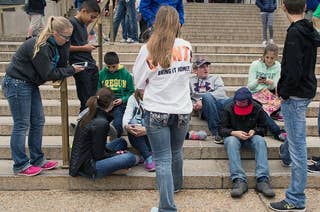 The same people who proclaimed a narcissism epidemic among millennials now say teens are being ruined by smartphones. They're wrong.