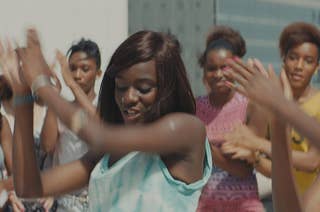 Brown women do not need to be diagnosed with impostor syndrome in order to feel like impostors. We've had to contend with being told so from day one.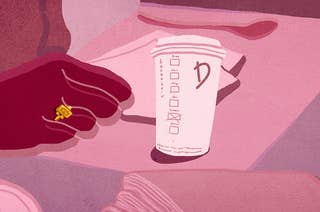 There's a type of inborn initiative that comes from having never been obligated to answer questions about the meaning of one's name that I was always envious of. Now, at 28, I'm slowly becoming myself.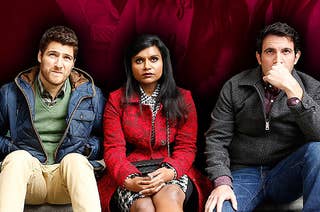 Three writers and fans of Mindy Kaling's Fox show sit down to talk about Kaling's take on race, gender, body image — and what it means for viewers who don't often see themselves reflected in television.