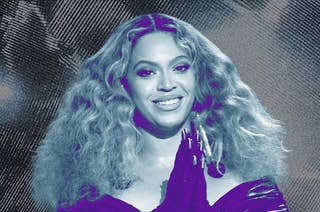 Renaissance is a strikingly loose and gloriously libidinous seventh album from the pop superstar.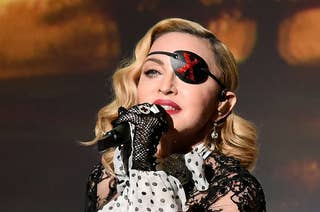 Madame X is ostensibly another reinvention in a career full of them. But it feels more like a middle finger to any fan who would actually like an update on Madonna's life in her music.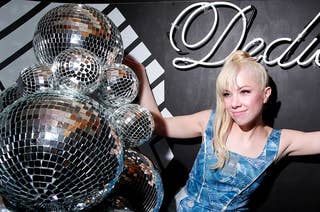 As hip-hop and streaming change the power dynamics of musical celebrity, Jepsen and other artists making traditional pop have embraced a new kind of boutique stardom.