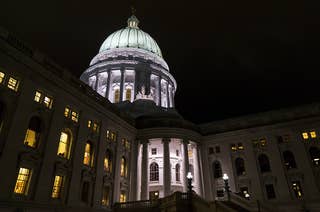 The Republican modus operandi has become clear: If you can't win elections, rig them. If the rules say you can't do something, change the rules.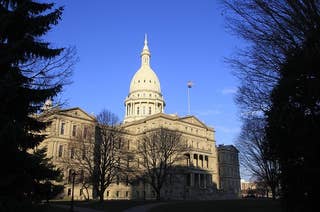 In the Obama era, Democrats suffered their most consequential losses in state houses. This election could turn the tide.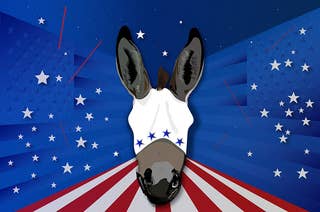 Trump's Supreme Court could reshape our country for decades. But the Constitution offers a solution to a hostile and destructive federal government.