Possible 2016 presidential candidate addresses Confederate flag controversy, saying flag was used for racist purposes, but "our complex multicultural society is founded on the principle of mutual respect."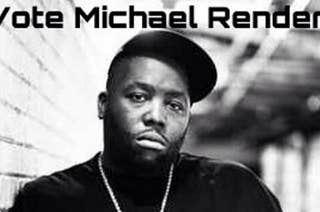 "Why? Because if I win, we win. Thank you now go vote."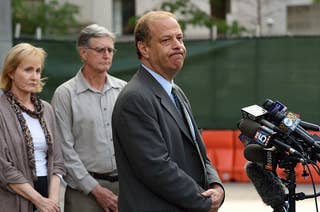 The Justice Department made the classic mistake of reading the comments, and now it wants to know the identity of internet commenters who talked about putting a federal judge in a wood chipper.