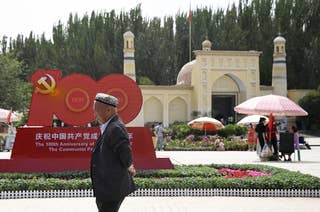 The government's campaign in Kashgar began with CCTV cameras watching people pray. Now it features tourists taking Instagram selfies.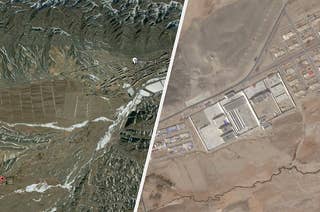 China's Baidu blanked out parts of its mapping platform. We used those locations to find a network of buildings bearing the hallmarks of prisons and internment camps in Xinjiang. Here's how we did it.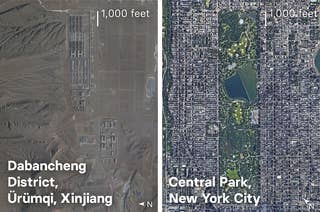 China rounded up so many Muslims in Xinjiang that there wasn't enough space to hold them. Then the government started building.