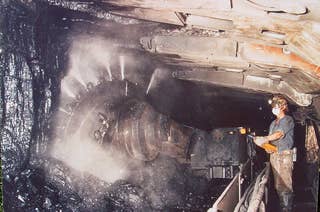 The likely reason the dreaded coal miners' disease has come back: failure by mining companies to use tried and true methods to control dust.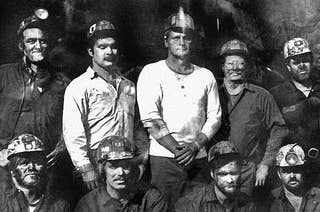 The Department of Labor has told coal miners that a Johns Hopkins doctor might have wrongly ruled out that they have the disease, effectively denying them benefits. The government is responding to a series of investigative stories published last year by the Center for Public Integrity in partnership with ABC News.
The new rule is a direct response to disclosures that lawyers kept key evidence from sick miners, which caused some to lose benefits cases.