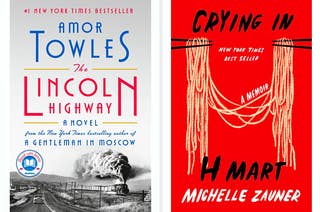 From Michelle Zauner's Crying in H Mart to Amor Towles's The Lincoln Highway.
If you're obsessed with the strange and creepy world of Wednesday, here are 15 macabre and monstrous books to read in between rounds of rewatching the series.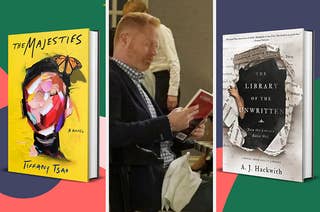 From novels to nonfiction to short story collections, these under-the-radar gems should not be missed by avid readers who want to expand their collection.