This week, 2,500 sixth-graders will show up at a group of Brooklyn middle schools that are far more integrated than they were a year ago.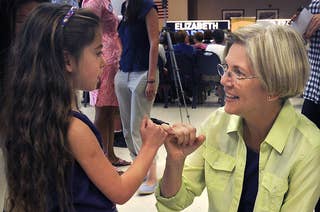 She's the best candidate. And when she beats Trump, it will be a victory for the simple but deeply powerful idea that women are fully and truly equal.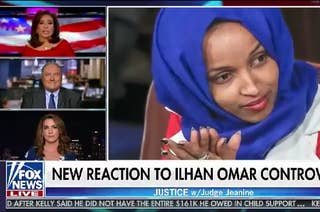 We know why Senate Republicans made a pro-Israel resolution their first bill of 2019 — and it's not because Middle East policy is their top concern.