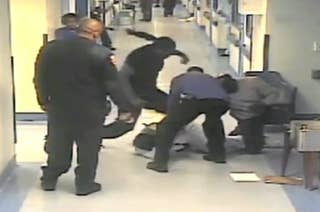 A BuzzFeed News investigation showed the vast state agency left people with disabilities vulnerable to abuse and neglect. Now lawmakers are promising to take a harder look — or to eliminate it altogether.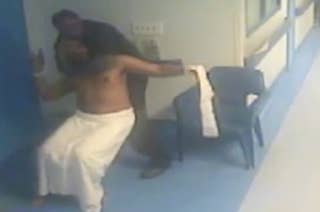 Several members of the legislature and a federal watchdog say the agency that handles abuse of people with disabilities should be restructured. The move follows a BuzzFeed News story that found that the Justice Center hardly ever holds abusers criminally accountable.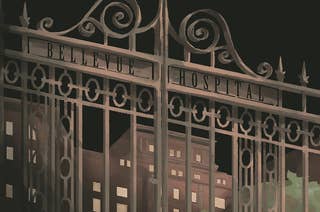 Patients get beaten. Their assailants walk free. New York's special agency dedicated to preventing abuse has vast prosecutorial power – and hardly ever uses it.