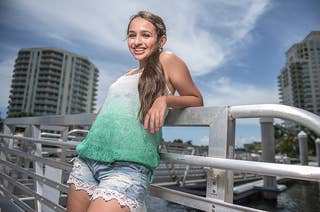 At 6 years old, Jazz Jennings became one of the first openly transgender children ever to appear on television. Eight years later, she boasts a children's book, YouTube fame, and a TLC reality show — but can she balance being the most famous transgender kid in the world with just being a kid?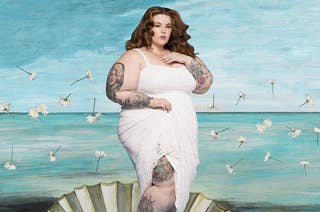 At size 22, Tess Holliday is the largest model ever signed by a major agency. Can she spin her social media stardom into a career in the high-stakes (and notoriously body-conscious) modeling world?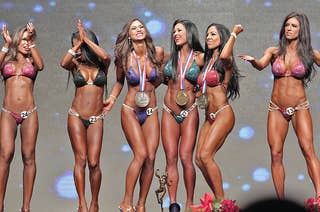 Twenty-six-year-old Ashley Kaltwasser is the reigning world champion of a polarizing new bodybuilding competition that raises questions about attainable female body image while cultivating a massive following on social media. But the LeBron James of #BikiniCompetitor culture doesn't have the answers — she's busy trying to make history.