In the meme-forging bowels of the internet, MAGA hats are out of favor and bright pink vaporwave Yang hats are the new hotness.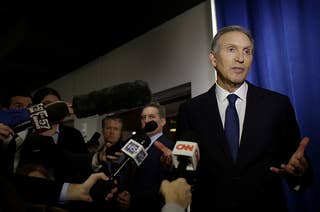 The Starbucks billionaire says he might cancel plans for a third-party presidential run — provided Democrats nominate a centrist he approves of.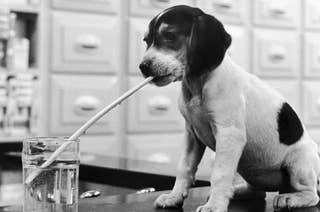 The campaign of misinformation that laid the groundwork to ban plastic straws must be called out and resisted.