Romance Novels and Fashion are two things that are largely loved by women and two things that I find to be deeply feminist. Here are 3 times romance novels influenced fashion.
10 moments in women's fashion history that were feminist!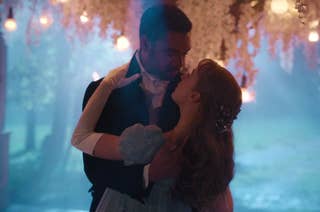 The romance novel genre is often overlooked or not seen as being feminist, despite its themes of female empowerment, expression, and joy!