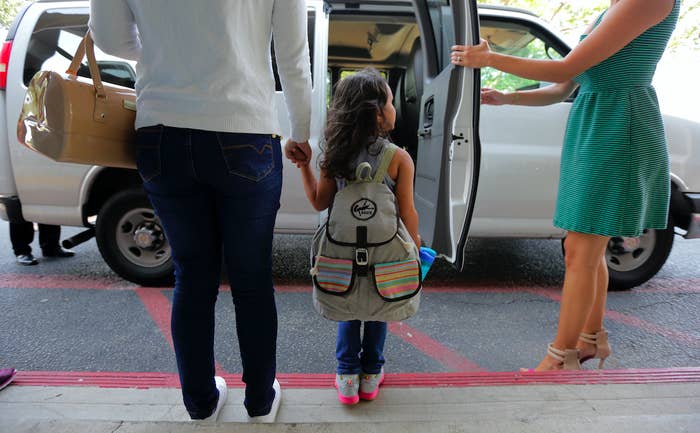 The Trump administration said it had reunified more than 1,400 immigrant families by a judge's Thursday deadline — but hundreds of children remain separated from their parents, the government does not know where many parents are, and it has deemed others ineligible for reunification.
According to a report filed Thursday afternoon, the government had reunited 1,442 families where a parent was still in the custody of Immigration and Customs Enforcement (ICE). Another 378 children were either reunited with a parent who was already released in the United States, placed with a sponsor, reunified with a parent in custody earlier in the process, or turned 18 and were no longer minors.
The government wrote that the numbers were as of 6 a.m. ET on Thursday, and that they expected the totals to change by the end of the day. A court hearing is scheduled for Friday afternoon.
There are 711 potentially eligible children who have not been reunited, according to the filing. That includes 431 children whose parents were deported, 120 children with a parent who waived reunification, and 79 children whose parent was released into the US and hadn't been located yet. The government was still trying to figure out the status of the parent for 94 children.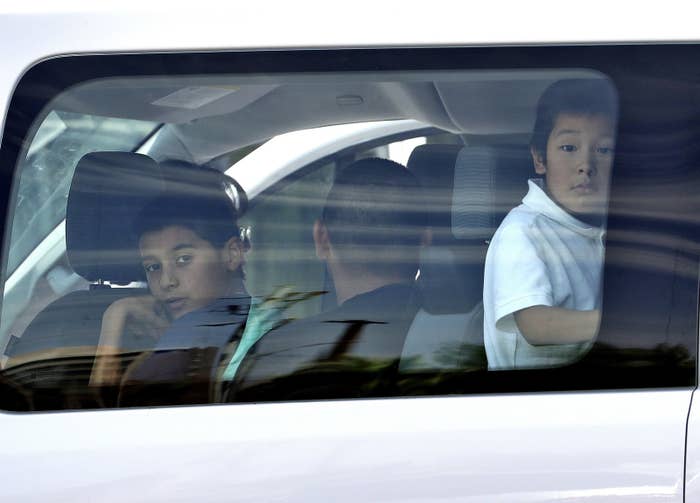 On a call with reporters Thursday, officials declined to share details on how the government was trying to find parents who were deported, but said they were given the option of being removed with their child before leaving.
Of the 2,551 children the government originally identified as potentially eligible for reunification, officials determined that 20 were not separated from a parent by the Department of Homeland Security (DHS).
Immigrant families crossing the border were being separated under the "zero tolerance" policy adopted earlier this year by Attorney General Jeff Sessions. Sessions directed US attorneys to prosecute all illegal entry cases referred by DHS — children were removed from their parent's care when the parent was taken into federal criminal custody. Sessions has said the policy is still in effect, but DHS temporarily halted criminal referrals of parents, undercutting its effect.
The passing of the reunification deadline does not end the case. The American Civil Liberties Union (ACLU), which is leading the lawsuit, has asked the judge to order the government to wait to deport families for seven days after they are reunited. The ACLU has argued that parents with final removal orders are not being given enough time and resources to decide whether they want to leave as a family or have their child stay to pursue asylum. The Justice Department has opposed the request and disputed whether the judge has authority to delay deportations.
The ACLU filed a set of affidavits Wednesday from lawyers who said that separated immigrant parents reported being coerced or pressured into waiving reunification. One lawyer said that a mother from Honduras with minimal literacy in Spanish was given a form and told to sign it in order to be reunified, only to learn later that she had actually waived reunification.
On Monday, the government said in a court filing that 900 parents potentially eligible for reunification had a final order of removal from the United States. It did not include that number in Thursday's report.
ICE official Matthew Albence told reporters on Thursday that 223 families were being held in ICE detention centers; he did not say how many reunified families had been deported and how many were released into the United States.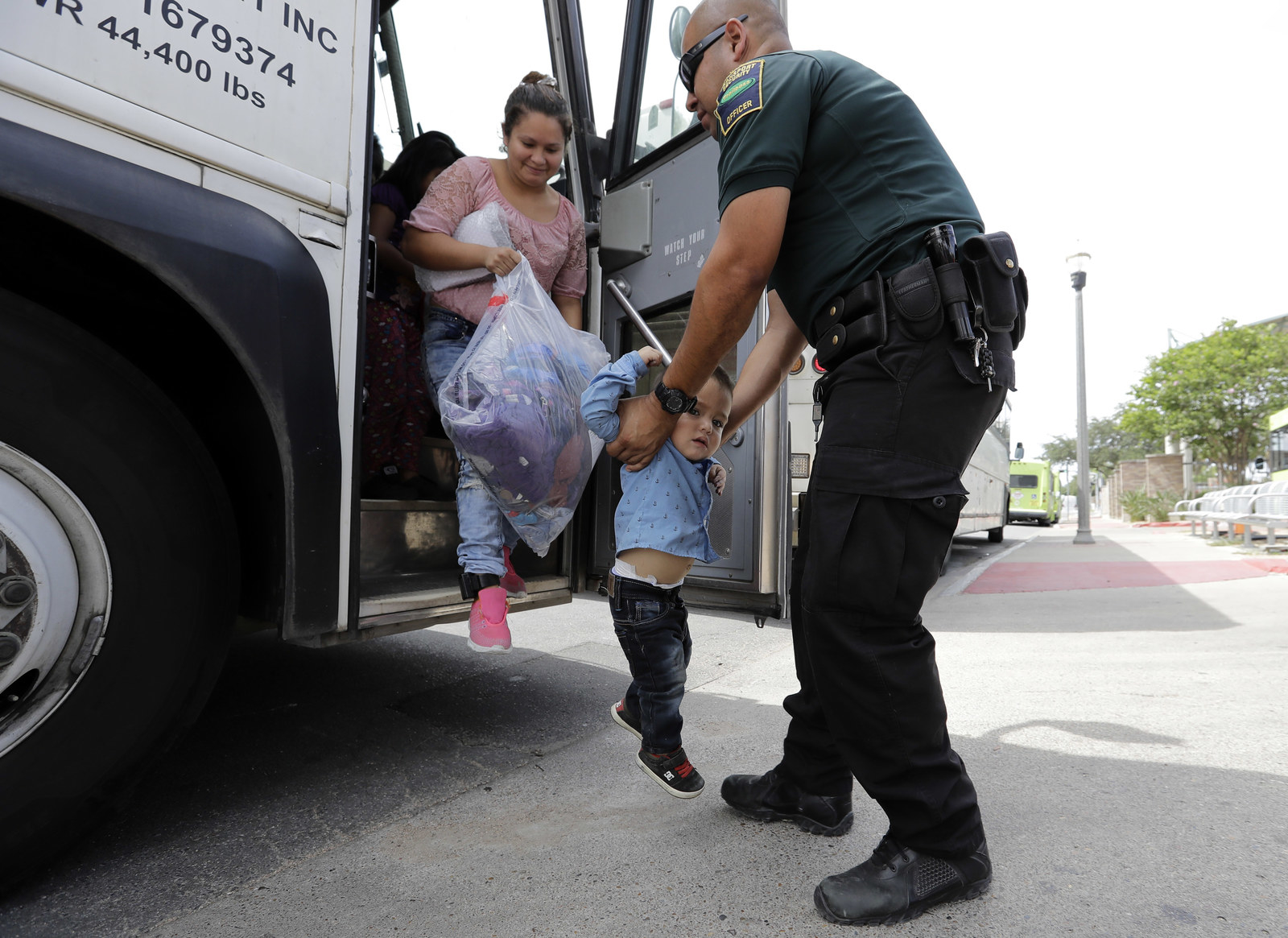 Lee Gelernt, lead attorney for the parents and deputy director of the ACLU's Immigrants' Rights Project, told BuzzFeed News in an email that reunited families are being released if they don't have a final order of removal.
The ACLU has also asked for information about the parents deemed ineligible for reunification or whom the government said waived reunification, and could challenge those at a later date. The number of parents who waived reunification dropped from 130 as of the government's Monday filing to 120 in Thursday's report; a Justice Department lawyer told a judge Tuesday that the number had started to go down as those parents decided they did want to reunite with their children.

And then there's the question of parents who were deported or released by immigration officials in the United States, and whose location is unknown. The government has been working with the ACLU to locate those parents, but it's unclear how long that will take.
"These parents and children have lost valuable time together that can never be replaced. We're thrilled for the families who are finally reunited, but many more remain separated," Gelernt said in a statement. "The Trump administration is trying to sweep them under the rug by unilaterally picking and choosing who is eligible for reunification. We will continue to hold the government accountable and get these families back together."
"Chaotic circumstance of the government's own making"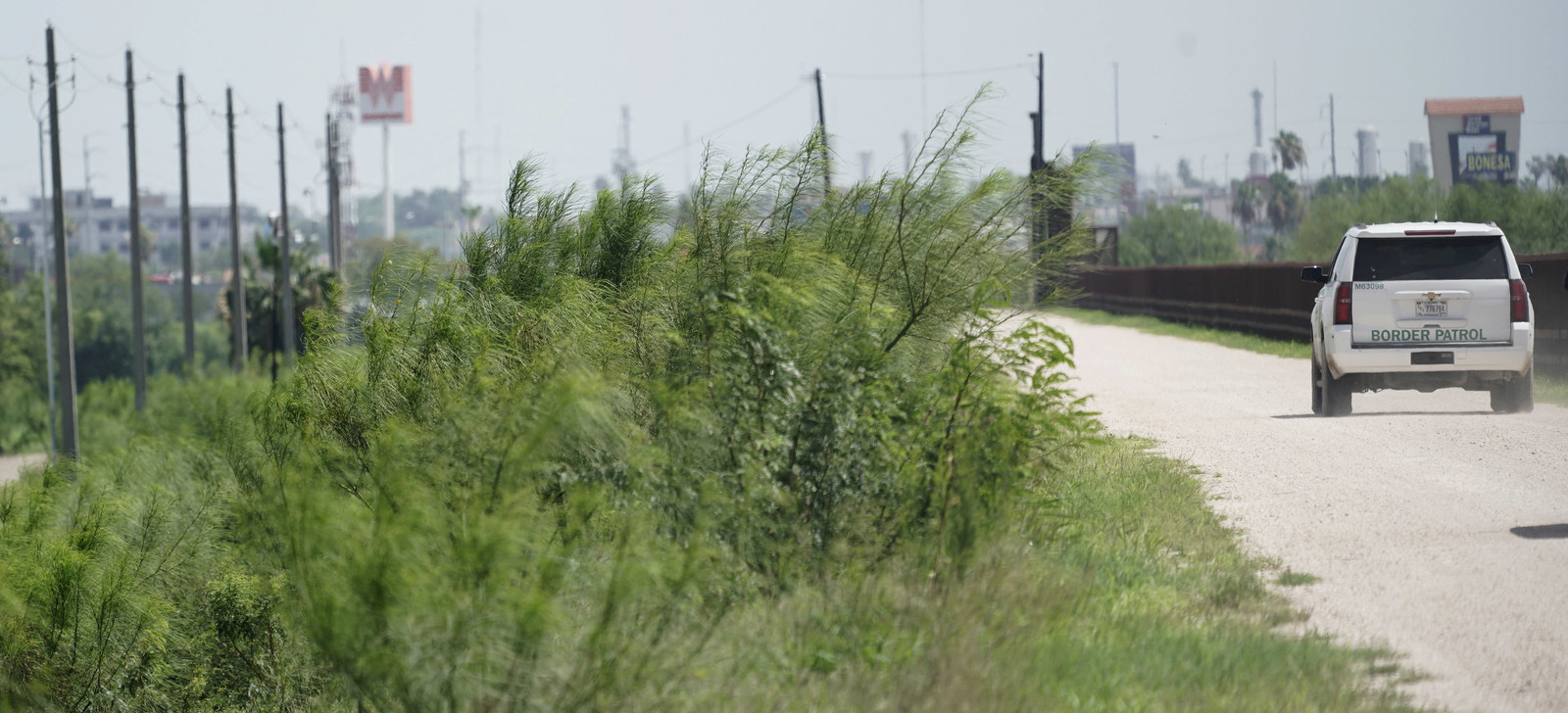 US District Judge Dana Sabraw, who sits in San Diego, ruled June 26 that the ACLU was likely to succeed on its claims that the separations were unlawful. He found that the government had adopted a policy of separating families without an effective system for tracking children or reuniting families later on.
"The facts set forth before the court portray reactive governance — responses to address a chaotic circumstance of the Government's own making," Sabraw wrote. "They belie measured and ordered governance, which is central to the concept of due process enshrined in our Constitution."
The judge set a schedule for reunifications: Children under 5 years old had to be reunited with a parent within two weeks, and children 5 to 17 had to be reunited within a month. As of the first deadline, July 10, the government said it had reunified 57 children under 5 separated from a parent at the border, out of 102 children originally identified as potentially eligible. For the remaining children, a number of parents were deemed ineligible because of a criminal background, or couldn't be reunited because they were in federal or state custody or had been released or deported.
The government did not include the status of the under-5 reunifications in its Thursday report about the 5 to 17 age group.

The court proceedings that followed Sabraw's order revealed the lack of systems in place to track separated families and facilitate reunions. Lawyers from the Justice Department described how the different agencies in charge of managing detained parents and children — the Department of Homeland Security and the Department of Health and Human Services, respectively — maintained different systems of information that did not speak to each other.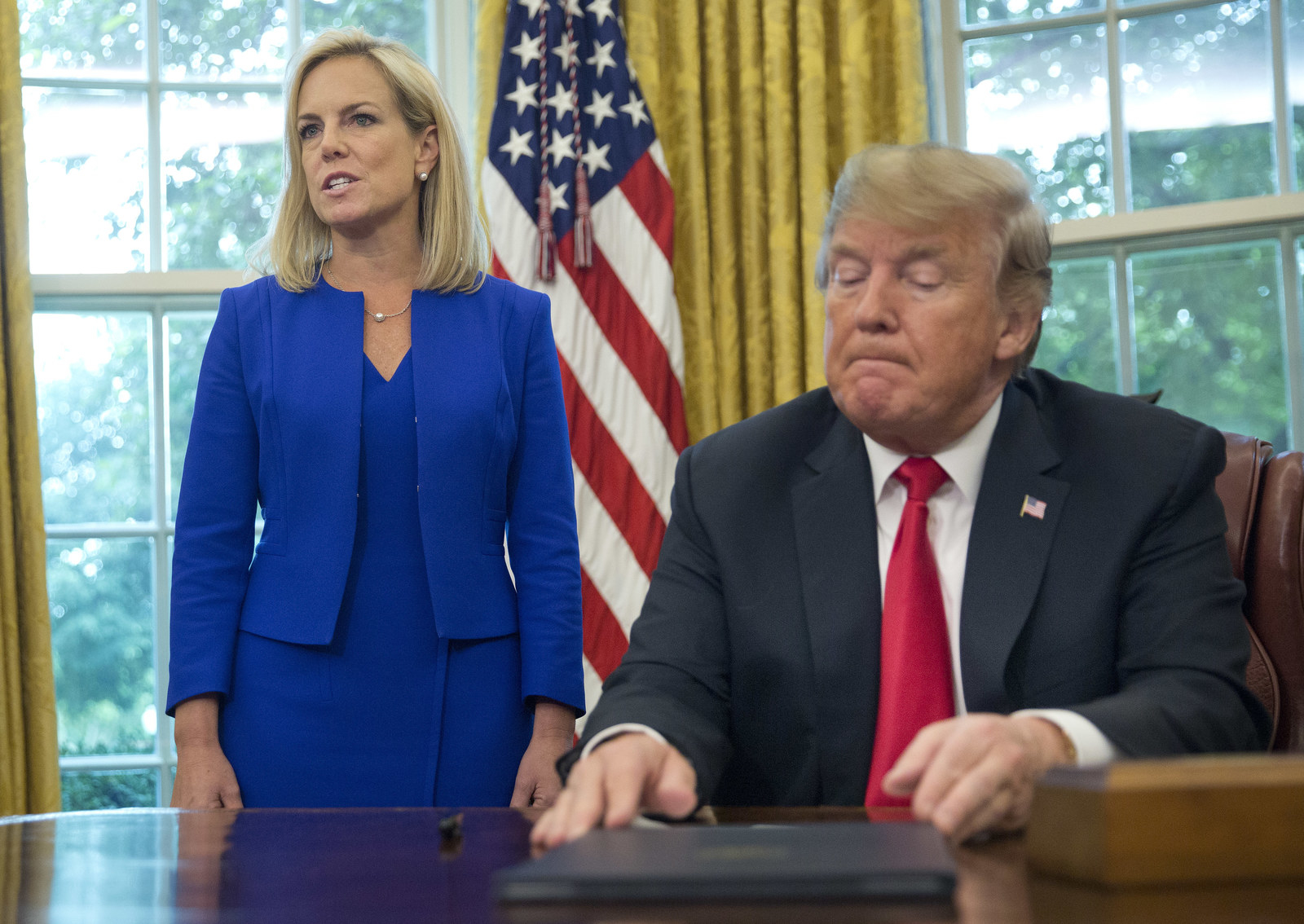 Notwithstanding an executive order that President Donald Trump signed June 20 that he said was aimed at addressing border separations, statements by lawyers from the government suggested that it was Sabraw's order, and not the president's directive, that spurred action on reunifications.
Of the 5 to 17 age group, officials identified 2,551 children who might be eligible for reunification under Sabraw's order. Parents were considered eligible if they were verified as a parent and not found to be unfit or a danger to the child; in Thursday's report, the government identified 67 parents who would not be reunified because of a "red flag" that came up in a review of their background, although the ACLU has contested what type of criminal background should be disqualifying.
As of July 24, when the government last updated the court on its progress, the government had identified 1,637 parents who were eligible for reunification. Of that group, 1,012 parents in ICE custody had been reunified with a child, and a Justice Department lawyer told the judge that they expected to reunify several hundred more by the court's deadline. More than 200 of those parents had been released into the United States, and the government was in the process of trying to find them.
Separately, there were 914 parents as of Monday who were deemed ineligible, who had waived reunification with their child, or whose status was unknown. That included 463 adults whose case files indicated that they were no longer in the United States — likely meaning they were deported or had voluntarily departed, and the government was trying to track them down. Thursday's filing listed 431 children as having a deported parent.