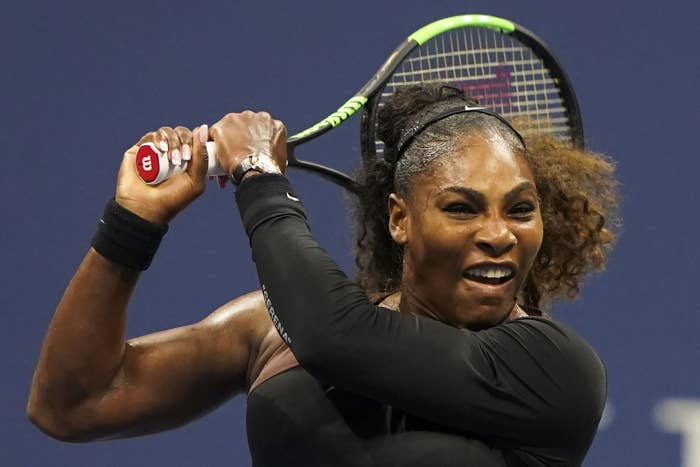 Justice Department officials on Thursday announced criminal charges against seven Russian military intelligence services officers, marking the third case against Russian nationals brought by federal prosecutors this year.
The Russian defendants are accused of attempting to hack US and international anti-doping agencies and individuals involved in investigating or condemning Russia for its state-sponsored athlete doping program, or who supported a ban on Russian athletes from international events such as the 2016 Summer Olympics. Information released as part of the alleged hacking scheme targeted hundreds of athletes, including Olympic gymnast Simone Biles and tennis stars Venus and Serena Williams.
The Russian intelligence agency, GRU, is also accused of directing cyberattacks against a nuclear energy company in Pennsylvania; the Organisation for the Prohibition of Chemical Weapons in the Hague, Netherlands; and a chemical laboratory in Switzerland that was part of the investigation into poisonings in the United Kingdom.
"In many instances, the stolen information was publicized by the GRU as part of a related 'influence and disinformation' campaign designed to undermine the legitimate interests of the victims, further Russian interests, retaliate against Russia's detractors and sway public opinion in Russia's favor," the indictment alleges.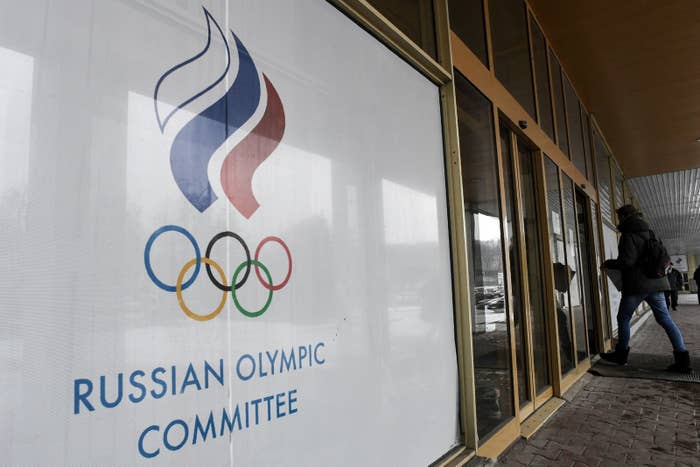 Earlier in the day, British and Dutch officials announced that members of Russian intelligence had attempted to hack various government offices after former Russian spy Sergei Skripal and his daughter, Yulia, were poisoned with military-grade nerve agent Novichok in the United Kingdom in March.
The US charges, filed in the US District Court for the Western District of Pennsylvnia, don't involve allegations related to the 2016 election. In July, the Justice Department filed charges against 12 members of the Russian intelligence agency GRU accused of hacking Hillary Clinton's presidential campaign and two Democratic organizations, including the Democratic National Committee. And in February, a Russian troll farm and 13 Russian nationals were charged with trying to interfere with the 2016 election via social media campaigns.
This latest case did not come out of special counsel Robert Mueller's investigation into Russian interference in the 2016 presidential election, according to the Justice Department, but three of the defendants in the indictment announced Thursday were charged in the July election interference case. As BuzzFeed News reported earlier this year, US intelligence agencies had prepared a joint report concluding that GRU was responsible for the attacks on both the World Anti-Doping Agency and the DNC.

No charges have been brought so far alleging collusion between Russia and President Donald Trump's campaign, although two former campaign aides — former national security adviser Michael Flynn and former campaign adviser George Papadopoulos — pleaded guilty to lying to investigators about their contacts with Russian individuals.
The indictment announced on Thursday is being prosecuted by the US attorney's office for the Western District of Pennsylvania and the Justice Department's National Security Division. The hacking efforts detailed in charging papers were mostly carried out remotely from Russia, according to the indictment. If a remote hack wasn't successful, GRU hackers would travel to a victim's location, using Wi-Fi networks, including hotel Wi-Fi networks, to get access to a victim's computer network. The targets included the US Anti-Doping Agency, the World Anti-Doping Agency, and FIFA.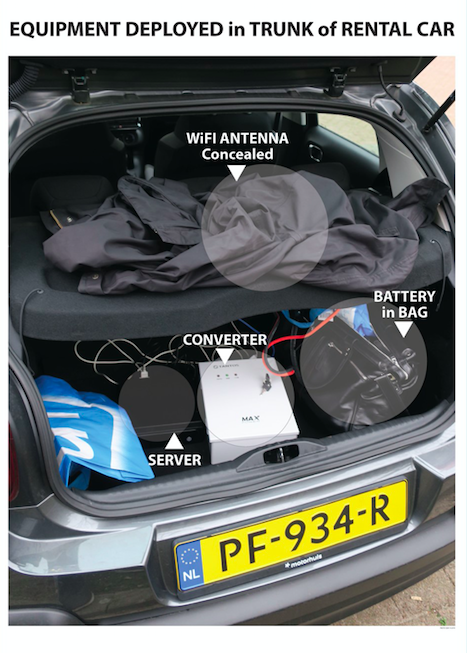 The defendants would release information under the "false auspices of a hacktivist group calling itself the 'Fancy Bears' Hack Team,'" prosecutors said. In addition to retaliating against critics of doping by Russian athletes, the disinformation campaign was aimed at trying to falsely claim that "clean athletes" were using banned substances, according to the government.
Prosecutors said the defendants orchestrated cyberattacks and efforts to steal information from a nuclear energy company based outside of Pittsburgh, Westinghouse Electric Company. Two employees who were involved in "advanced nuclear reactor development and new reactor technology" clicked on what prosecutors described as a "malicious link" that would have allowed the hackers to steal email login information. The company has supplied Ukraine with nuclear fuel since 2008, prosecutors noted in the indictment.
The charges, some of which only apply to some of the defendants, include conspiracy, wire fraud conspiracy, wire fraud, aggravated identity theft, and conspiracy to commit money laundering.
All seven of the defendants are believed to be in Russia, which does not have an extradition agreement with the United States. At a press conference on Thursday, FBI Deputy Assistant Director for Cyber Eric Welling told reporters that although the defendants are out of reach for now, "we will keep at it, because the FBI has a long memory and an important responsibility to the victims."
US attorney Scott Brady pushed back on the idea that "name and shame" cases — prosecutions involving foreign defendants who are outside the jurisdiction of US courts — aren't an effective deterrence against future hacking schemes. Brady said that defendants in these cases are limited in where they can travel, lest they end up in a country that does have an extradition agreement with the United States, and that past prosecutions had led to changes for corporate espionage practices by foreign governments.
"It is important that the victims of these crimes understand that we are behind them and we are going to hold ... people accountable publicly for those crimes," Brady said.