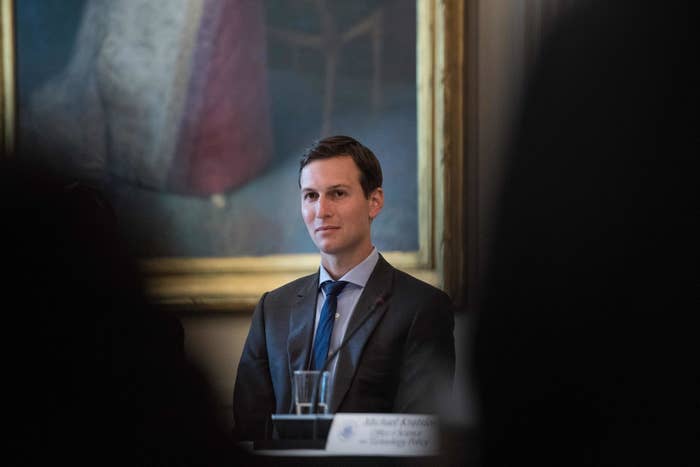 Jared Kusher reportedly has a new attorney on his personal legal team — Abbe Lowell, considered one of the premiere white-collar criminal defense lawyers in the country.
Lowell will join Jamie Gorelick in representing Kushner as he contends with the special counsel probe into the 2016 election, as well as other congressional investigations, according to multiple outlets.
Gorelick counts special counsel Robert Mueller III among her former law partners, and Gorelick told Politico that she advised Kushner to seek legal advice from another lawyer about whether he wanted to continue retaining Gorelick. Gorelick reportedly said that Kushner asked Lowell for advice and then decided to hire him, while also sticking with Gorelick.
Lowell and Gorelick did not immediately return requests for comment on Monday evening.
Lowell leads the white-collar defense group at Chadbourne & Parke. He has represented numerous elected officials, celebrities, and corporations in high-stakes investigations and criminal trials. His past clients have included failed presidential candidate John Edwards, former congressman Gary Condit, Sean "Diddy" Combs, and actor Steven Seagal.
He currently represents Sen. Bob Menendez, a Democrat from New Jersey who is facing corruption charges.