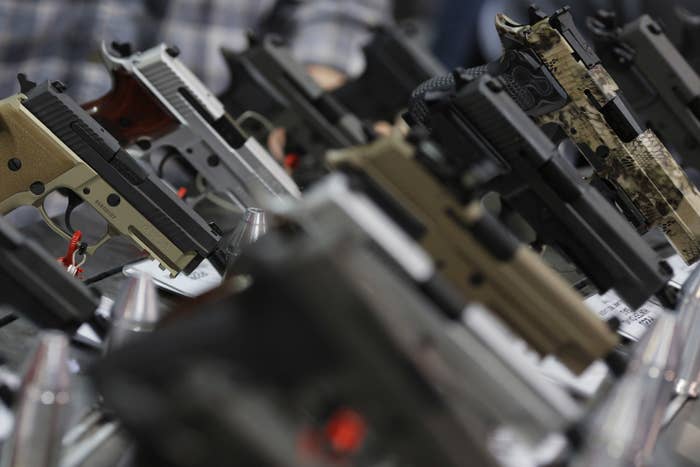 Florida lawmakers violated the First Amendment when they passed a law prohibiting doctors generally from asking patients if they owned guns, a federal appeals court ruled on Thursday.
The law said that doctors couldn't ask patients if they owned guns unless they believed in "good faith" that the information was relevant to a patient's medical care or safety, or the safety of others. A doctor who violated the law faced disciplinary action, including having their medical license revoked.
The American Medical Association encourages doctors to ask patients about gun ownership as part of a broader inquiry into possible health and safety risks, particularly if children live in the home. In response to complaints from patients who said they felt harassed and discriminated against by these types of questions from doctors, the Florida Legislature passed the Firearms Owners' Privacy Act in 2011.
A majority of all the active judges of the US Court of Appeals for the Eleventh Circuit rejected Florida's argument that the law wasn't a free speech restriction but was rather a permissible regulation of doctors' professional conduct. The court also found that state lawmakers relied on a weak record of evidence in adopting the law.
"Saying that restrictions on writing and speaking are merely incidental to
speech is like saying that limitations on walking and running are merely incidental
to ambulation," Judge Adalberto Jordan wrote in a majority opinion.
The court did uphold a separate section of the law that said doctors couldn't discriminate against gun-owning patients.