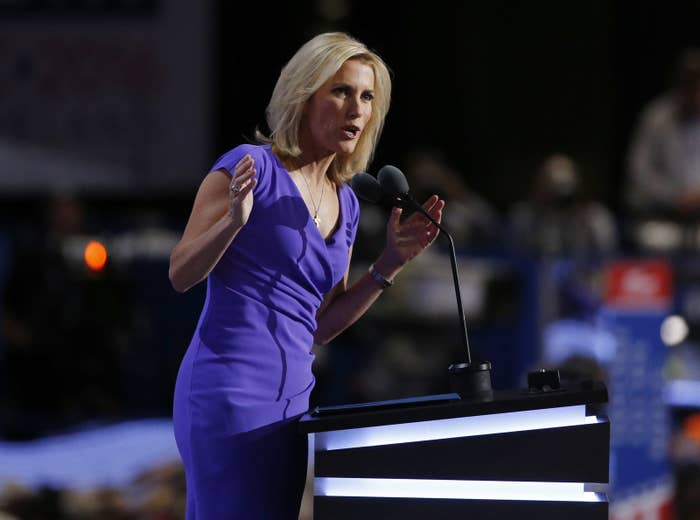 The Associated Press has dismissed its lawsuit against LifeZette — a website led by conservative commentator Laura Ingraham — seeking more than $49,000 in allegedly unpaid licensing fees, penalties, and interest.
AP didn't provide details about how the case resolved in court papers filed on April 17 dismissing the case. AP's lawyer did not return a request for comment, nor did representatives for AP and LifeZette.
AP sued LifeZette in February in District of Columbia Superior Court. AP claimed that LifeZette entered into a year-long licensing agreement to use AP content in July 2015, but then failed to make several months of payments.
No lawyer for LifeZette entered an appearance in the case, and the company never filed a response to the lawsuit. On April 4 the court entered a default against LifeZette, which would have allowed AP to ask the judge to enter a judgment against LifeZette.