Black TikTokers closed out this year's Black History Month by turning Hogwarts School of Witchcraft and Wizardry into an HBCU with all the trimmings: house parties, stroll teams, Greek life, and more. This reimagining of the fictional wizarding school has collectively been dubbed HAMU, or Hogwarts Agricultural and Magical University, and hundreds of videos have been made of fans repping their houses and coming up with a canon that is all their own.
HAMU was born out of the Slytherin common room meme that became popular after the release of the Hogwarts Legacy video game. Fans have been divided on whether to play the game or support other Harry Potter projects due to author J.K. Rowling's recent history of anti-trans comments, and TikTokers who spoke to BuzzFeed News say they're aware of the controversy surrounding Rowling. But for them, HAMU has nothing to do with her and everything to do with building community around their shared love of fantasy and Black culture.
"What she's said is awful, but I'm not gonna let that lady ruin this beautiful thing for me," comedian Mel Mitchell said.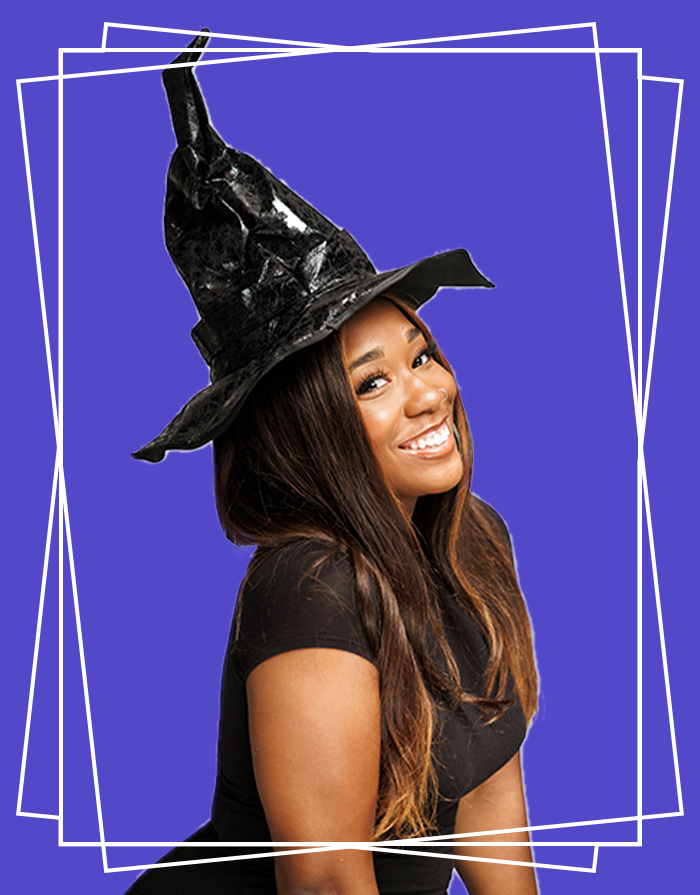 Mitchell, 28, started creating videos of herself as a Black Hogwarts teacher on TikTok last year and is excited that others are making similar content. "I'm definitely not the first Black person to relate Hogwarts to an HBCU, but this brand of comedy is right up my alley and it's fun to see everyone catching on," she said. "Hogwarts as a whole was a world that was created where we were very much an afterthought. But here, we just Blacked it up."
One of Mitchell's most popular HAMU TikToks has over 41,000 likes and shows her, a proud Ravenclaw, strolling at a Slytherin house party to Sheck Wes's "Mo Bamba," the sound most used on HAMU TikToks. "Nah cuz I heard y'all were strolling at the Slytherin party without me so I had to TURN IT UP," her caption reads. The trend hits close to home for Mitchell, who grew up surrounded by HBCU culture and is a third-generation Florida A&M University graduate. "The best years of my life were on an HBCU campus, and it's so important that Black people create their own spaces and cultivate each other," she said.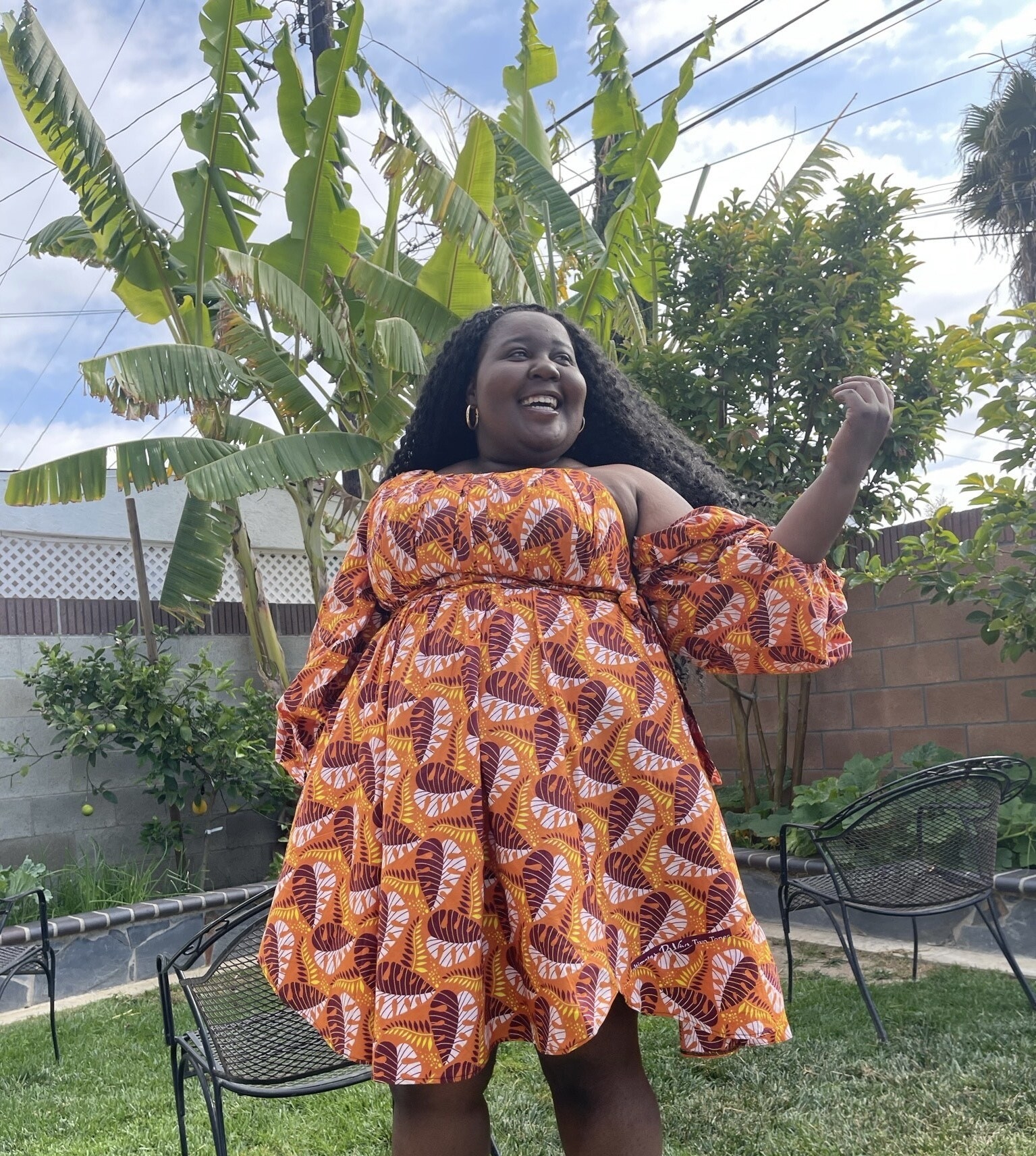 Even majorettes, who had their own viral moment on TikTok this year, have gotten a magical remix. Natasha, who asked to go only by her first name, went viral with a TikTok of a Quidditch majorette, with users in her comments praising her creativity and wishing to see more HBCU content. "I personally didn't go to an HBCU, and I deeply regret that sometimes," Natasha said. "But I do like seeing the dance teams, and since everyone is doing the strolls aspect of Black Greek life, I thought I could add the majorettes and drumline aspect to it."
Since the trend took off, HAMU has taken on a full life of its own. The digital community now has acceptance letters, two websites, merch, sororities and fraternities, and a swag surf song. Some on TikTok are even planning a potential "Homecoming" meetup at both the Hollywood and Orlando Wizarding World of Harry Potter at Universal Studios this summer. "Sometimes in different communities, it's looked down upon or seems nerdy to like fantasy books and fantasy worlds. But seeing that it's now trending and is popular, it makes my inner child so happy," Natasha said.
As different as the videos are, many of the comments share a similar sentiment of joy and belonging. "HBCU Hogwarts !!? 👀 don't know how I got here but I AM LIVING!!!!!!!! ❤️❤️❤️❤️❤️" one user commented on Natasha's video. "This is an obvious parallel, but it reminds me of the joy I felt watching Beyoncé take Coachella," another person wrote.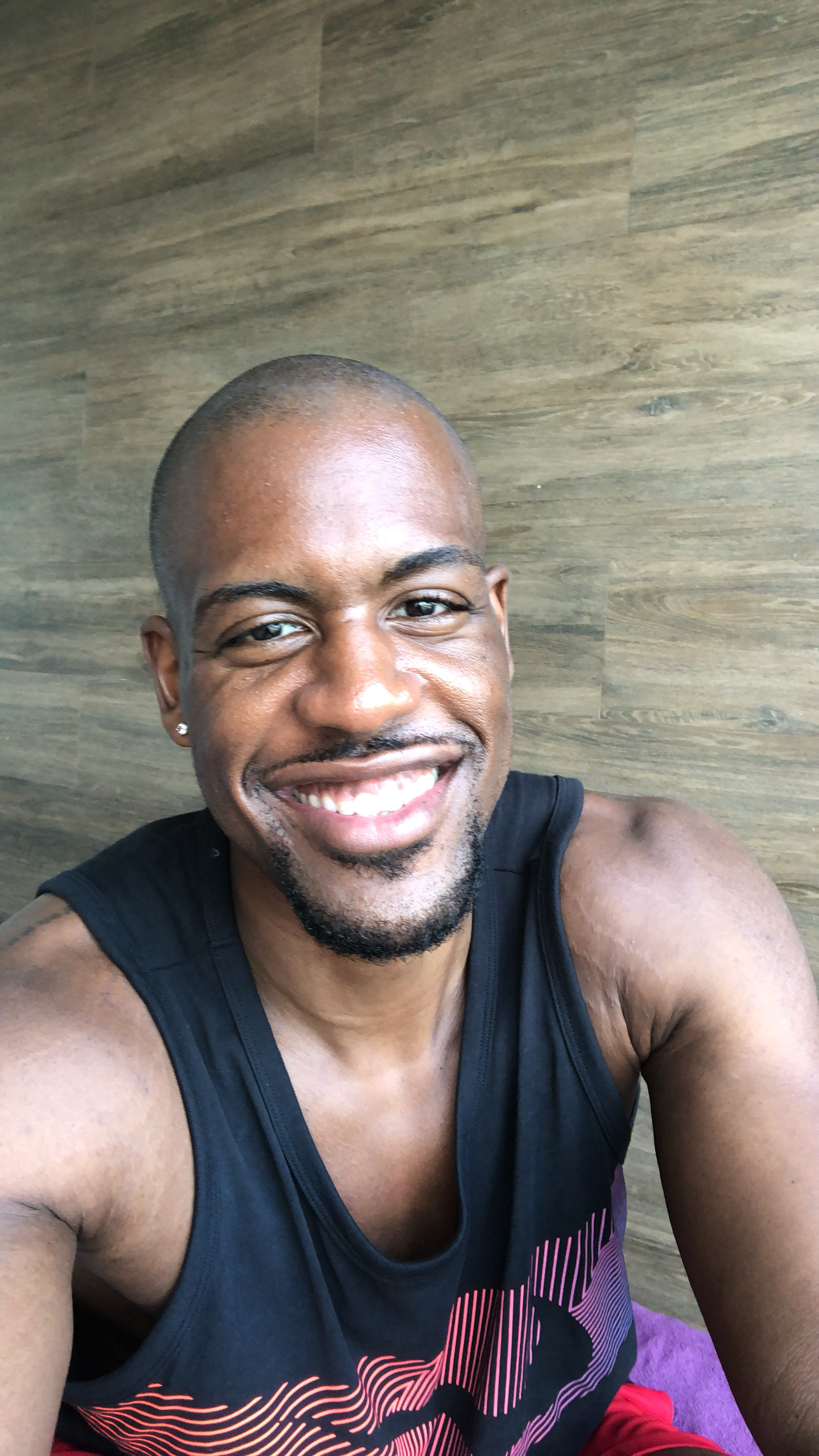 Some users are particularly enjoying the content because they feel Rowling, who has been accused of tokenizing Harry Potter characters of color, would not like the spin Black TikTokers put on her franchise. "It works because you know she would hate it," one user commented on a Hufflepuff stroll video.
Adryan Moorefield spent his childhood pretending he had magic powers, and ever since the Harry Potter films came out, he says he's been hooked. Moorefield said he personally was inspired to make his HAMU roll-call video after dueting two other users who did a Ravenclaw stroll video.
"It's inspiring to see us come together like this," he said. "This is bringing out the best of our community and it shows, in essence, we all share a creative mind and there's room for all of us to shine."
"HBCU culture is all about the people and the community for me," said TikToker Jionne McMichael, who went to Clark Atlanta University her first year of college. "I love that this represents so many layers to us." McMichael's Slytherin stroll video has garnered over 63,000 likes and has been dueted and stitched multiple times, including with Mitchell's Ravenclaw stroll video. "It's all good energy and pure fun," McMichael said about the trend.
It's just the latest way Black people are finding a way to be creative and make their own spaces on the app. "There was a lot of anger because our content wasn't being seen on TikTok, but I think the beauty of our community is how resilient we are and how we just keep creating," she said. "Because at the end of the day, we're not creating for anyone else but each other."