38 Powerful Images Of Muslim Women At Women's Marches In The US And Beyond
The Muslim resistance is real.
Muslim women — myself included — turned out for Women's March around the country. I asked my Muslim friends to send in photos from their marches. Here are some of the most powerful ones:
1.
Bassema Yousef in NYC, New York
2.
Madiha Bhatti in Raleigh, North Carolina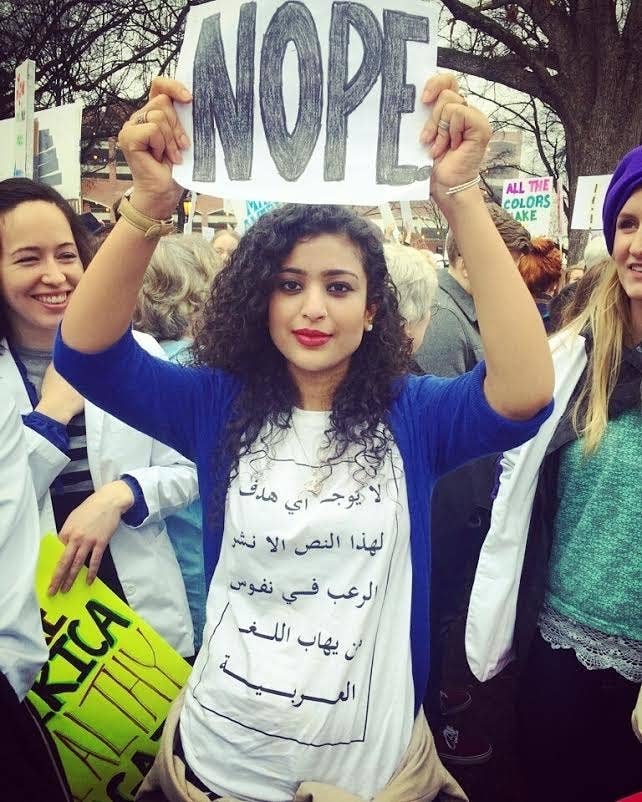 3.
Safia Salaria in Nashville, Tennessee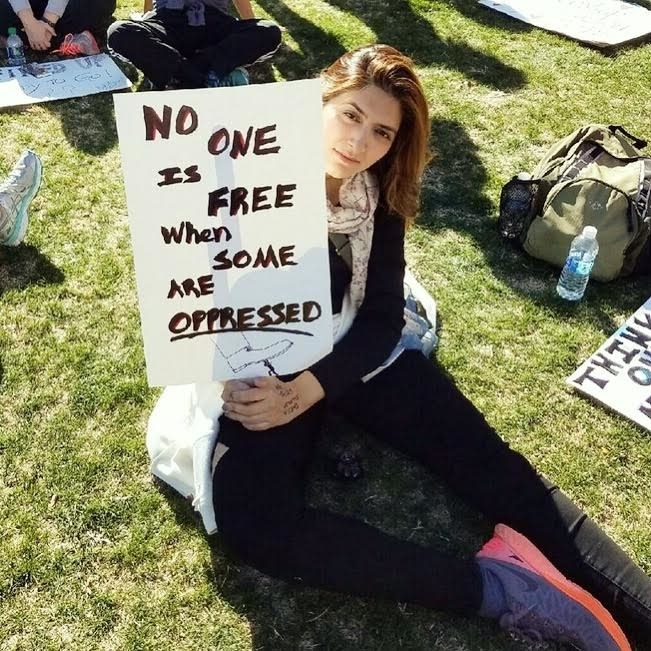 4.
Amber Zuberi in Washington DC
5.
Leah Islam in Austin, Texas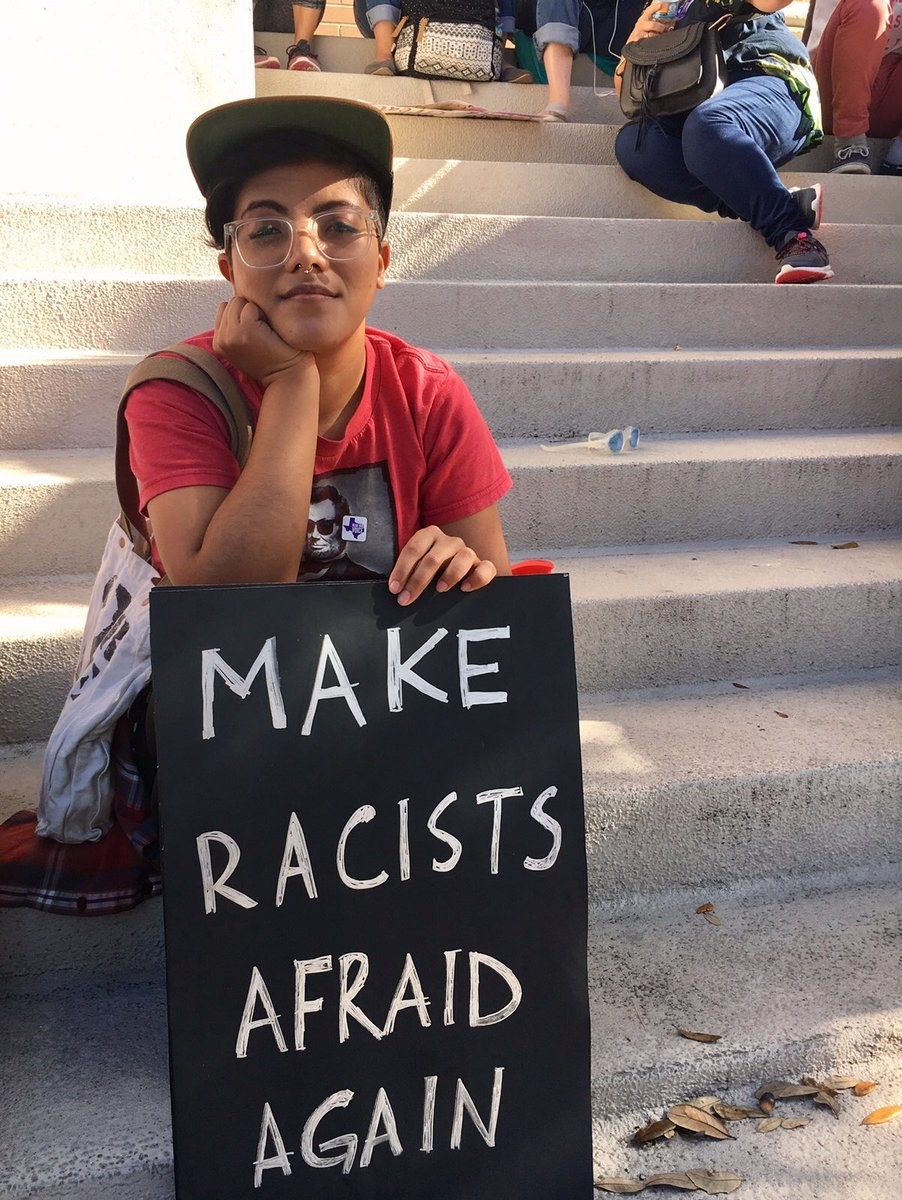 6.
Afira Suri in Washington DC
7.
Amani Al-Khatahtbeh (left) with Fadwa Abulughod in Washington DC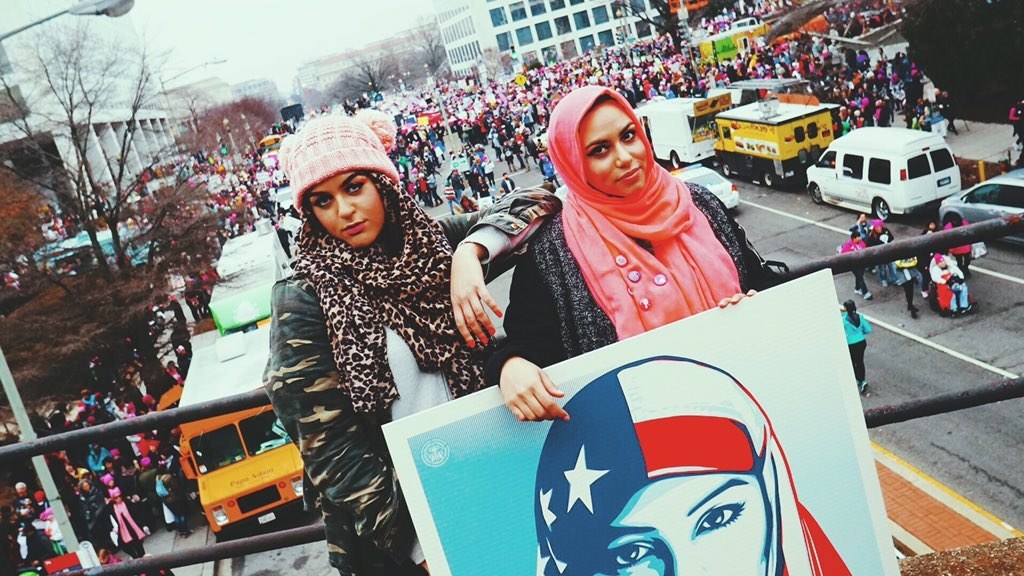 8.
Nadine Jabran in Boston, Massachussetts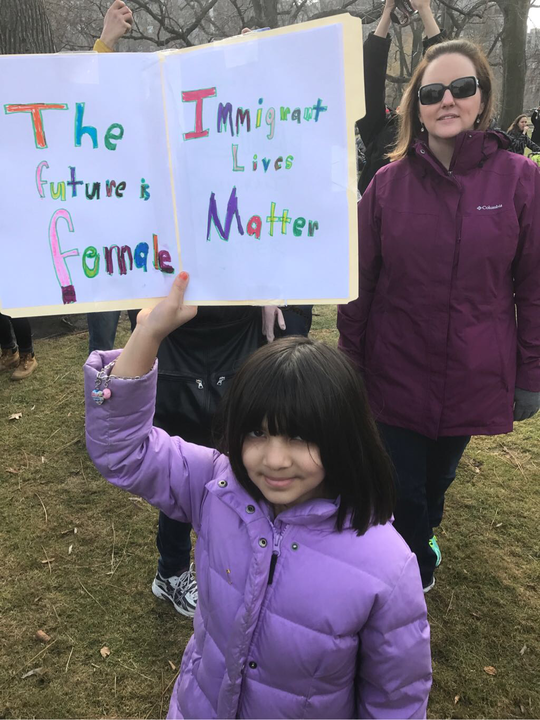 9.
Washington DC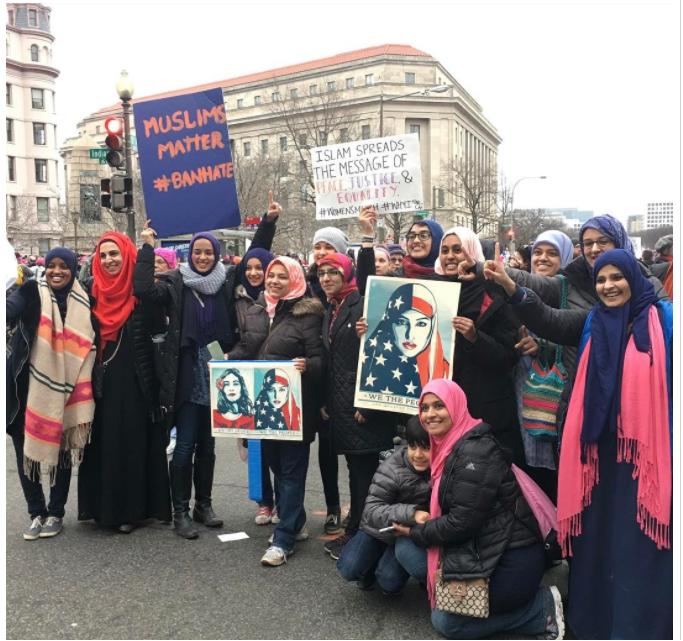 10.
Fawzia Mirza MC-ing in Chicago, Illinois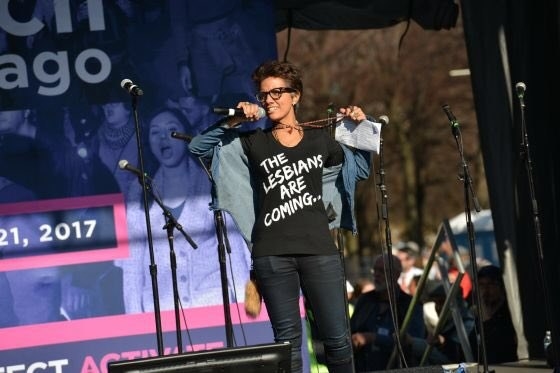 11.
Seen in Washington DC (names unknown)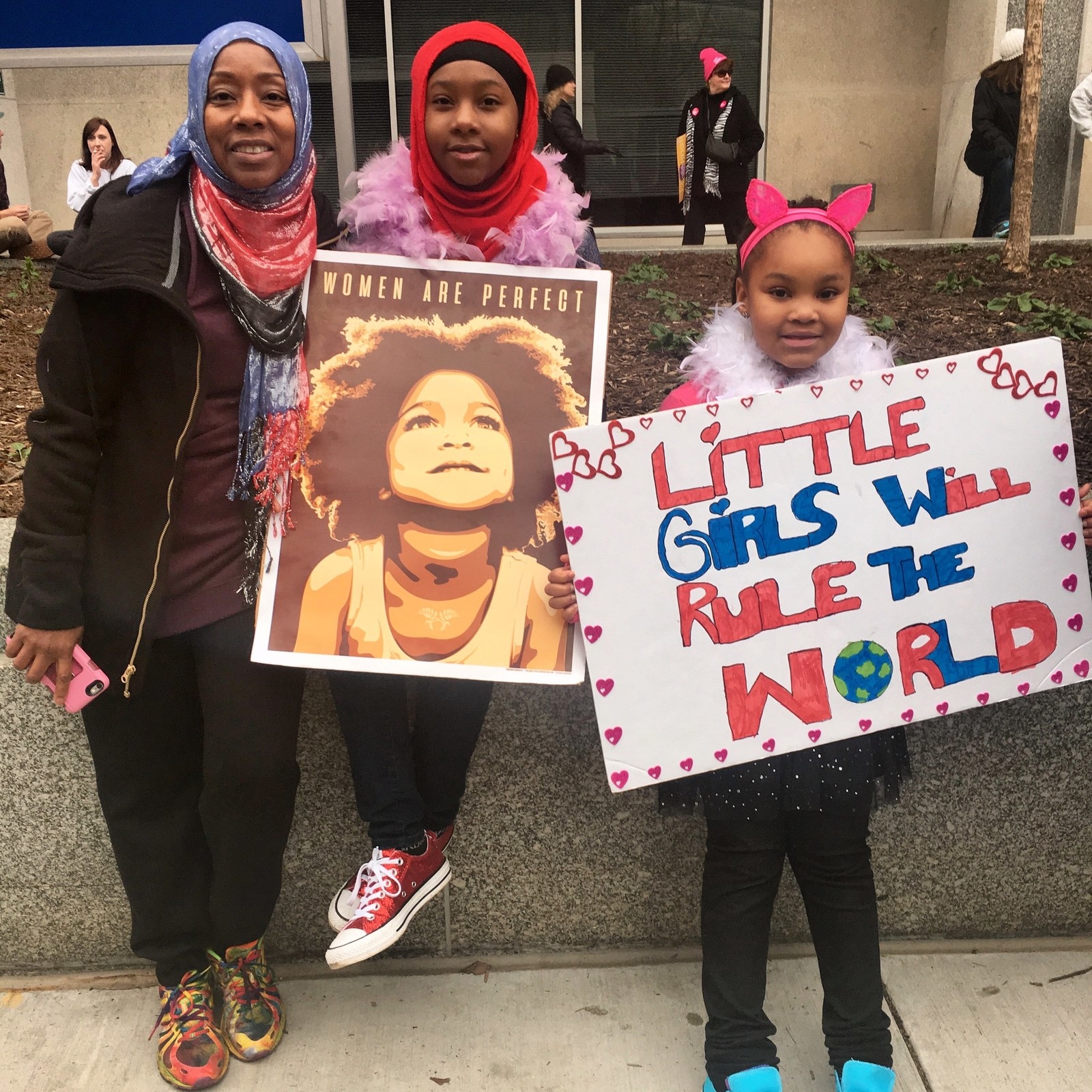 12.
Linda Sarsour (far left) with friends in Washington DC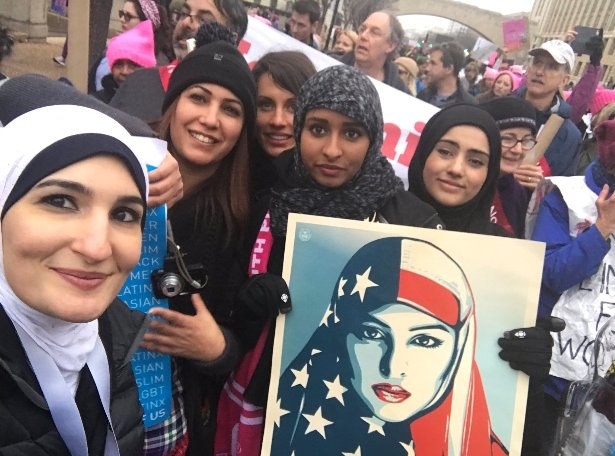 13.
Hala Iqbal (left) and Serena W. Lin (right) in NYC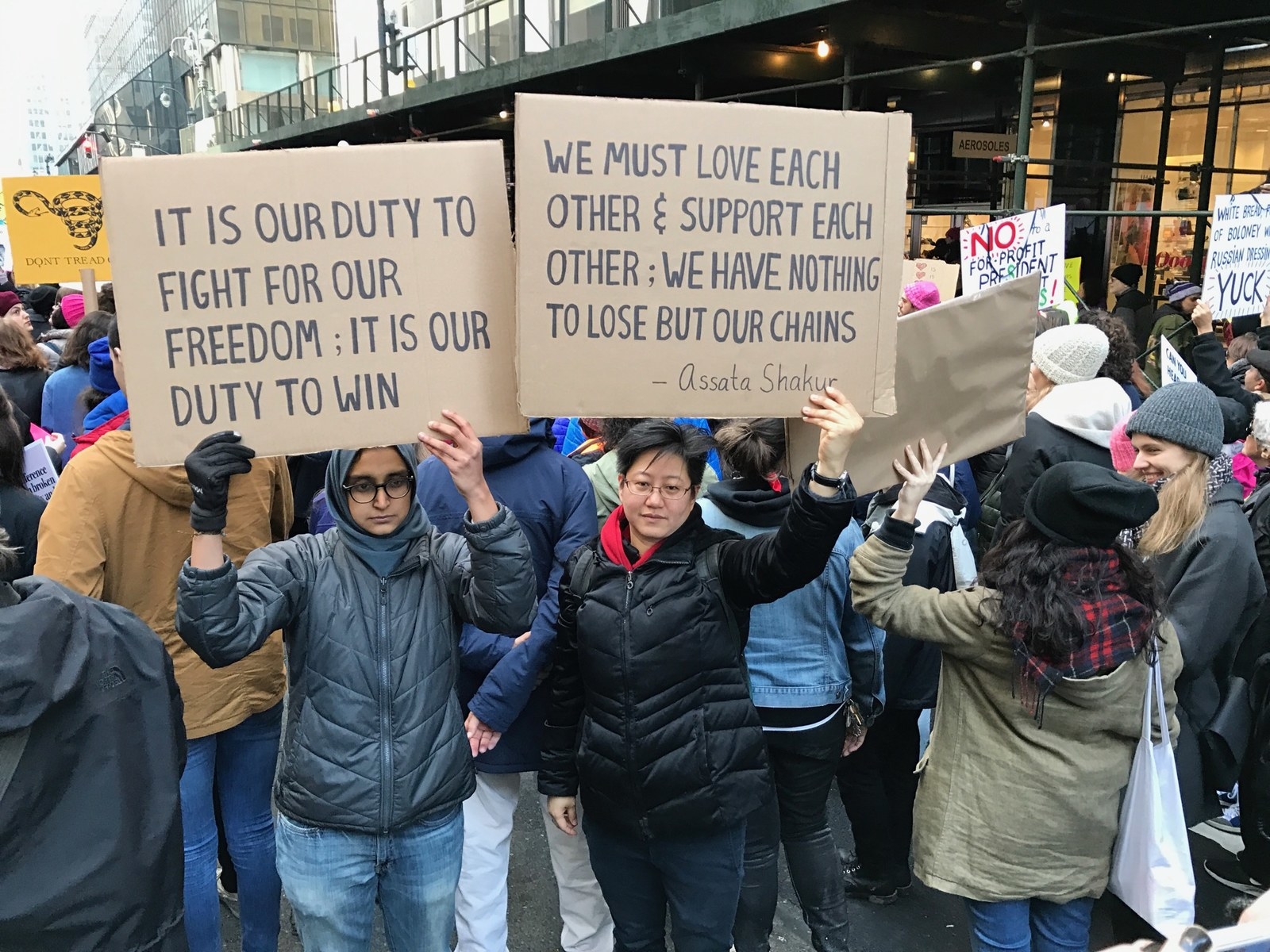 14.
Nassime before heading out to the march in NYC, New York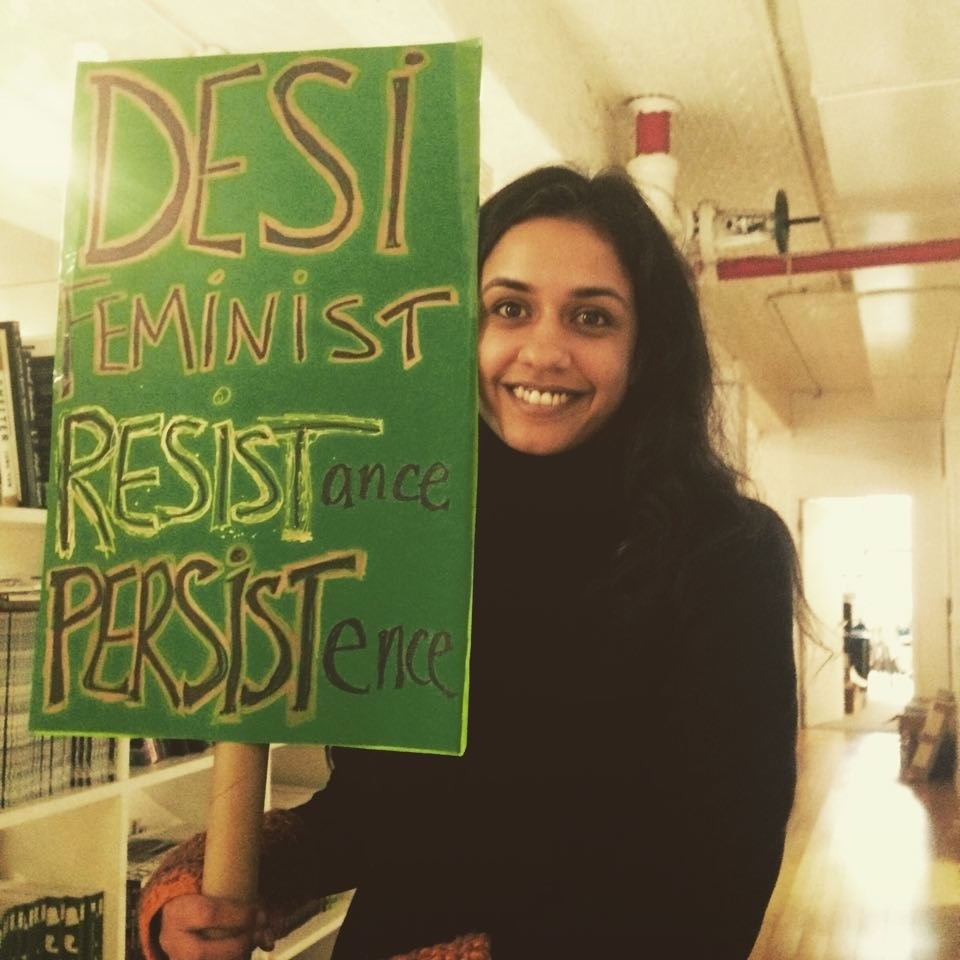 15.
Front row right to left: Mariam Ismail, Edina Skalijic, Mariam Mahmoud, Wahida Said, Artina Shaikh, Zara Khan and Nuzhet Khan in Boston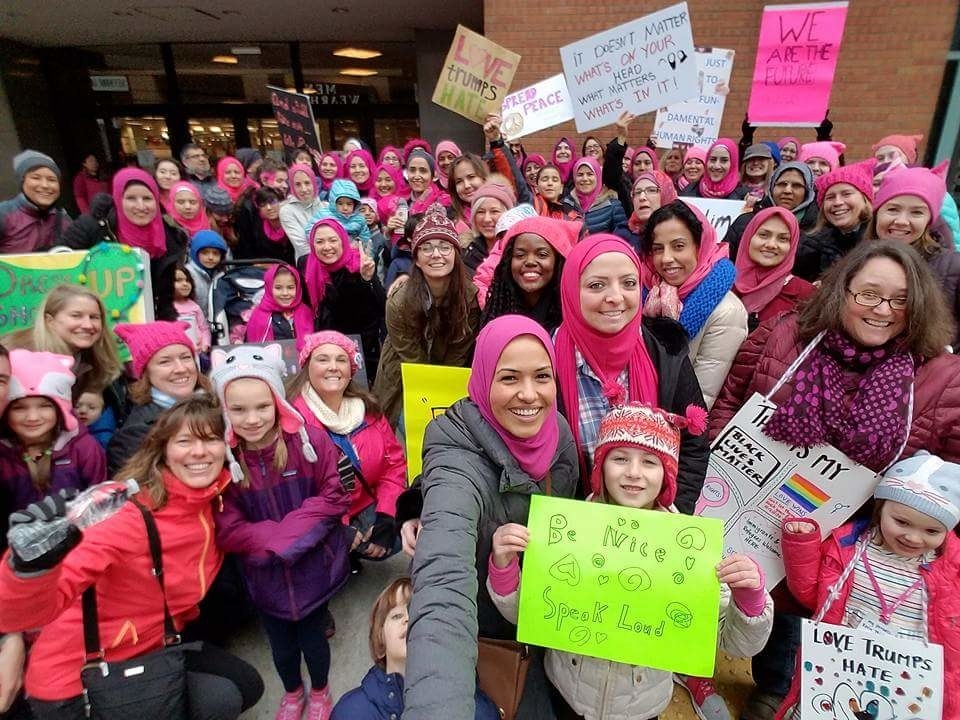 16.
Idil Ali in Washington DC
17.
Tanzila 'Taz' Ahmed and Nitasha Sawhney in LA, California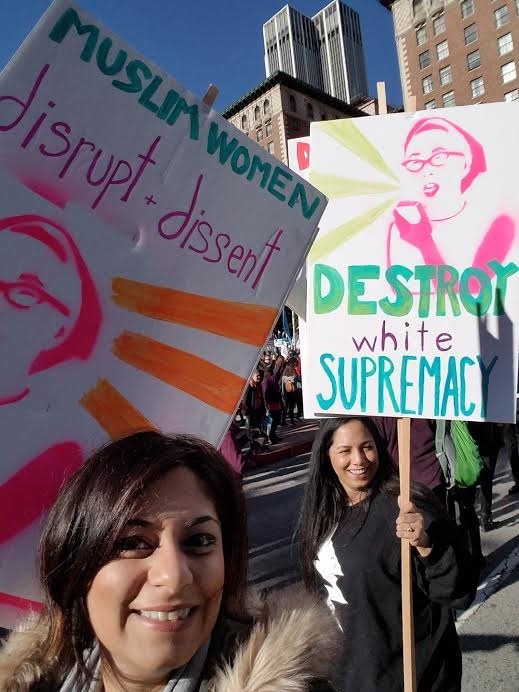 18.
Jude in Washington DC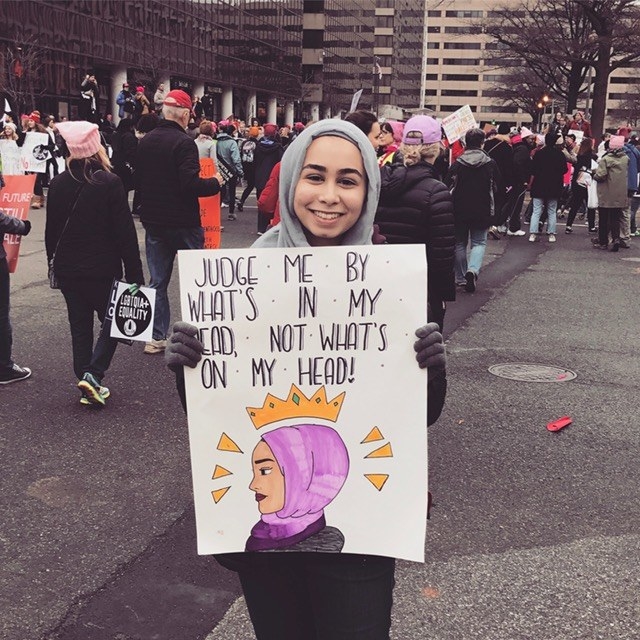 19.
Sana Malik Noon (left) and Natasha Javed (right) in NYC, New York
20.
Zarina Iman (right) in Washington DC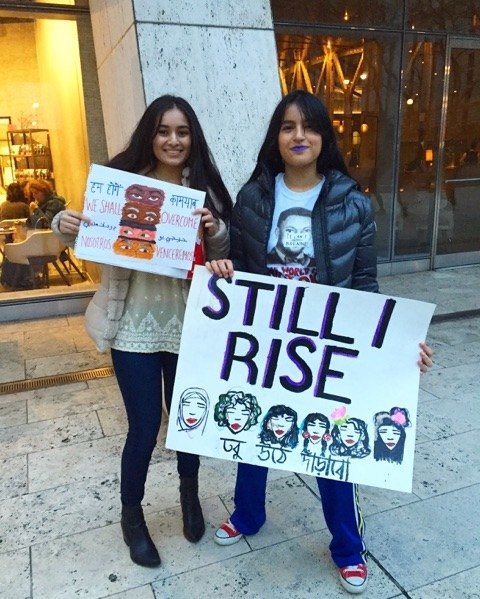 21.
Maryam Elarbi in Washington DC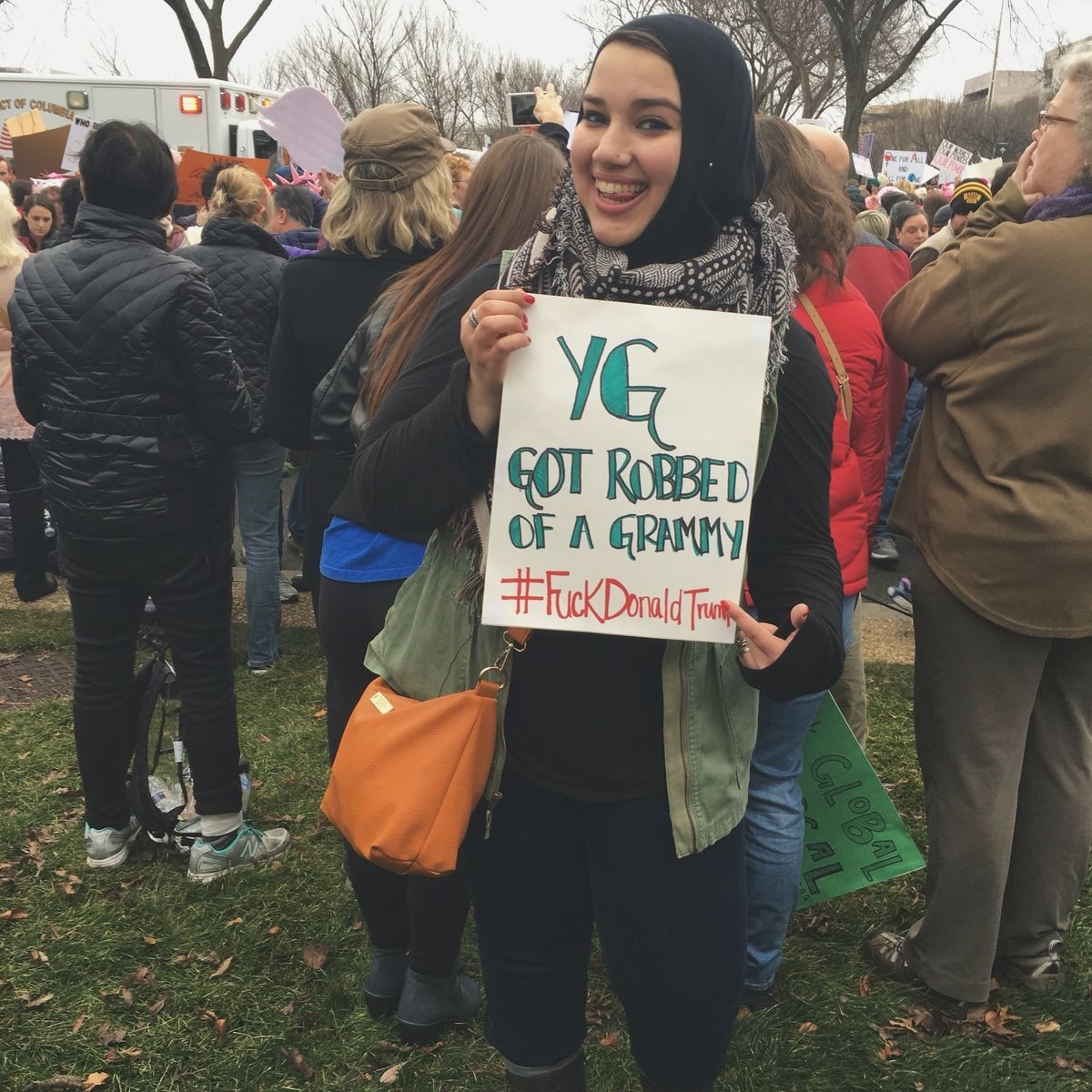 22.
Yasmin and Ikram Seid in Washington DC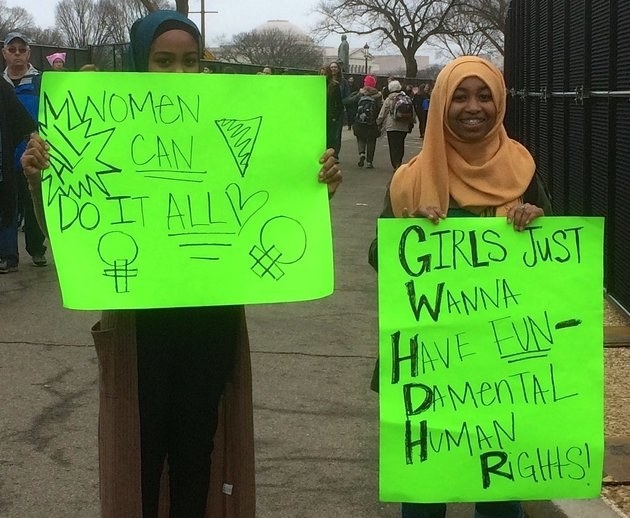 23.
Zehra Hussain in Toronto, Canada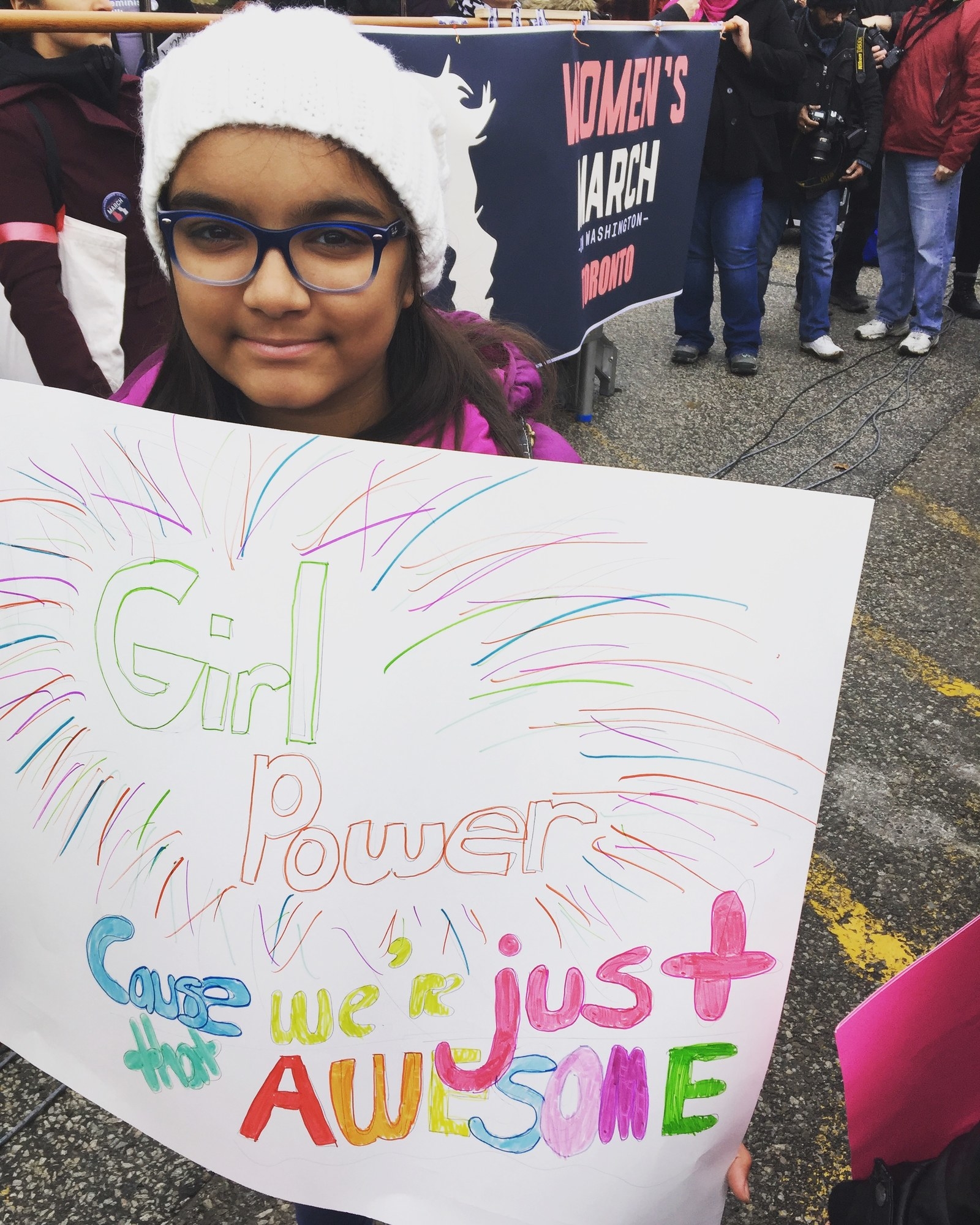 24.
Heidi Soliman in Washington DC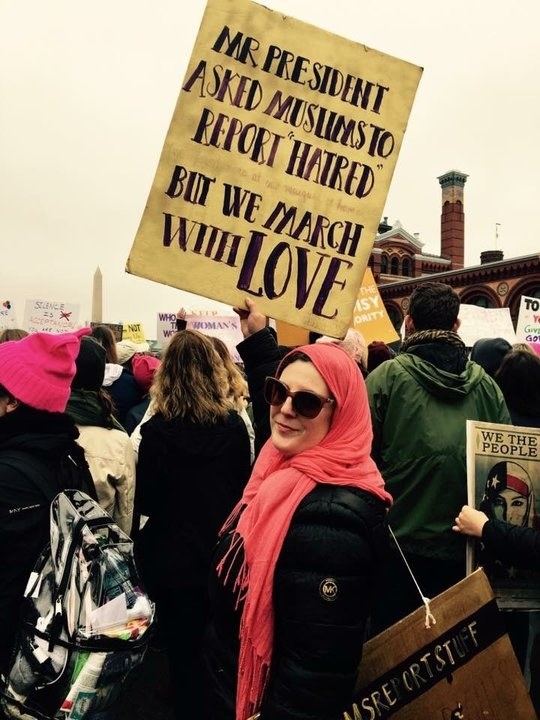 25.
Hafsa Quraishi in Washington DC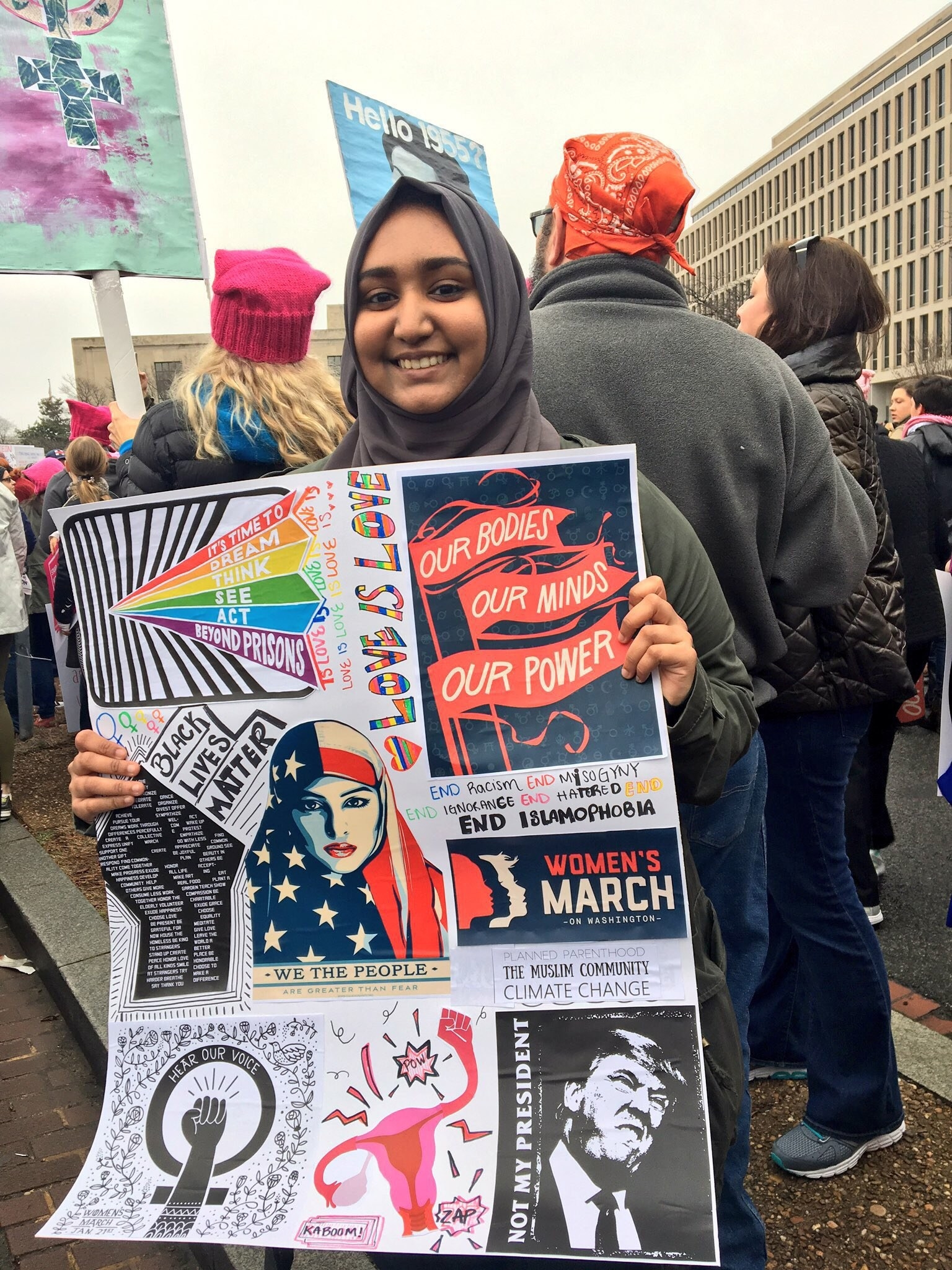 26.
Maryam and Sarah Khatami in Washington DC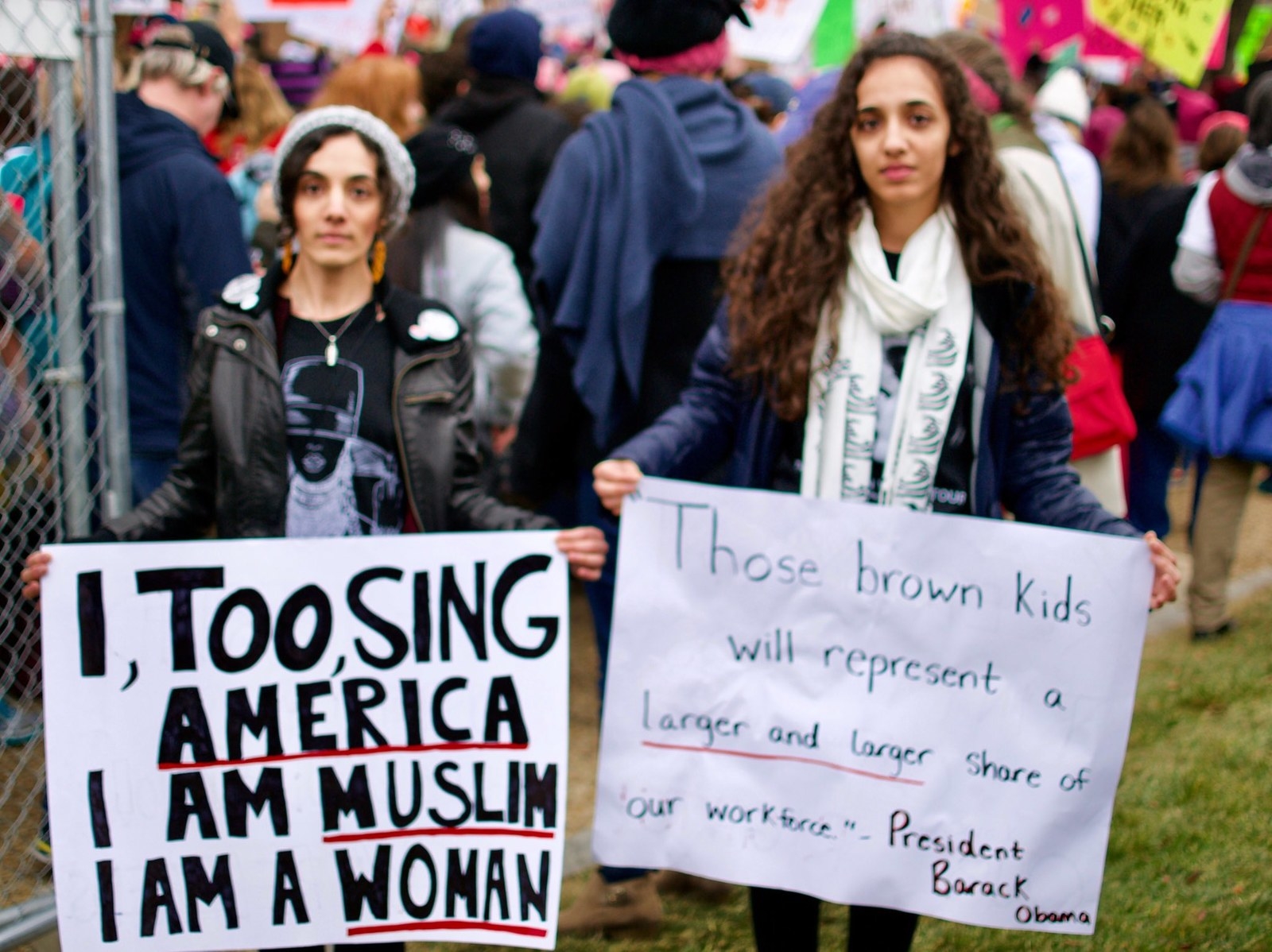 27.
Suhaima Choudhary in Washington DC
28.
Riham Osman with friends and family in Washington DC
29.
Pictured again: Riham Osman with friends and family in Washington DC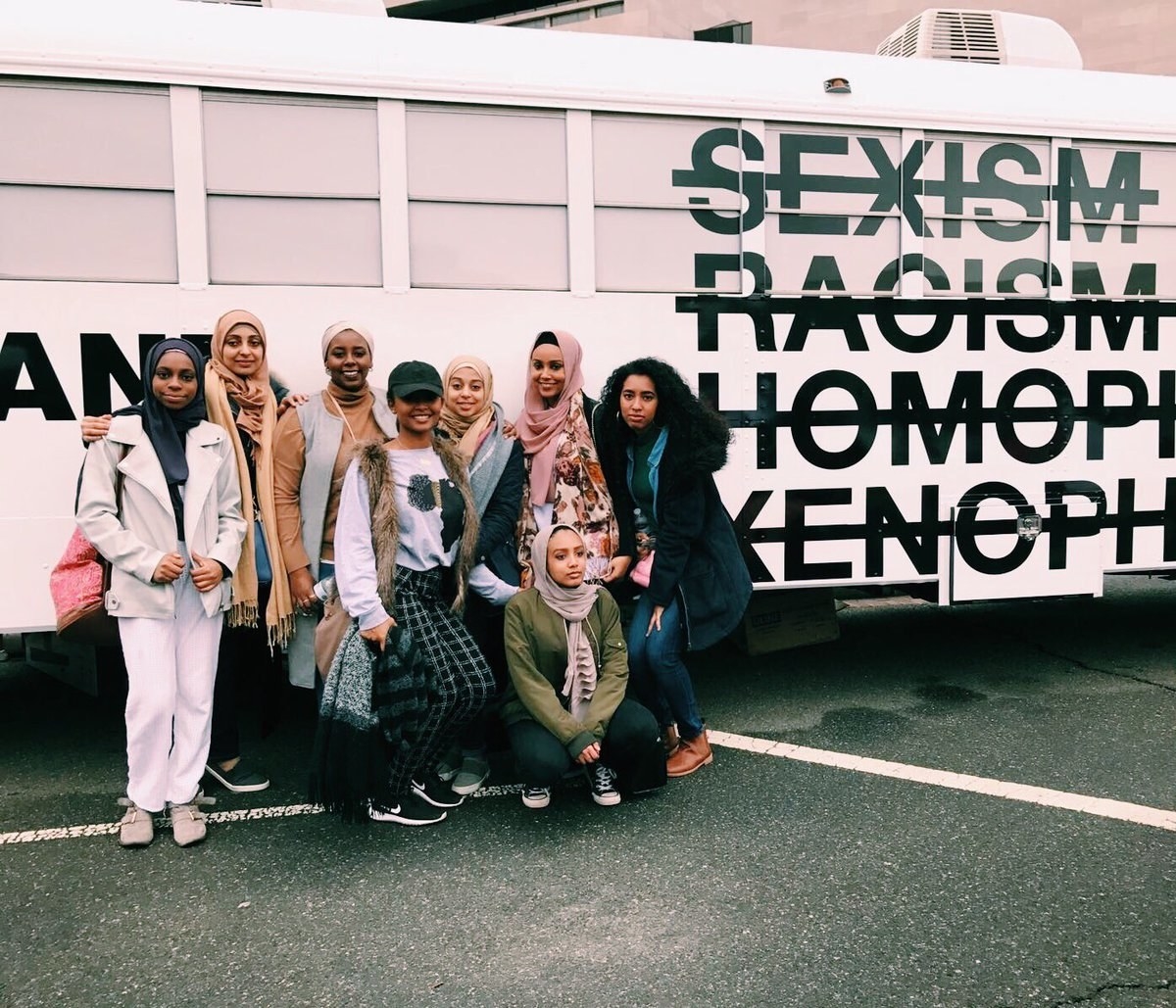 30.
Lyla Ahsan Laghari in Houstan, Texas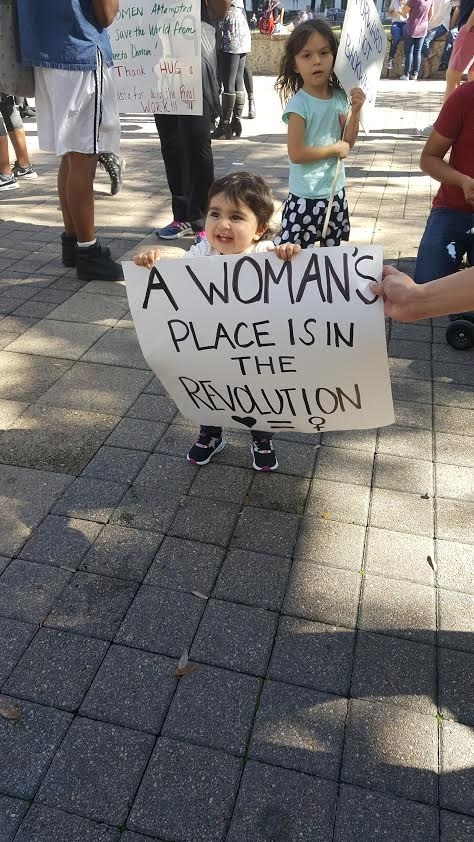 31.
Khairunnissa Razia Hussain (far left) Mina Malik Hussain (center left) Naintara Urmila Hussain (center right) and Zeenat Lila Hussain (far right) in Lahore, Pakistan.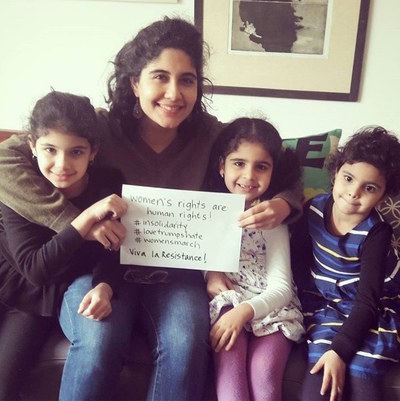 32.
Iram Bakhtawar (far right), Leena Bhutta (far left) and Sadaf (front left) in Washington DC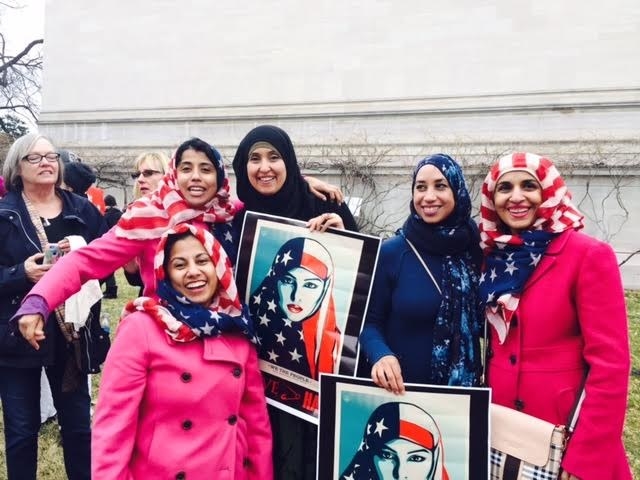 33.
Hannah Zubairi in Phoenix, Arizona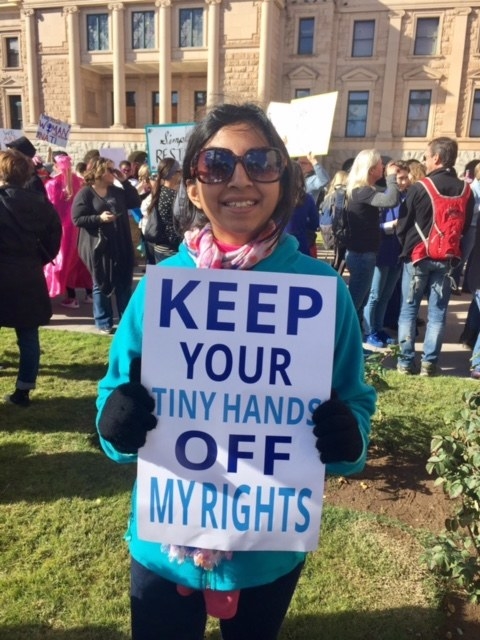 34.
Zainab Shah in NYC, New York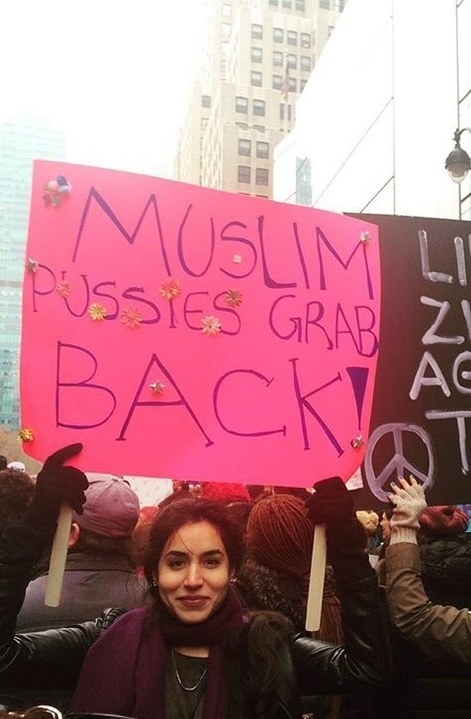 35.
Seattle, WA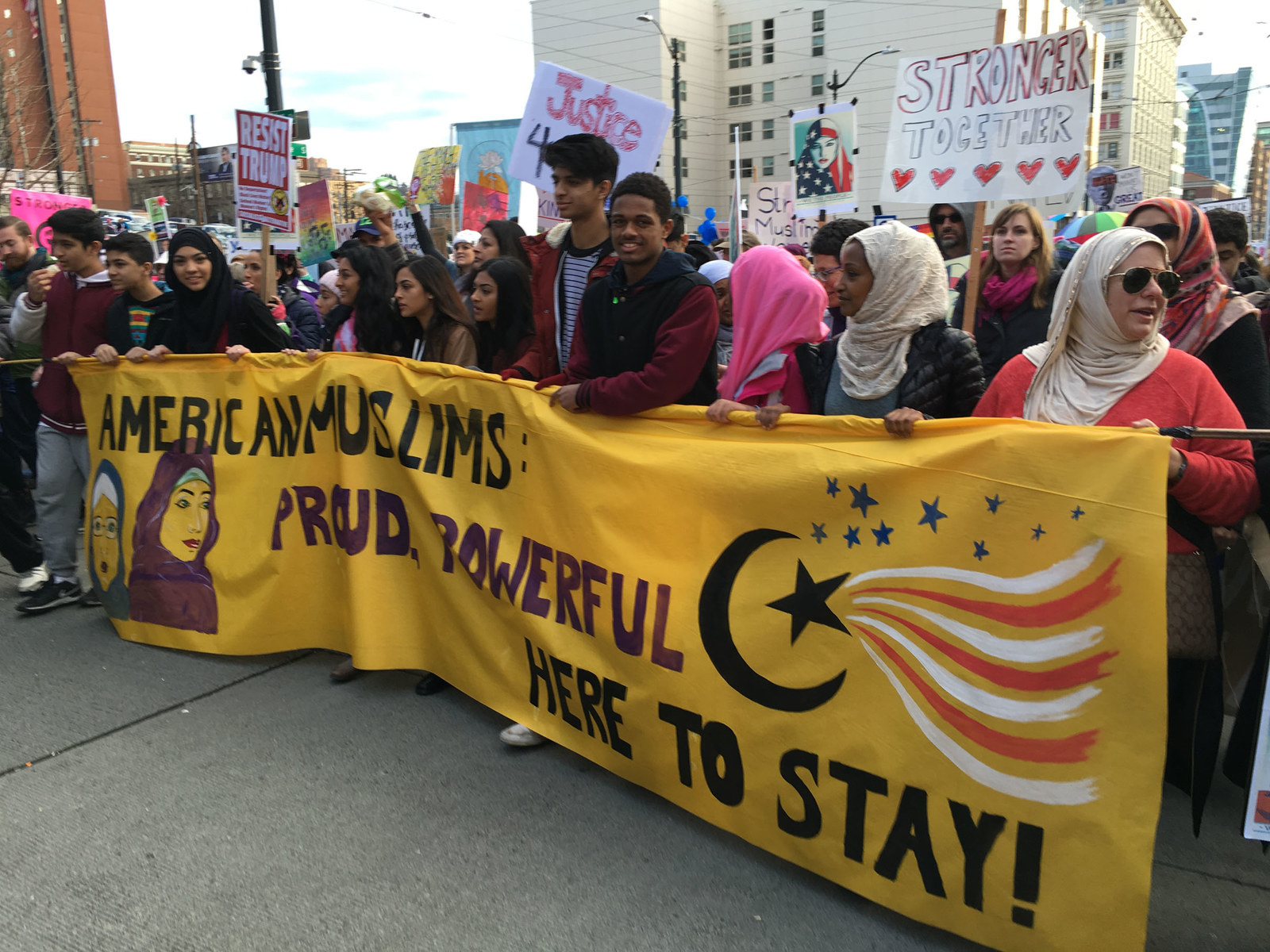 36.
Noorain Khan in Washington DC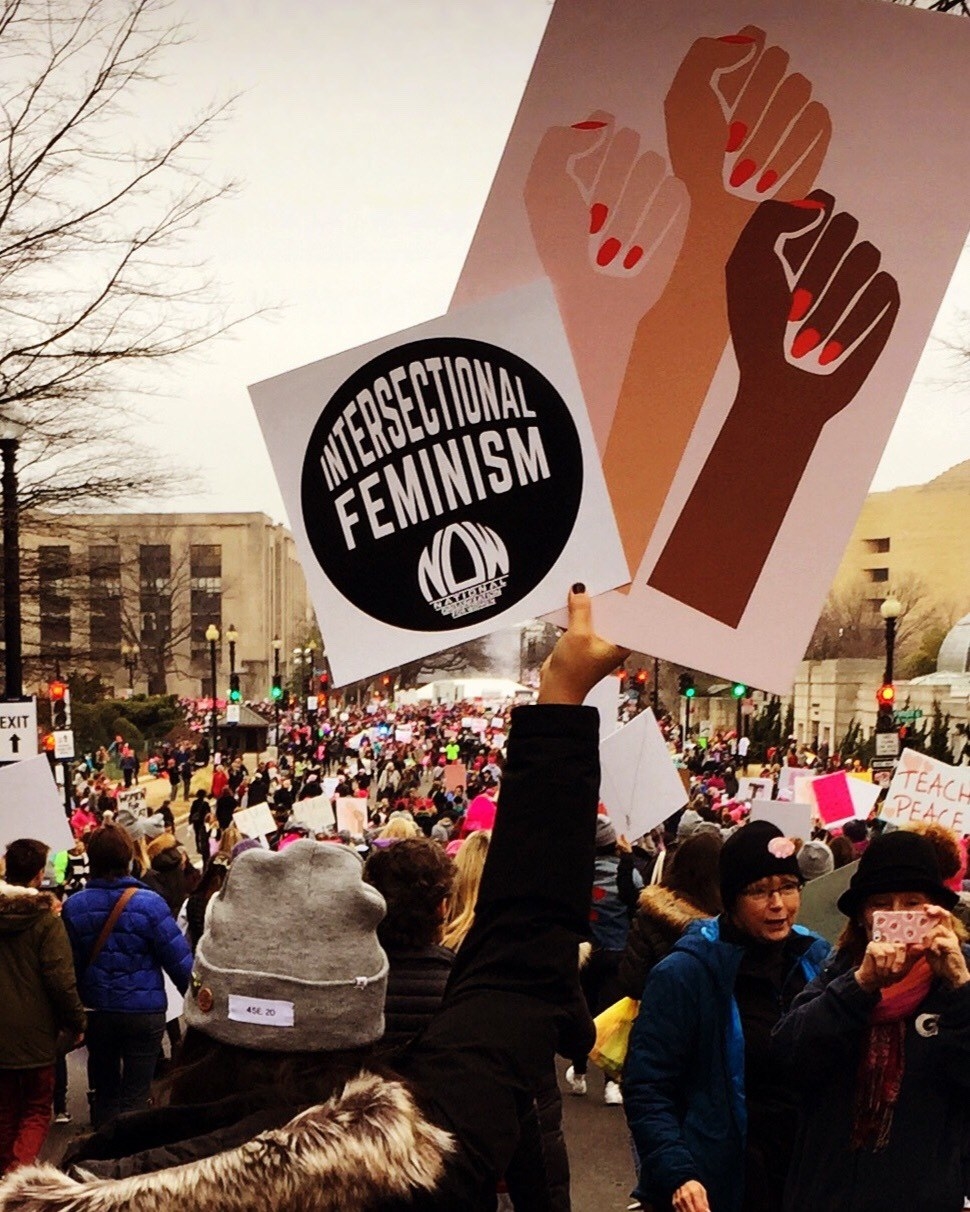 37.
Sadaf Sultana Ijaz in Washington DC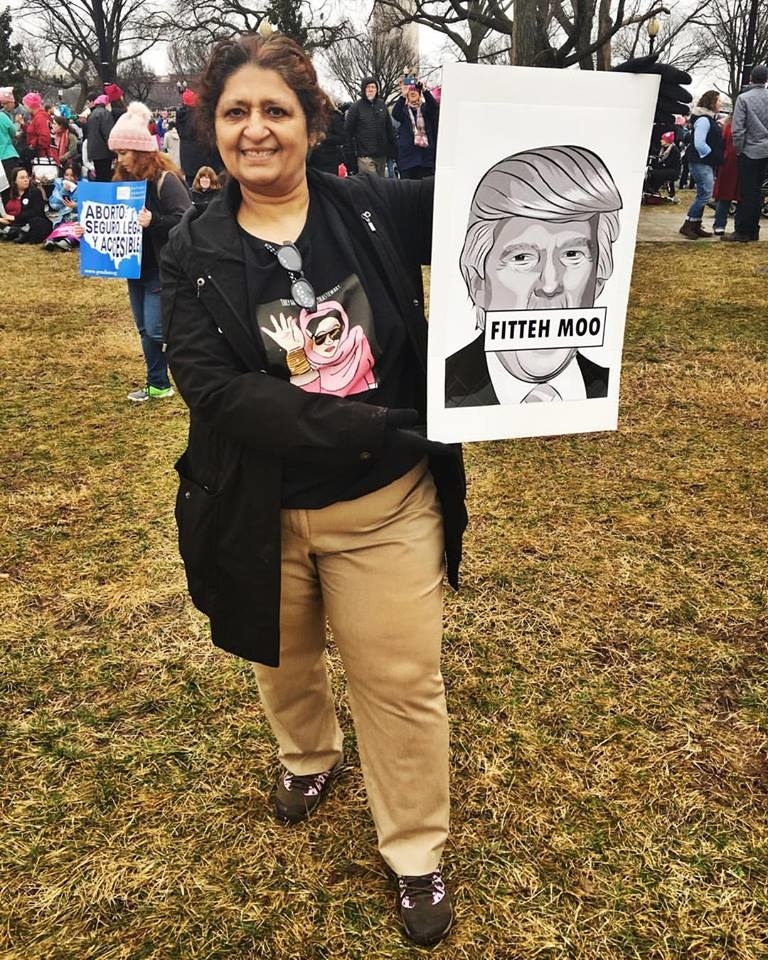 38.
Sagy Hassan in NYC, New York