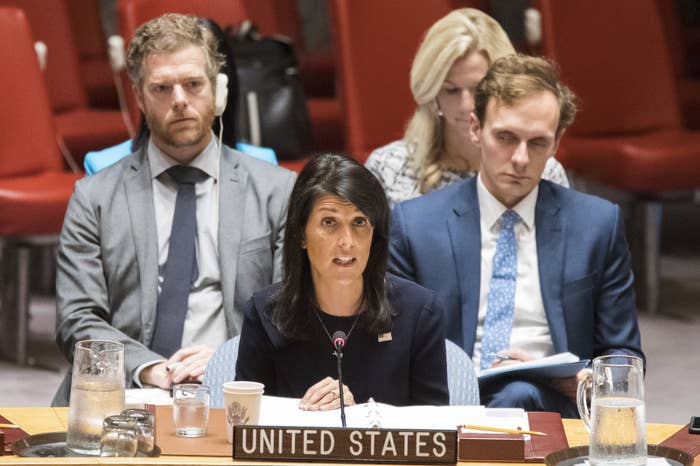 The Trump administration on Friday told the United Nations it plans to withdraw from the Paris climate agreement as soon as it can, unless it can renegotiate better terms.
In a three-paragraph letter to the UN Secretary-General, UN Ambassador Nikki Haley wrote: "Unless the United States identifies suitable terms for reengagement," it will send "formal written notification of its withdrawal as soon as it is eligible to do so."
The US will have to formally alert the UN of its plans to withdraw in 2019. However, the earliest it can leave the agreement is November 2020, the day after the next presidential election.

Until then, the State Department said it will remain in ongoing global climate talks in order "to protect US interests and ensure all future policy options remain open to the administration."
But the brief message on Friday did not expand on what suitable terms may look like. One option, climate experts told BuzzFeed News, could be the US updating — and likely reducing — its original climate pledge. Under the Obama administration, the US vowed to reduce its climate pollution 26% to 28% by 2025 when compared to 2005 levels.
President Trump announced his decision to pull the US out of the Paris Accord in June, calling it a "deal that punishes the United States." However, he said he was open to renegotiating "a deal that's fair."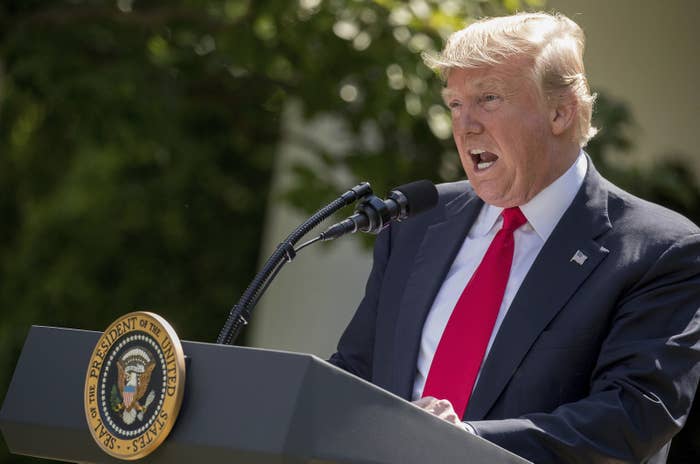 Trump's decision sparked a backlash from other world leaders, climate scientists, and others. A trio of governors from California, New York, and Washington state also immediately formed a group called the US Climate Alliance, committing members to upholding the US pledge made in Paris. So far, 14 states have joined. Hundreds of cities, schools, and companies have also vowed to take climate action as part of the "We Are Still In" campaign.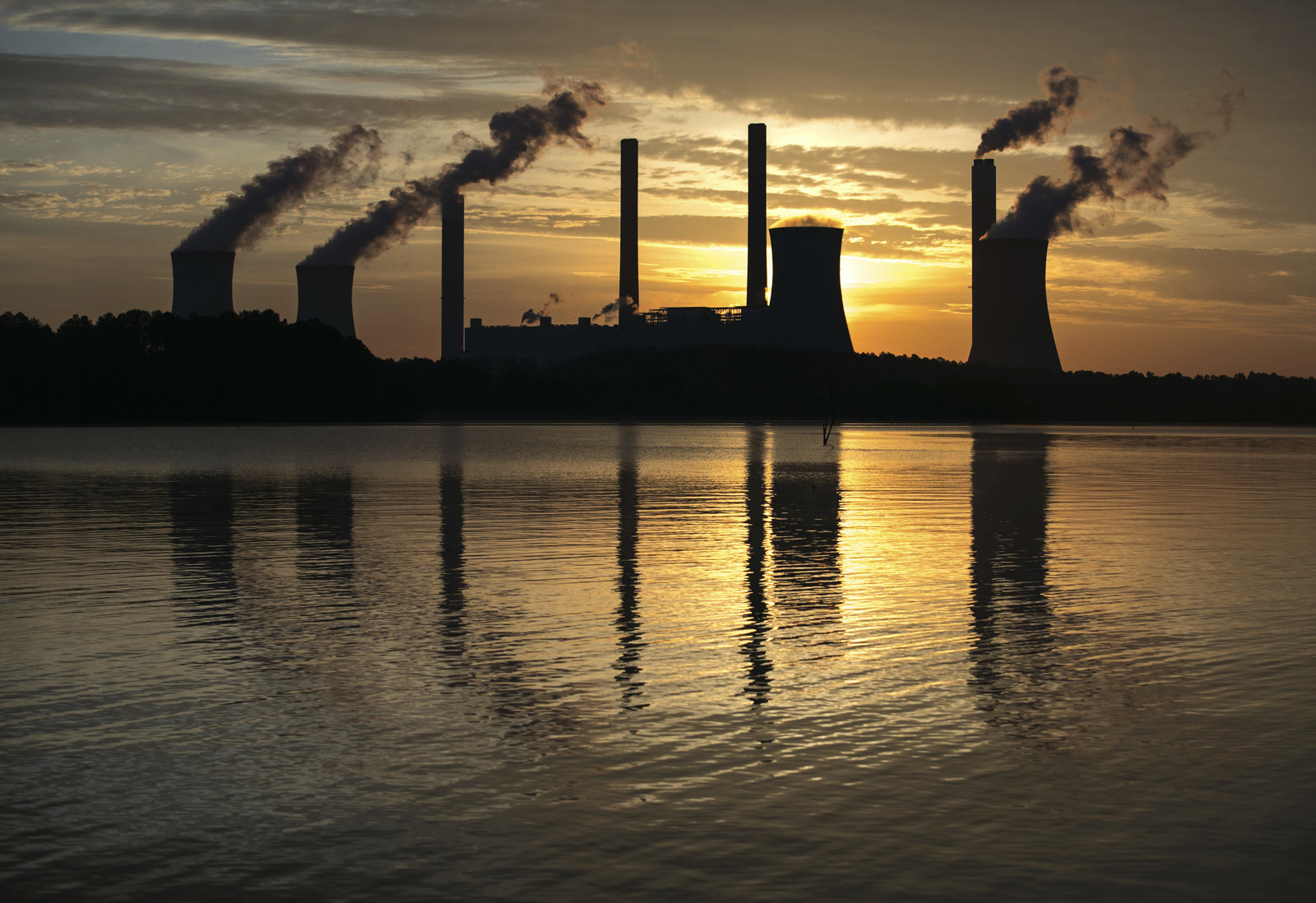 "The letter is a reminder that when it comes to climate, the US administration is out-of-step with the majority of Americans and the rest of the world," Andrew Steer, head of the research organization World Resources Institute, said in a statement. "Fortunately, many American states, cities and businesses, and the rest of the world, have made it clear that they are taking climate action regardless of what the White House does."
"The State Department note on U.S. withdrawal from the Paris Agreement is disappointing, though not surprising," Alden Meyer, strategy and policy at the Union of Concerned Scientists, said in a statement. "President Trump's stance that climate change is not a serious threat, and his push to roll back cost-effective domestic actions to address the threats of climate change is reprehensible, putting at risk the health and well-being of current and future generations."