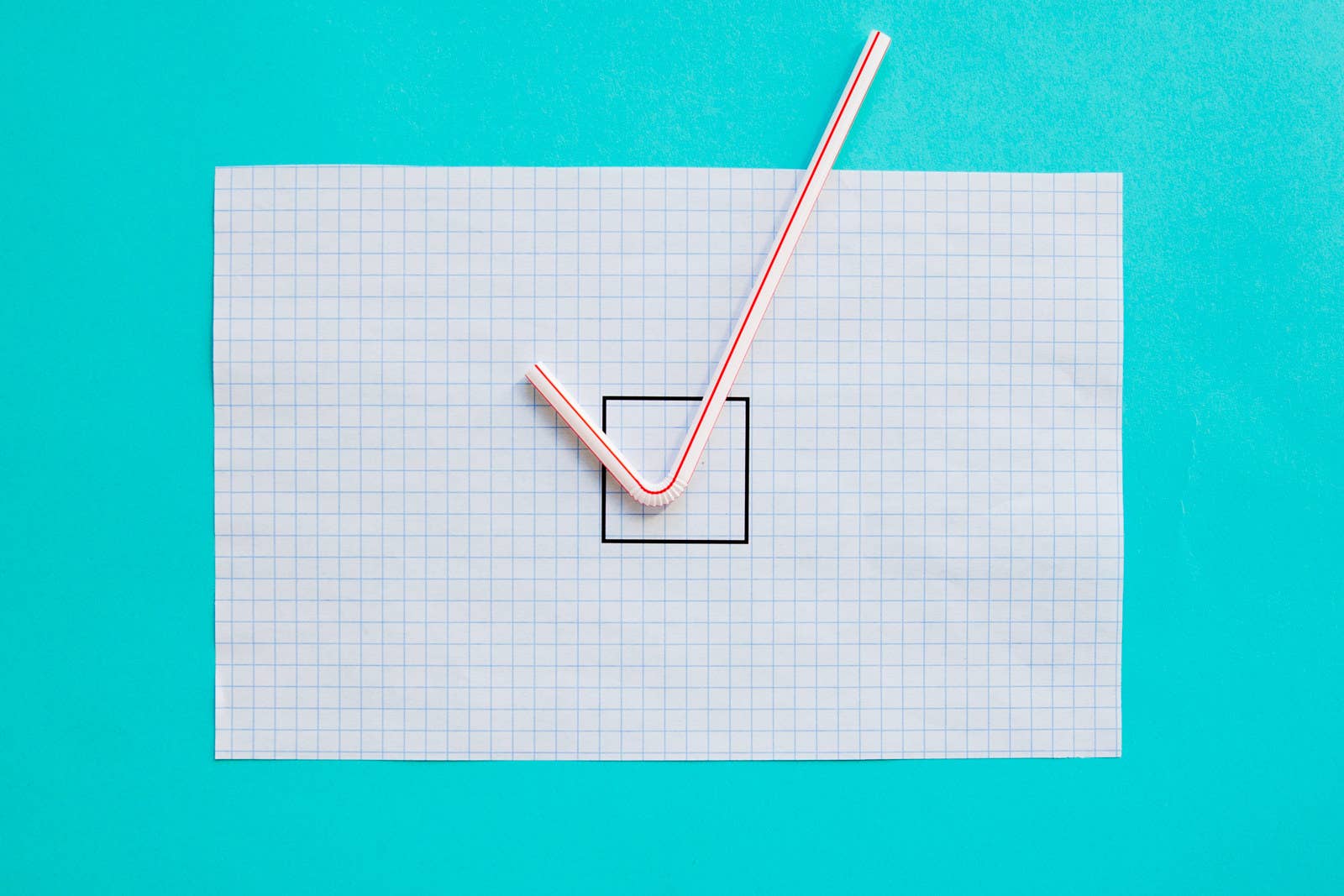 Amid a growing backlash against plastic straws, most Americans would rather see businesses limit straws than have the government get involved, according to a new poll by market research firm Ipsos and BuzzFeed News.

The anti–plastic straw movement was thrust into the national spotlight this summer as it racked up a series of big wins, from Seattle's ban to corporate chains like Starbucks, Marriott, and Ikea announcing phaseouts. Most recently, California stepped closer to being the first state to restrict straw use, with lawmakers on Thursday approving a bill mandating dine-in restaurants to only hand out straws if asked.
But the movement's success has also met criticism from the plastic industry, libertarians, and people with disabilities who need bendy straws to drink. It's spurred a fiery debate about how many straws are actually used every day, and inspired scammers to sell metal straw knockoffs.
The new poll, taken online by roughly 2,000 adults across the US, is the first national survey to address the straw mania.
The results seem to confirm some popular assumptions: that most people — 96% of our respondents — have used plastic straws; that 78% have heard of the recent straw ban campaigns; and that most are open to some form of cutting back.
But the results also expose misconceptions about the environmental impact of ditching plastic straws and suggest that people's straw preferences are complicated.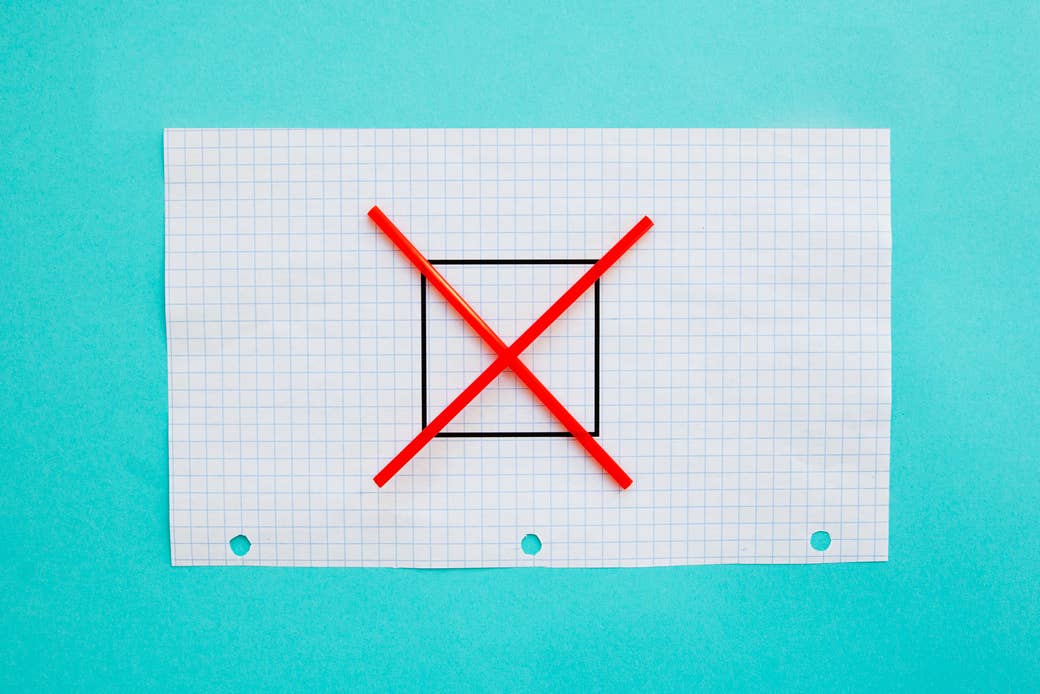 Government Bans vs. Corporate Rollbacks
Most of the survey-takers support companies cutting back on straws: 79% of respondents strongly or somewhat support businesses using biodegradable straws, and 75% support businesses providing plastic straws only when customers request them. On this point, there was no significant difference between people who self-identified as Republicans, Democrats, or Independents.
Environmental activist George Leonard said he was encouraged by these results, which seemed to validate his group's efforts to work with the private sector and others to tackle the general plastic pollution problem.
"There really is broad support for straws upon request," said Leonard, chief scientist of the Ocean Conservancy, which leads a global beach cleanup program that once found more than 600,000 straws and stirrers globally on a single day. "It's a no-brainer for the private sector to get behind."

However, there was less support — and a partisan split — on government involvement. While 48% of respondents said they supported a local ban, there was more support from Democrats (56%) and Independents (48%) than Republicans (41%).
The plastics industry embraced these figures.
"We agree with the majority of survey respondents who prefer straws-upon-request policies over outright bans," Jacob Barron, a spokesperson for the trade group Plastics Industry Association, told BuzzFeed News by email. "Consumers should be allowed to choose a plastic straw if they want or need one."
Leonard and some other environmentalists are also skeptical about government bans, as is 17-year-old Milo Cress of Vermont, famous for launching the Be Straw Free campaign in 2011 encouraging businesses to only offer straws upon request.
"The real power of the offer-first policy is that it puts the power into the hands of customers rather than into the hands of the government," Cress told BuzzFeed News.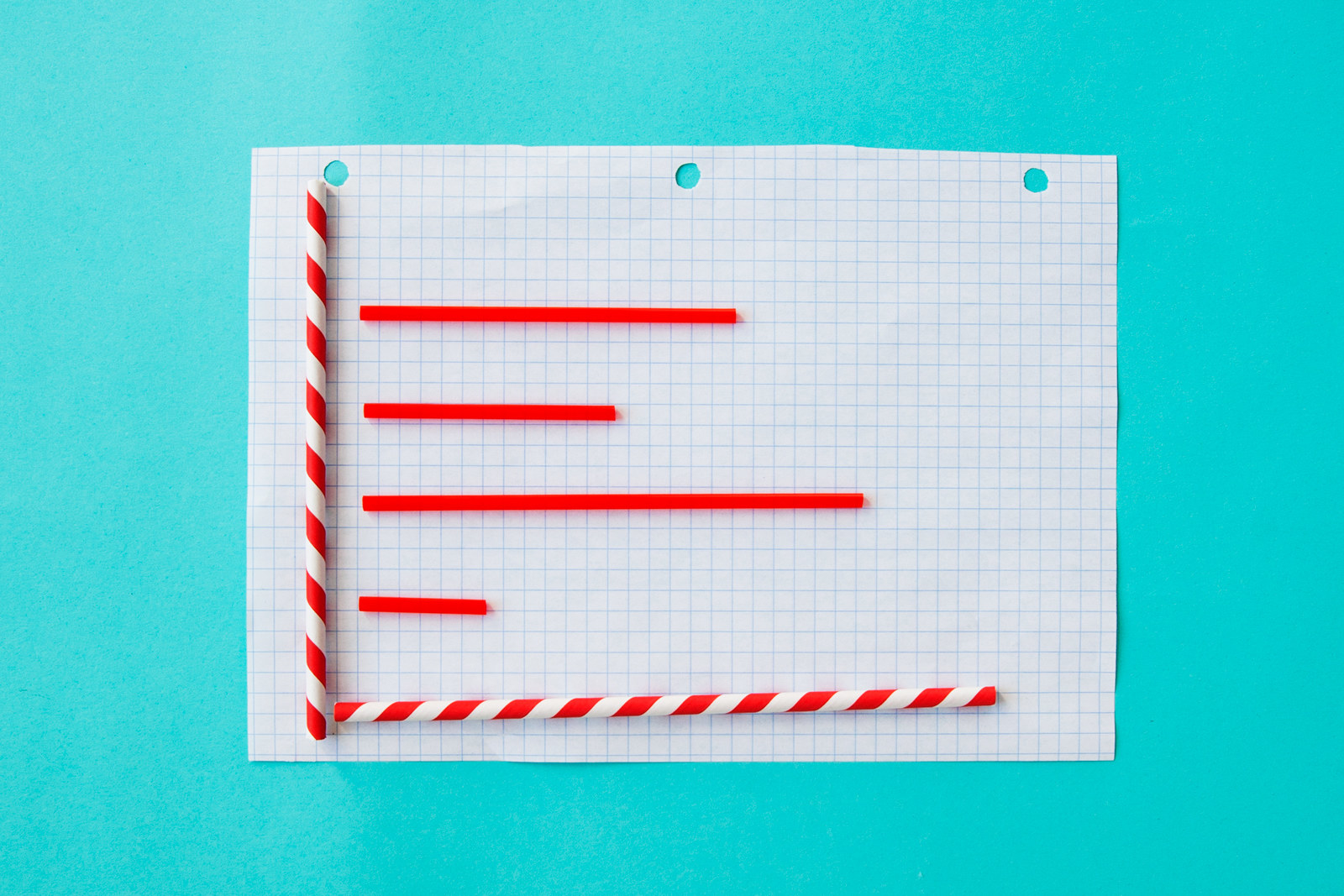 How Many Straws Do We Actually Use?
Cress is most famous for an estimate of straw use he calculated back in 2011. After calling some straw manufacturers (he said he doesn't remember which ones), he claimed that people in the US use 500 million straws a day.
More recently, market research firms have estimated that straw use is between 170 million to 390 million per day.
The new survey came up with a similar figure. Respondents were asked to write in how many plastic straws, if any, they used in the past week. Most people had used at least one straw, and the average was 2.8 straws. This translates to people in the US using roughly 130 million plastic straws a day, assuming adults and kids use the same amount of straws and that poll participants accurately remembered and recorded their straw use. (The survey polled adults only.)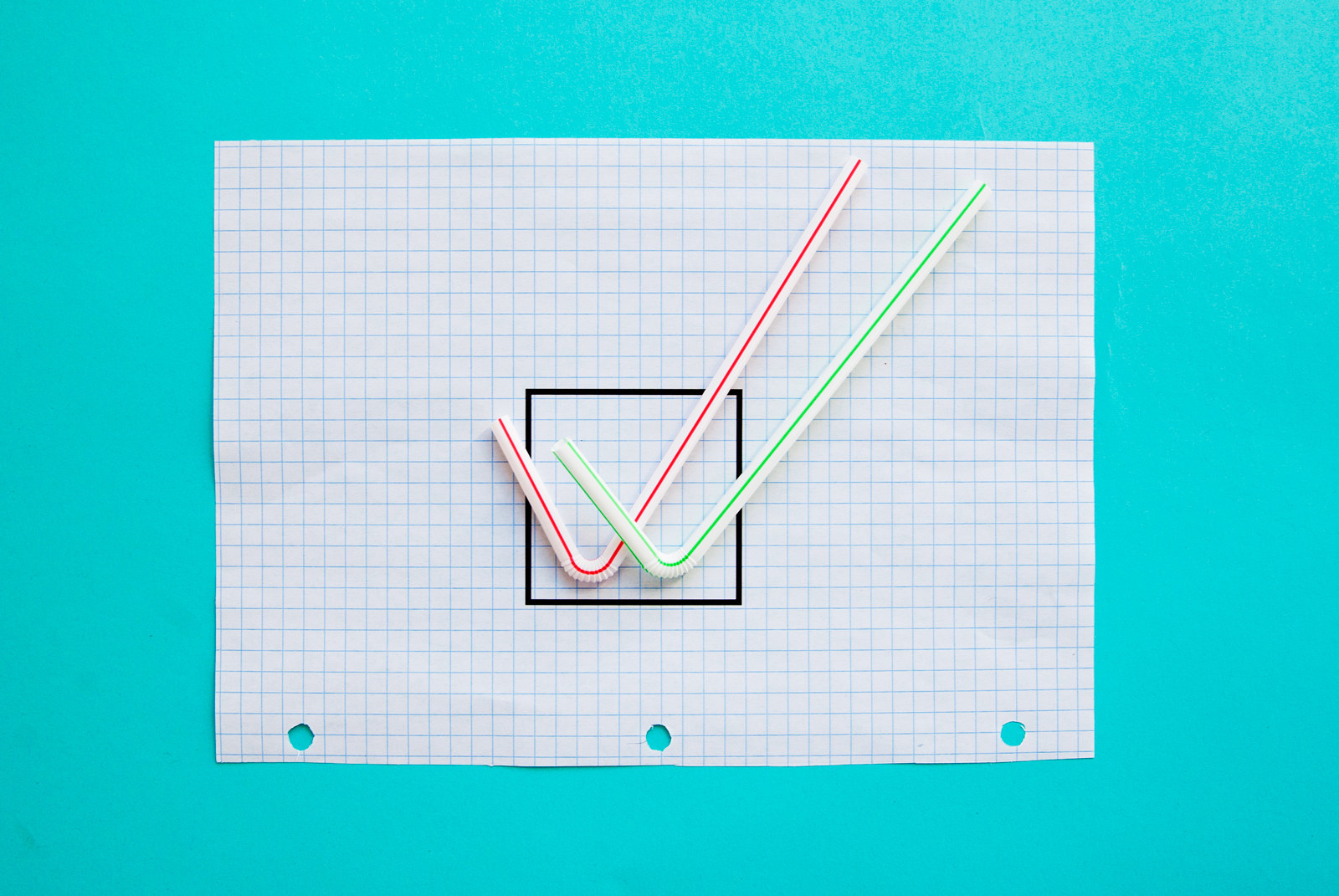 Are Straws Really Harming the Environment?
When a turtle researcher posted a graphic video on YouTube of a plastic straw being pulled out of a turtle's bloody nose in August 2015, it went viral. Many plastics scientists and activists credit that video with raising people's consciousness of the environmental impact of plastic.

Christine Figgener, the turtle scientist who posted the video, said she often finds plastic in the bellies of dead turtles. But the discovery of a straw up the nose, she told BuzzFeed News, was "mind-blowing" and "an extreme case."
Perhaps attesting to the video's popularity, 72% of survey-takers agreed with the statement "plastic straws are harmful to wildlife."
Nearly two-thirds of survey respondents said they agreed with the statement that "plastic straws are major contributors to pollution."
But here's the rub: That's not exactly true.
Yes, plastic pollution is among the top environmental threats to the world's oceans. According to a 2010 study in the journal Science, 8 million tons of plastic flow into the ocean each year. (And even though the US ranks 20th in terms of its contribution to this garbage, far below China, Indonesia, and other countries, the US appetite for plastics is helping drive mass production.) Another study published this year found an island of plastic and other garbage floating in the ocean is three times the size of France, much bigger than initially thought.
Plastic straws, however, make up only about 1% of all items found on shorelines as part of a citizen science effort to track coastal trash run by the National Oceanic and Atmospheric Administration. Some of the bigger sources are plastic rope and nets, bottle caps, and plastic bottles.
"The majority of the items, almost 50%, are just plastic fragments that no longer can be identified as a specific item," according to Sherry Lippiatt, a NOAA marine debris program coordinator.
The fact that straws are only a minor piece of the ocean plastic pollution problem is the biggest criticism of the anti-straw movement.
"Just in terms of doing something about the problem of ocean plastic pollution, limiting plastic straws is straight out of Monty Python. It just has nothing to do with the problem," Benjamin Zycher of the conservative think tank American Enterprise Institute told BuzzFeed News.
"It's frustrating to me so many people believe that plastic straws are a significant contributor to pollution," said Shaun Bickley, a cochair of the Seattle Commission for People with disAbilities who has criticized the city's recent straw ban. (Roughly 71% of survey respondents said they agreed that "plastic straws are an important tool for people with special needs.")
But anti-straw activists say that straws make for a useful poster child of the larger plastic pollution problem. If people kick their straw habits, the logic goes, it'll be just the first step to ditching other kinds of so-called single-use plastics.
"While I think straws are a great rallying point," said Nina Goodrich, executive director of GreenBlue, a nonprofit devoted to sustainability, "we have to be careful not to just focus on a single item."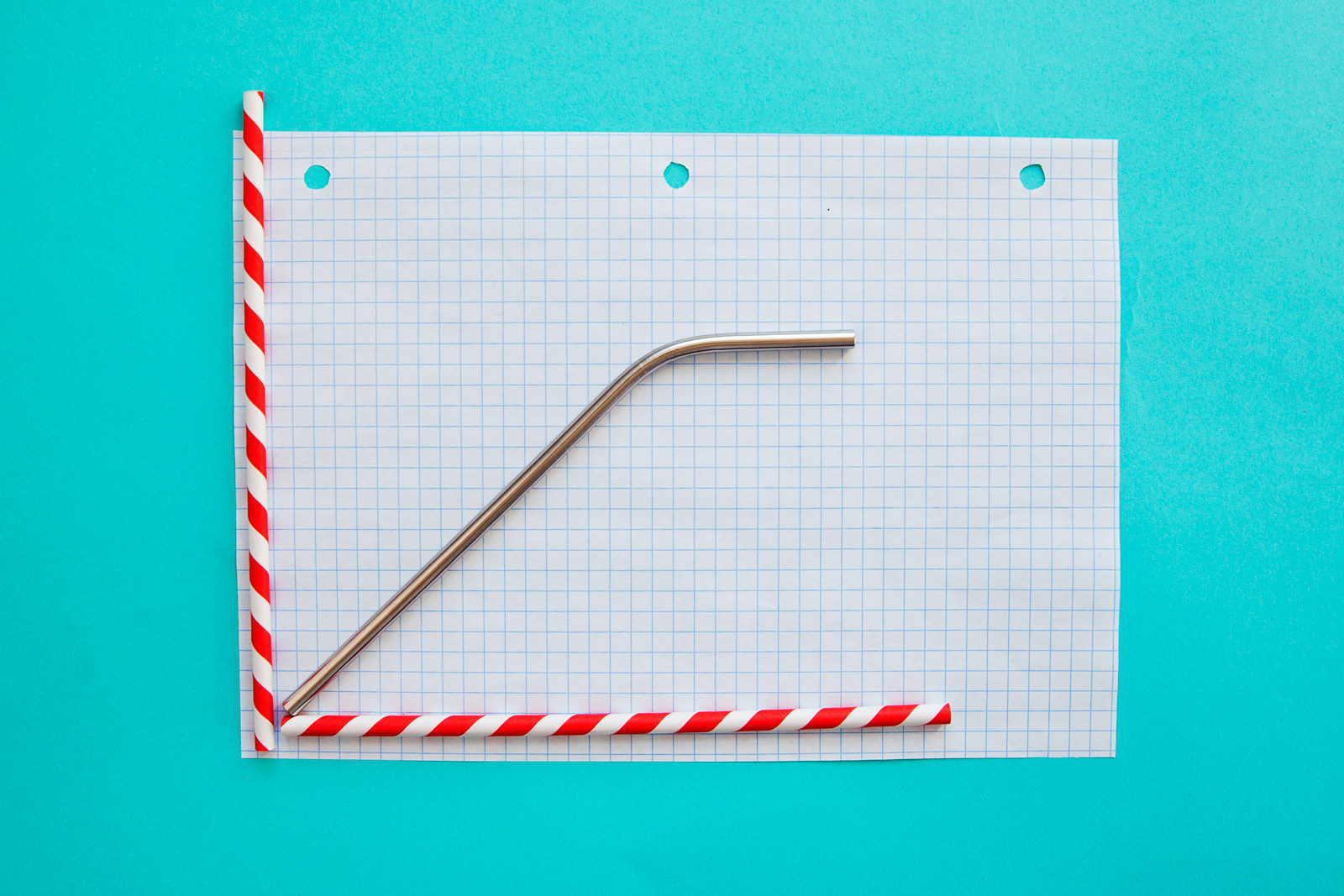 Is All the Fuss Over Straws Changing People's Behaviors?
The anti-straw movement has spurred mass interest in metal and paper straws. Aardvark Straws, the only paper straw maker in the US, is struggling to keep up with demand, for example, and a Kickstarter campaign for "the world's first collapsible, reusable straw" has received more than 86,000 orders and inspired knockoffs.
The survey results show most Americans have tried at least one plastic straw alternative: 59% have tried paper straws, 27% have tried rubber or silicone straws, and 26% have tried metal straws.
And many people seem to be saying no to plastic. About 41% of respondents said they have already cut back their plastic straw use due to attention to the issue — and the numbers were similar for both sides of the political spectrum.
"That's encouraging," Leonard said. "We can get people to change their behavior regardless of their political stripes." ●
BuzzFeed News reporter Stephanie Baer contributed to this story.