Woman Who Was Videotaped Being Beaten By California Highway Patrol Speaks Out For The First Time
"I want him to lose his job and go to jail."
On Sunday, Pinnock spoke publicly for the first time about the incident, telling the Associated Press, "He grabbed me, he threw me down, he started beating me, he beat me. I felt like he was trying to kill me, beat me to death."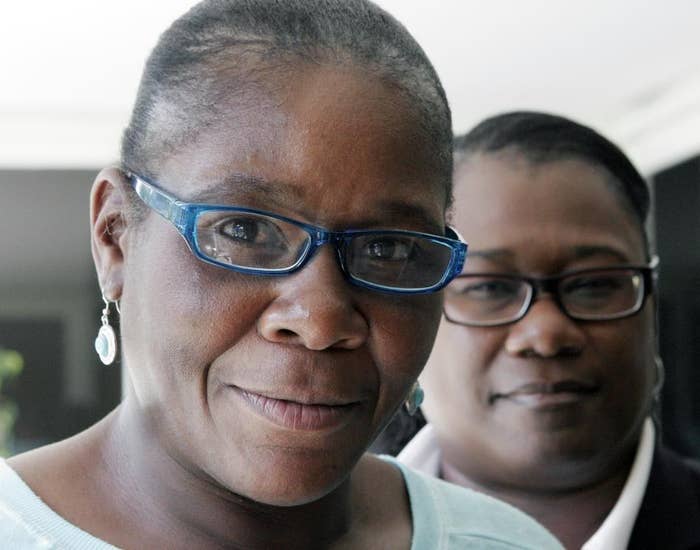 Pinnock told BuzzFeed over the phone that she wants CHP Officer Daniel L. Andrew to "lose his job and go to jail."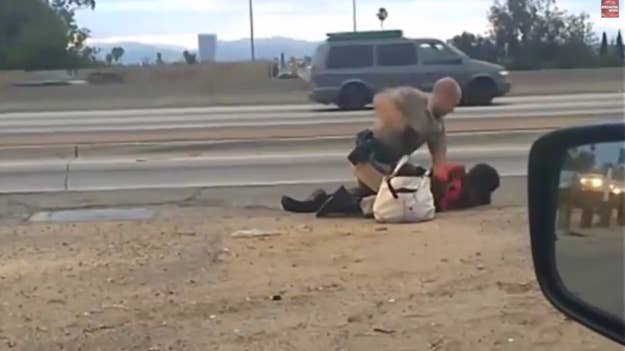 When questioned about the officer's relative inexperience, Pinnock's lawyer Caree Harper told BuzzFeed, "Whether [it's] one year or 10 years on the job, there's something called humanity and respect for human life..."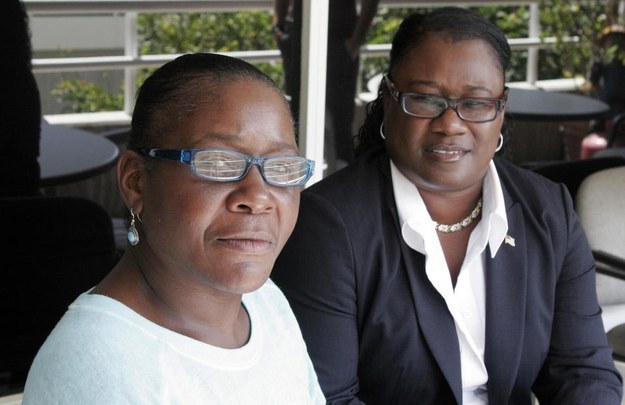 Edgar Figueroa, Public Information Officer from the California Highway Patrol, told BuzzFeed that people in the department are "aware of the interview that Pinnock did but have no comment because of the pending investigation."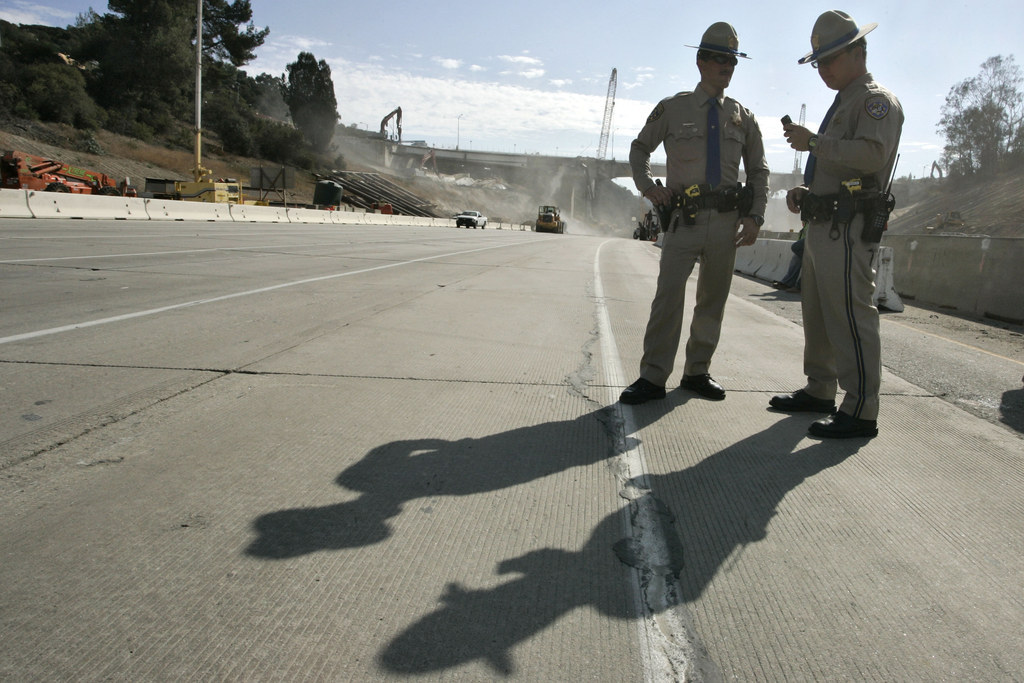 Policy [of using excessive force] within CHP is something that is reviewed frequently... and each situation is different depending on circumstances that officer is in. Personal weapons [are] a part of our use of force policy as well as using our OC [pepper] spray or collapsible baton.
Figueroa told Buzzfeed, "Daniel [Andrew], the officer in question, is currently assigned to desk duty pending the investigation."