China is engulfed in a massive public health scare after a pharmaceutical company reportedly produced low-quality vaccines for babies, and fabricated data for a rabies vaccine.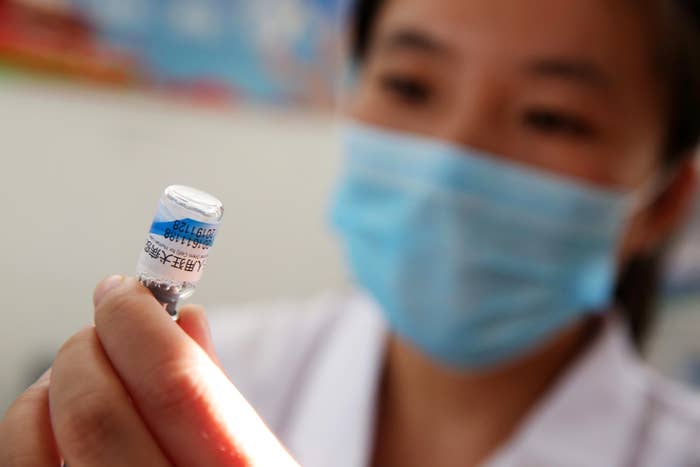 According to state media reports, five senior executives from the company, including its chair, have been taken into custody as government authorities carry out an investigation. There's no evidence of people being harmed from the vaccines.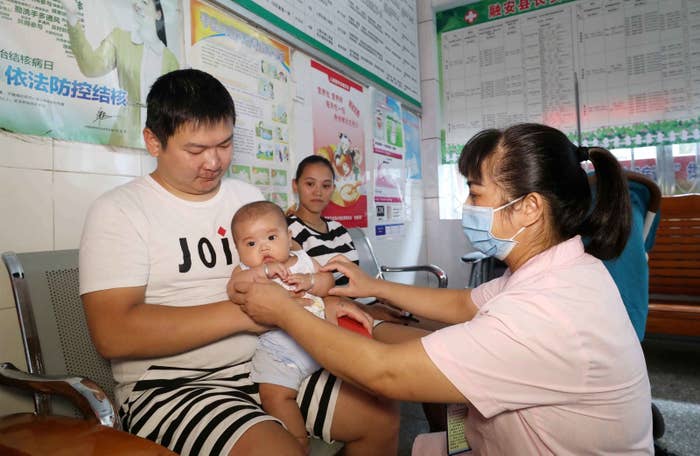 Chinese President Xi Jinping, who is currently on a tour through several African countries, described the scandal as "vile and shocking," and ordered government agencies to conduct thorough investigations as well as respond to the concerns from worried citizens.
"Ensuring drug safety is the top priority for government and party officials at all levels," said President Xi through a post on the popular microblog site Weibo. "We should prioritize Chinese citizens' health and establish a comprehensive national vaccine management mechanism."
On Tuesday, the top anti-corruption agency in China warned that it would harshly punish local regulatory officials that failed to supervise the Changsheng Bio-Technology company, whose name means "longevity" in Chinese.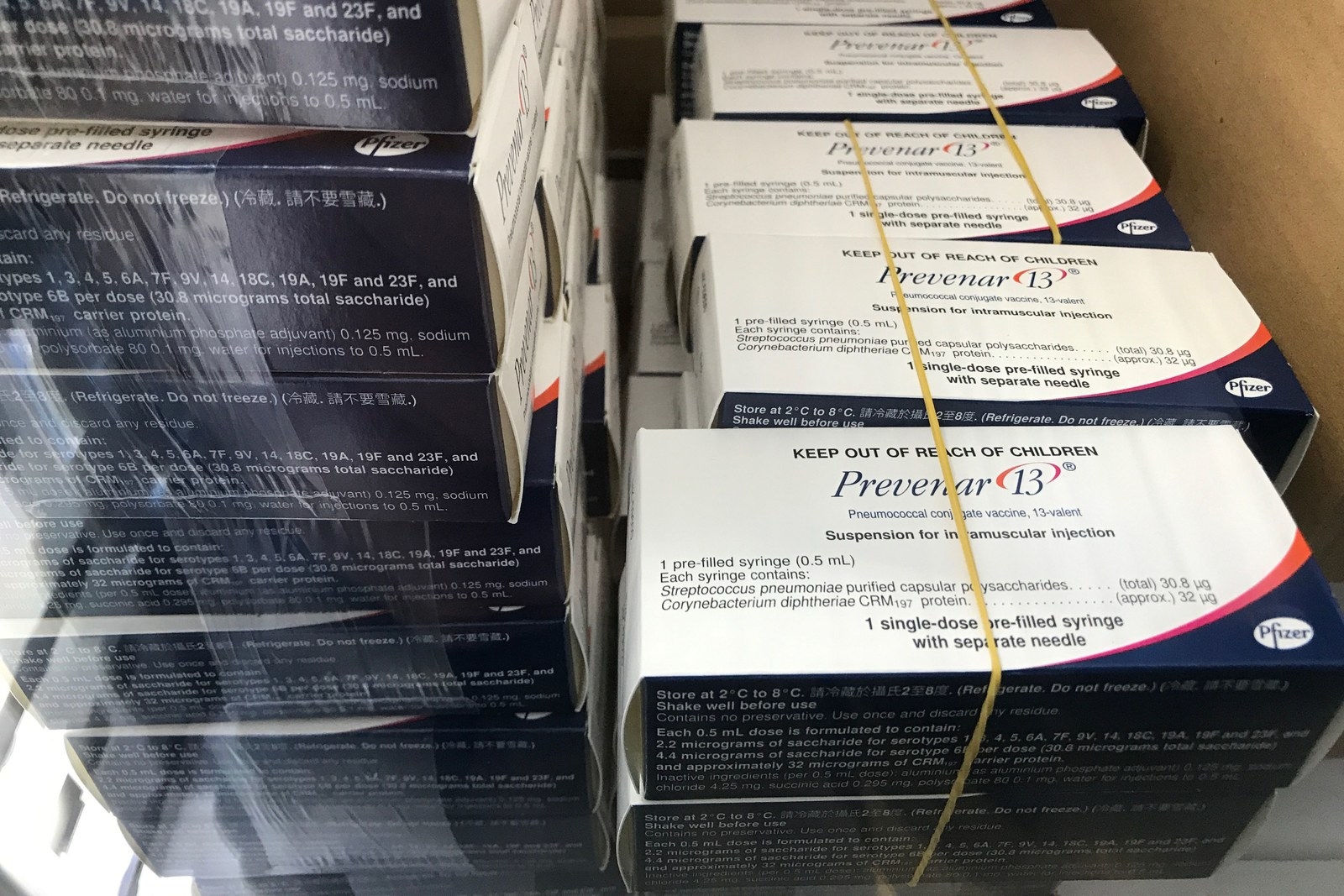 The scandal first broke out on July 15 when China's Food and Drug Administration revealed that Changsheng, based in the northeast province of Jilin, had fabricated production data while manufacturing human rabies vaccines. The revelation led to the immediate recall of all vaccines and an investigation into the company.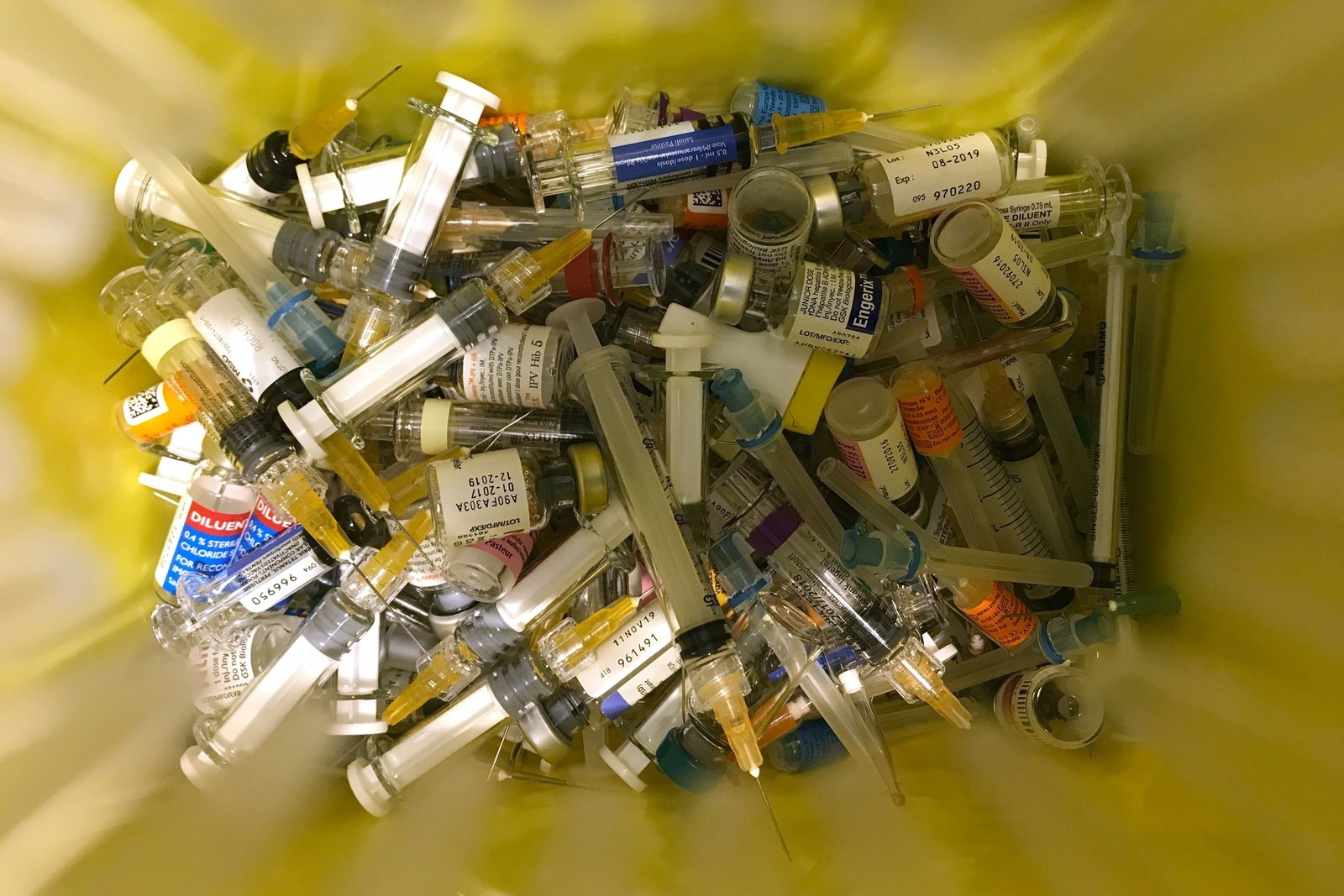 A viral post then shared by People's Daily on Weibo documented decades of alleged wrongdoing at the company that included releasing low-quality vaccines to the market by bribing government officials, setting off a public outcry over the weekend. Countless Chinese citizens expressed their disbelief and mistrust towards vaccine safety on Weibo.

Others simply called the company's top executives "murderers."






Apart from fabricating production data, Changsheng was also found to have manufactured a substandard vaccine for whooping cough, with over 250,000 doses of the vaccine being sold to disease control and prevention centers in eastern China, according to state media reports.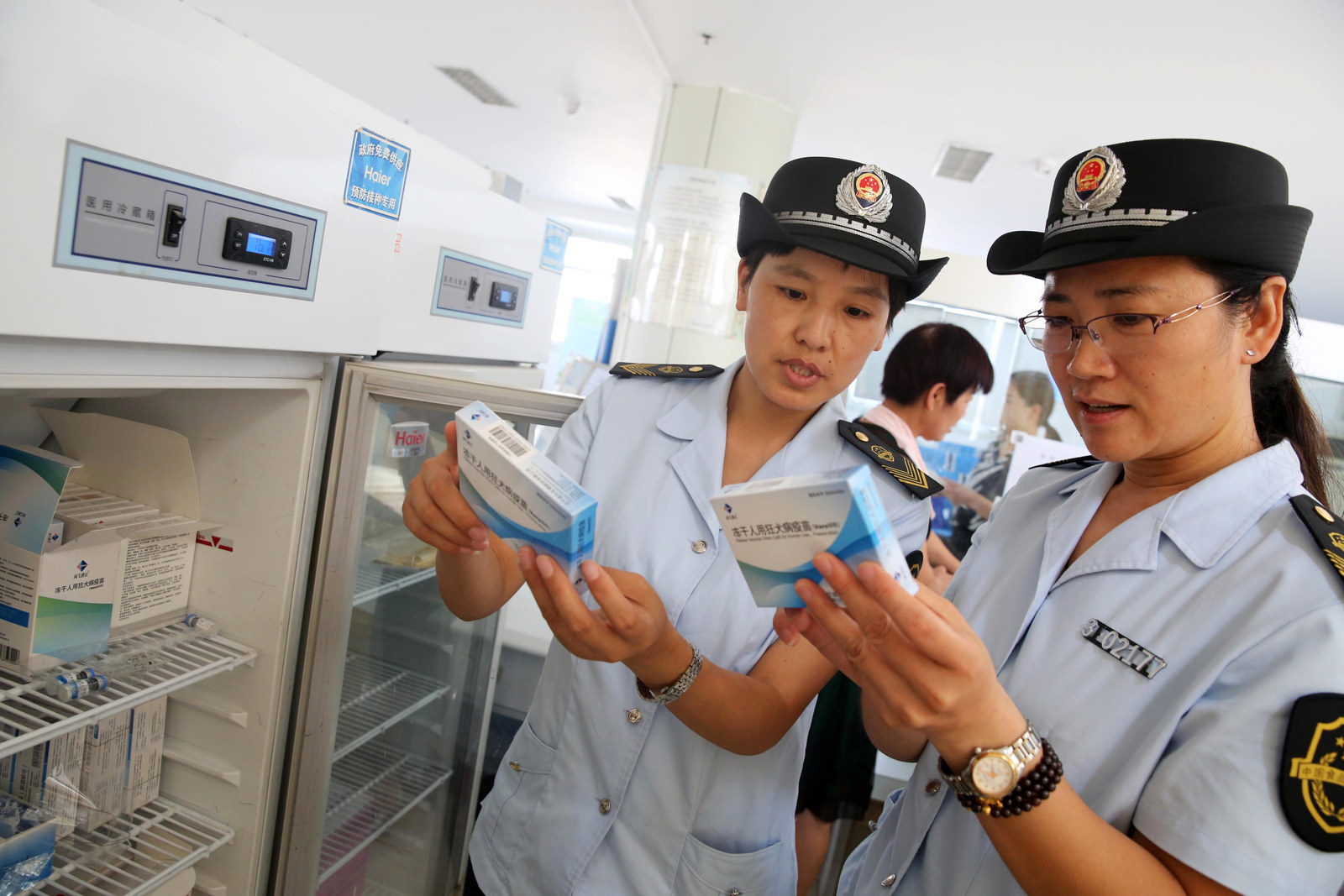 Meanwhile, the company said that its production has been severely impacted by the scandal, as its share price fell to its lowest in three years.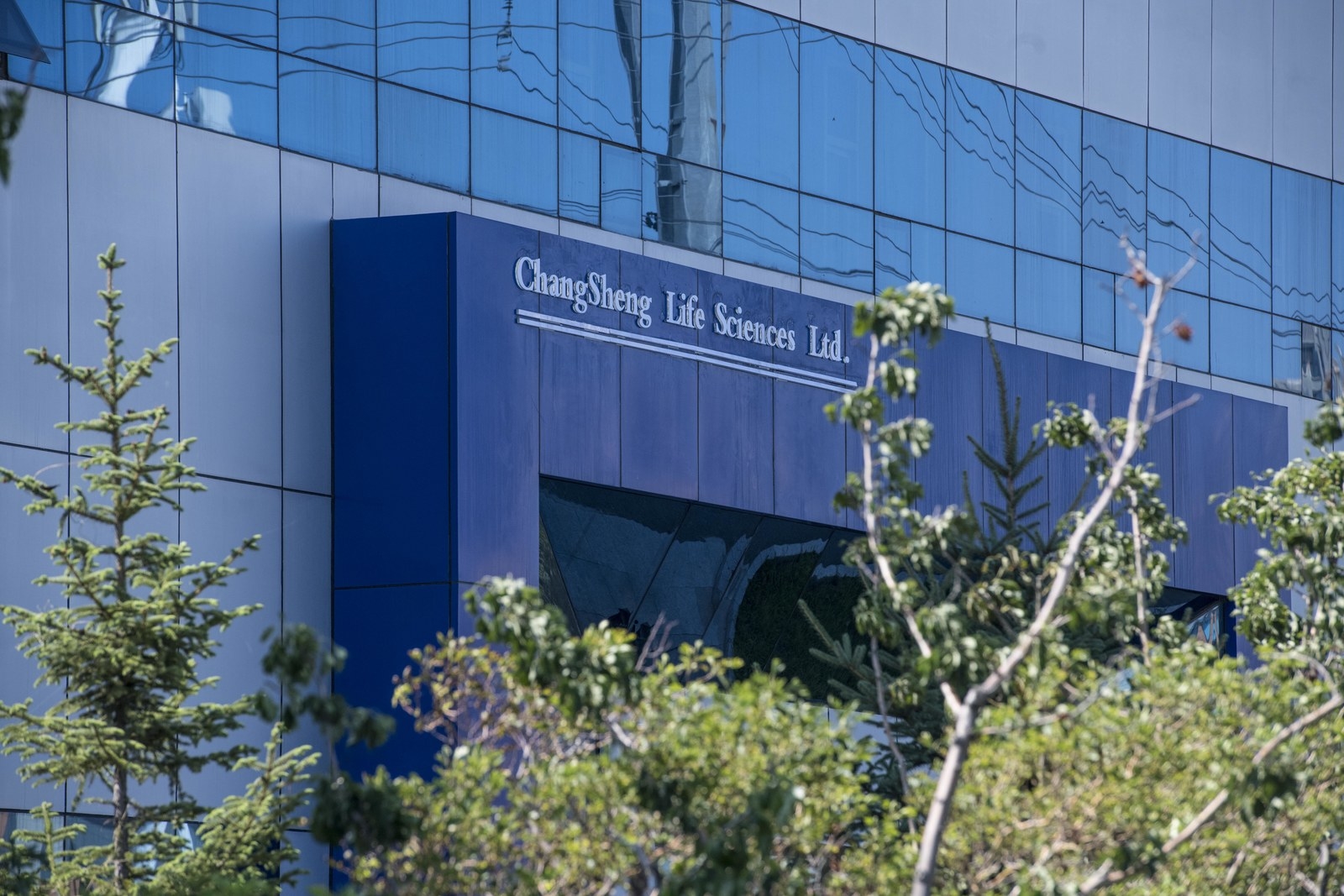 The Changsheng scandal isn't the first serious problem in China's controversial vaccine industry. 650,000 faulty vaccines were recalled in three provinces in late 2017, while the distribution of some potentially lethal vaccines also went viral on Chinese social media in 2016. Many parents already have a mistrust of vaccines in China, where children are required to be vaccinated under a national immunization program.