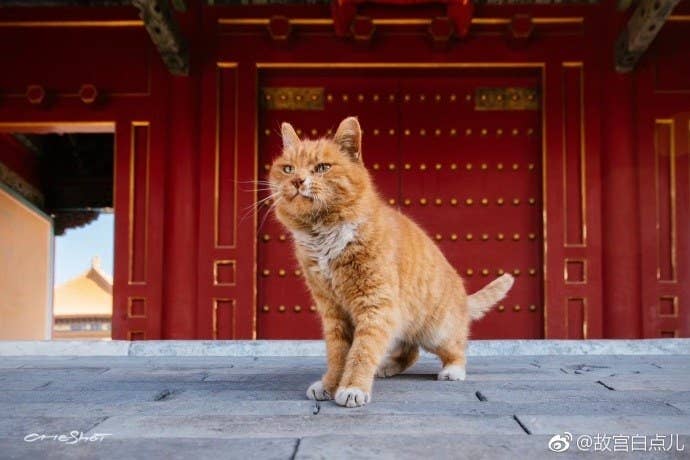 A stray ginger cat who became an internet sensation in China after correctly predicting the outcomes of several World Cup games died on Monday, and thousands of internet users are in mourning.
Baidianr's death comes after it emerged that an octopus that correctly predicted all of Japan's World Cup results had been killed and turned into sashimi.
Baidianr — whose name means "white spots" — lived in Beijing's Forbidden City, and his World Cup forecasts were publicized on the palace complex turned museum's official Weibo account.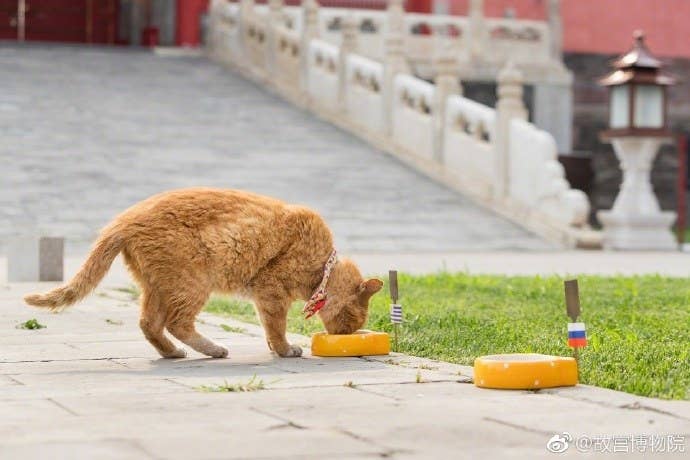 Baidianr rose to fame when staff at the Forbidden City had him pick between bowls of cat food marked with the flags of competing teams.
To be honest he didn't do so great at first — he incorrectly predicted Australia would win against France and then that Germany would beat Mexico.
But after that, the "imperial cat" made six correct predictions in a row. He gained thousands of followers on Weibo, and museum staff dedicated a hashtag "Palace Cat Predicts World Cup" to him, accumulating over 150 million views in a short period of time.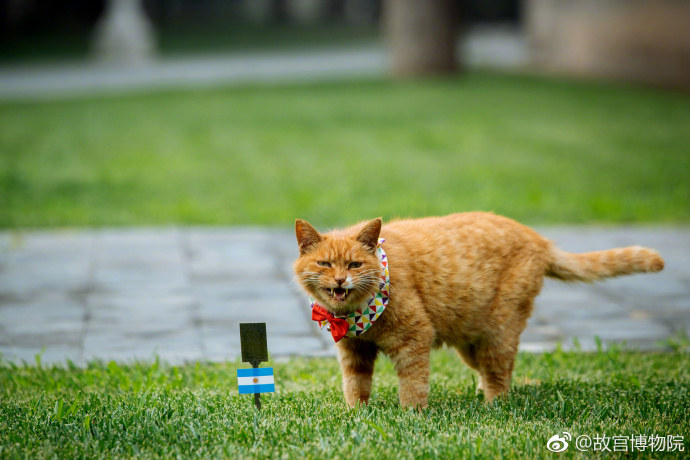 But then, last Wednesday, Baidianr was hospitalized. Thousands of fans left him good wishes on Weibo, China's Twitter-like microblog site.
The Palace Museum staff even set up a Weibo account for Baidianr to share updates, but after a brief period of recovery, Baidianr died on Monday. When news of his death broke, thousands of Chinese internet users left heartfelt condolence messages under the post.