Jason Calacanis is a guy who invests in tech startups when they're just starting out. He is, to use Silicon Valley jargon, an angel investor.
Calacanis has had a handful of notable successes, but the most important by far is Uber. He was one of Uber's very first investors, and he's made a killing, as you can see from this tweet in which he compares himself to a rich investor character in HBO's Silicon Valley:
Anyway, he just came out with a book called Angel: How To Invest in Technology Startups — Timeless Advice From An Angel Investor Who Turned $100,000 Into $100,000,000.
He says he wrote it in "19 long days."
We read the book. It took us "one long day."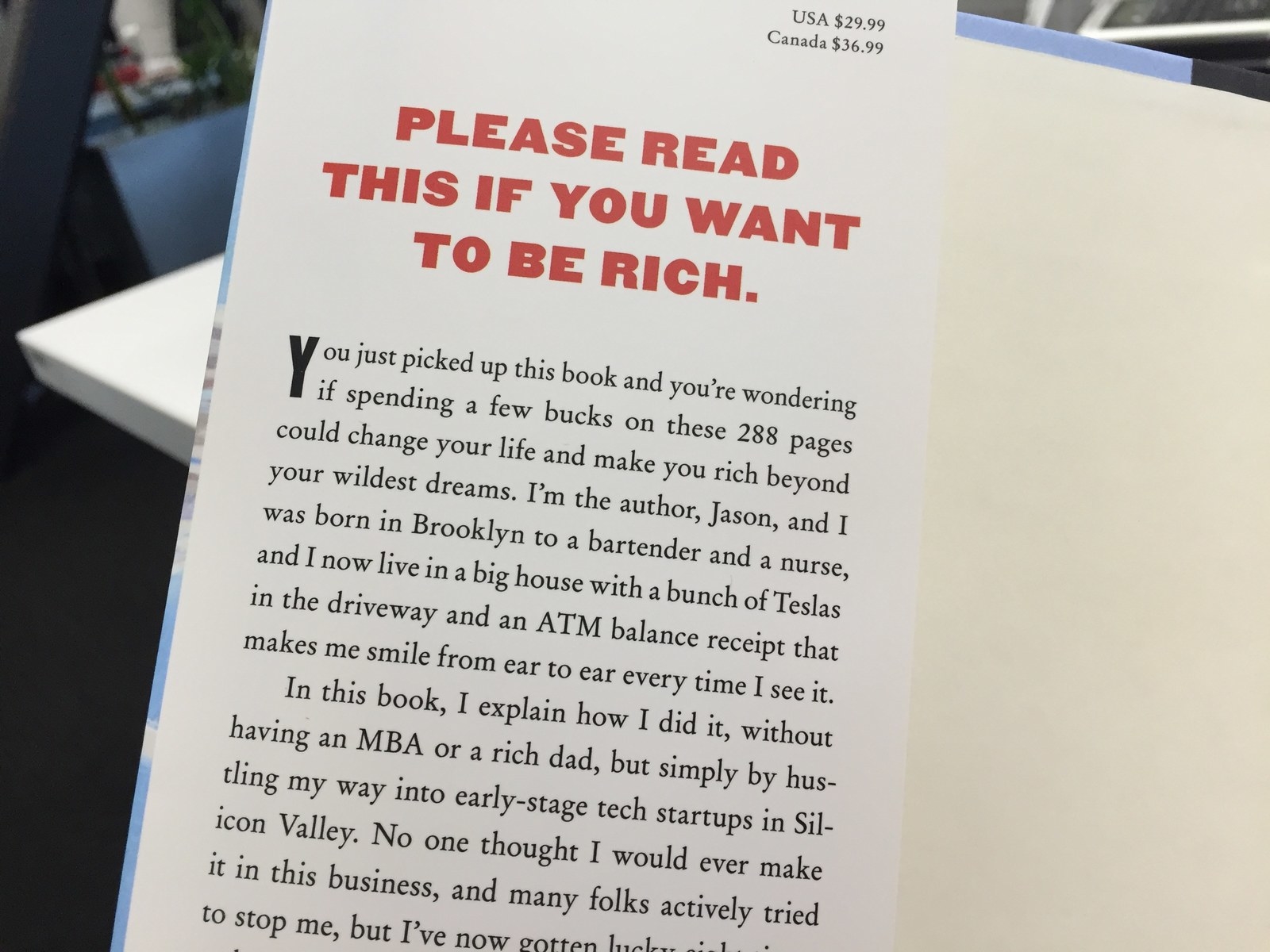 And now, without further ado, here are the most amazing lines, in our humble opinion.


On Time: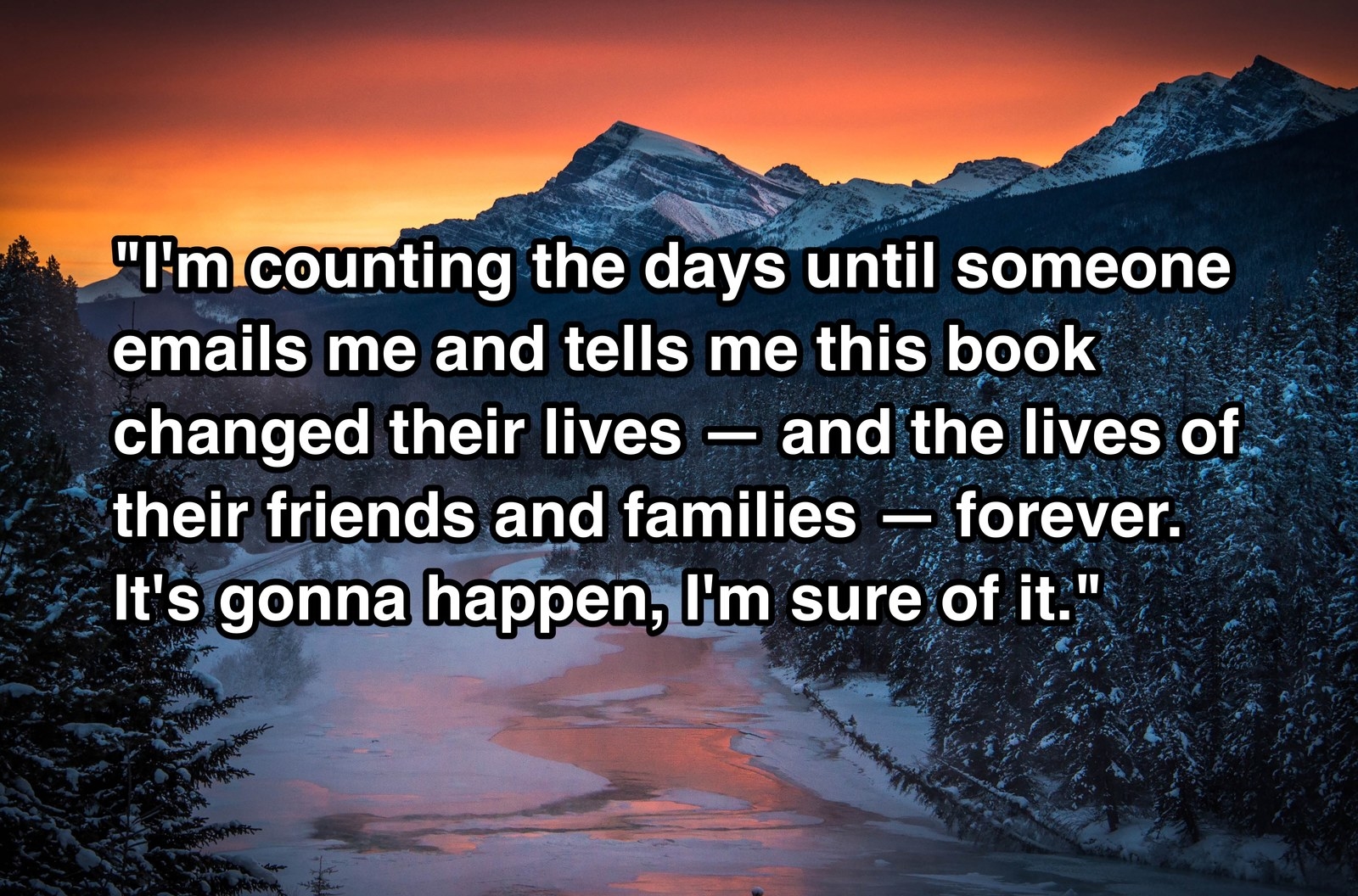 On Numbers: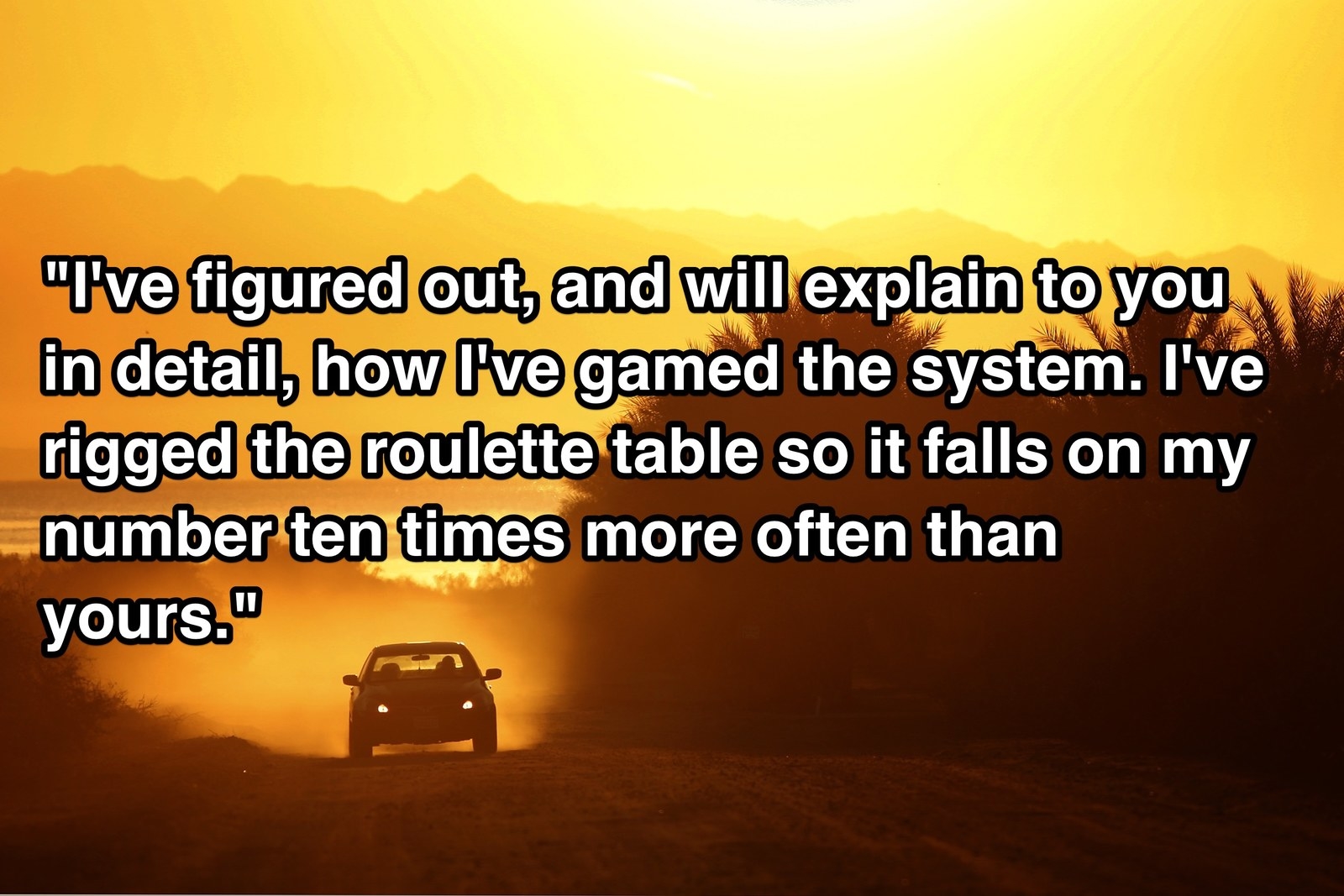 On The Future: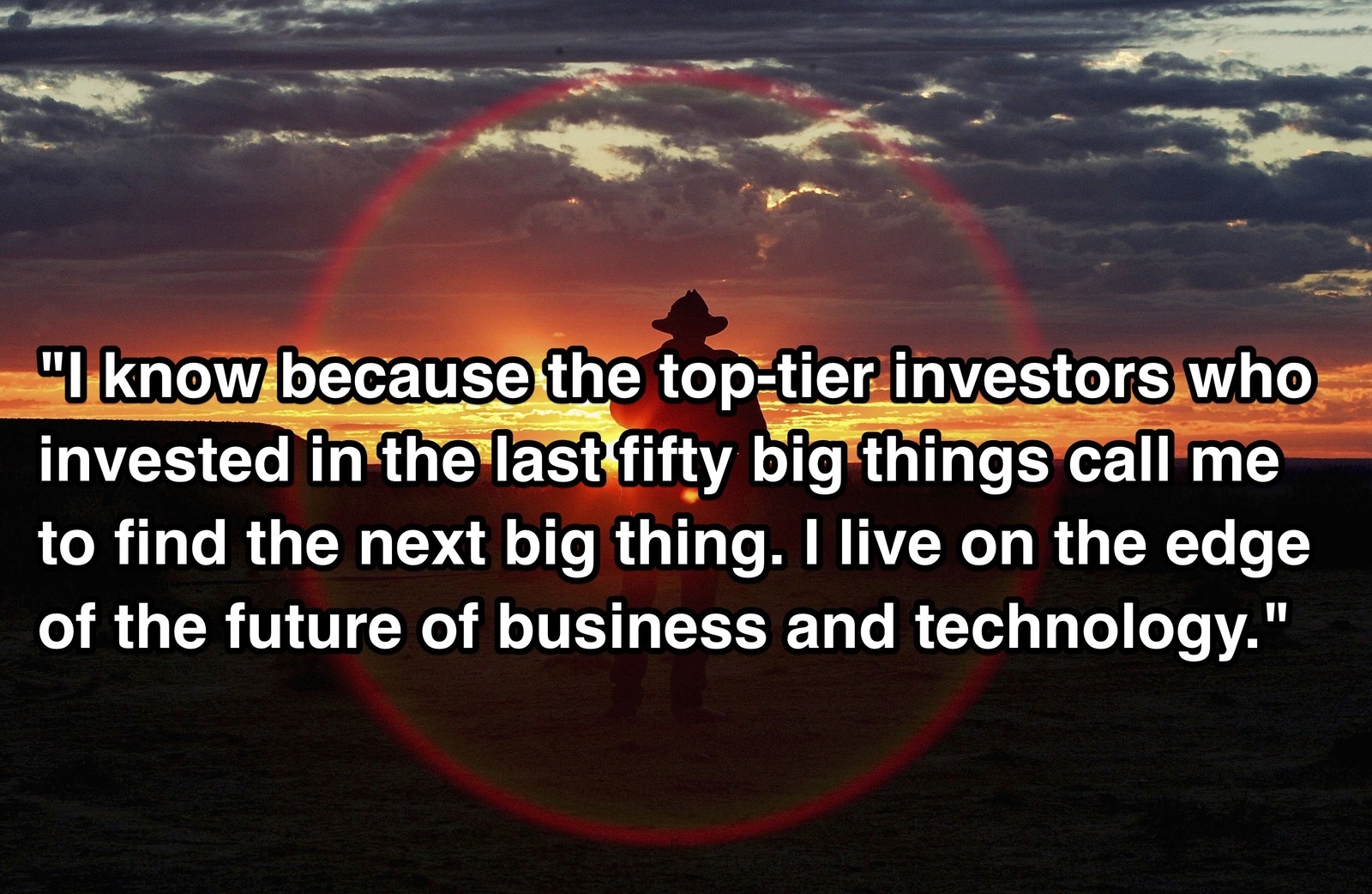 On Being The Best: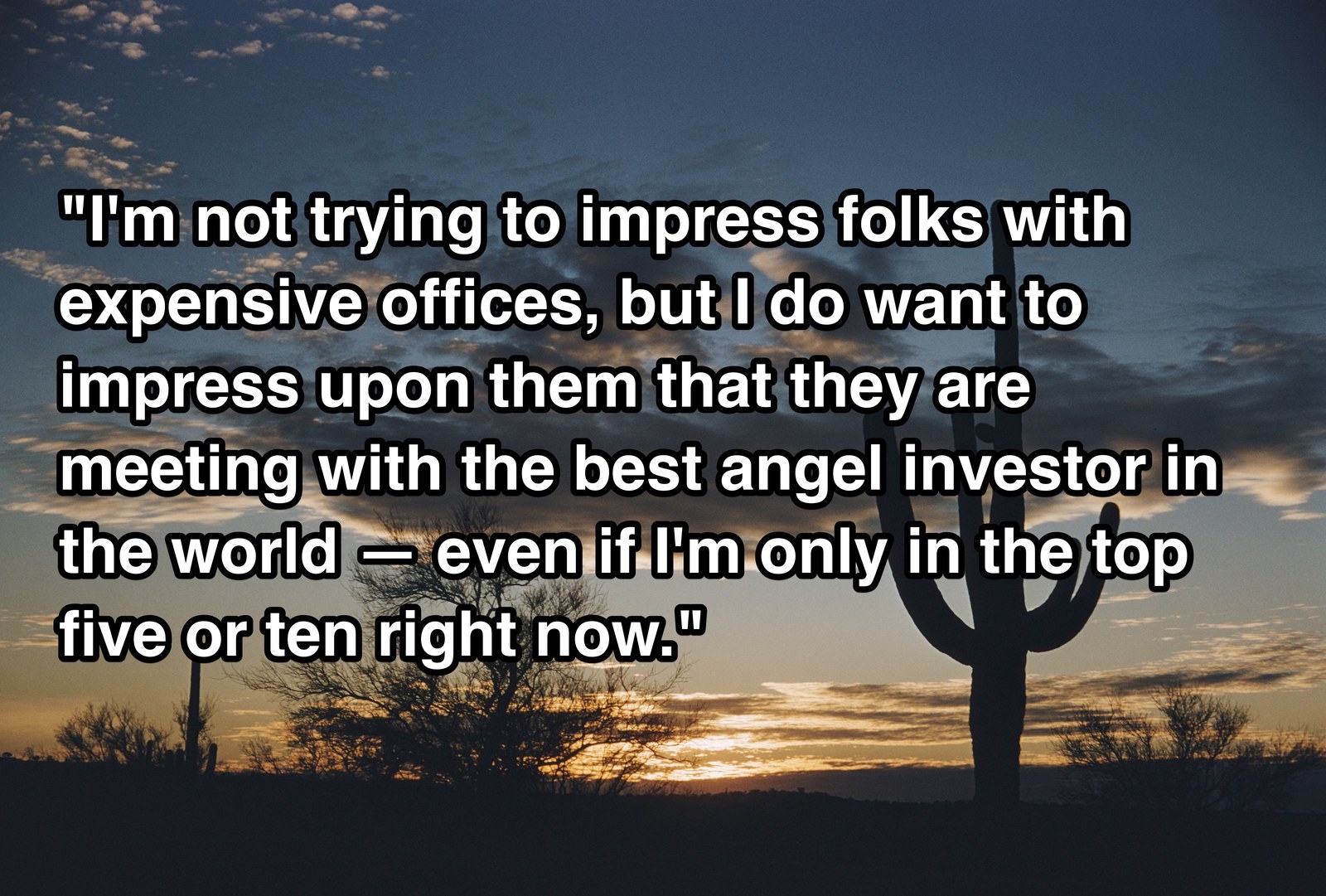 On Bans: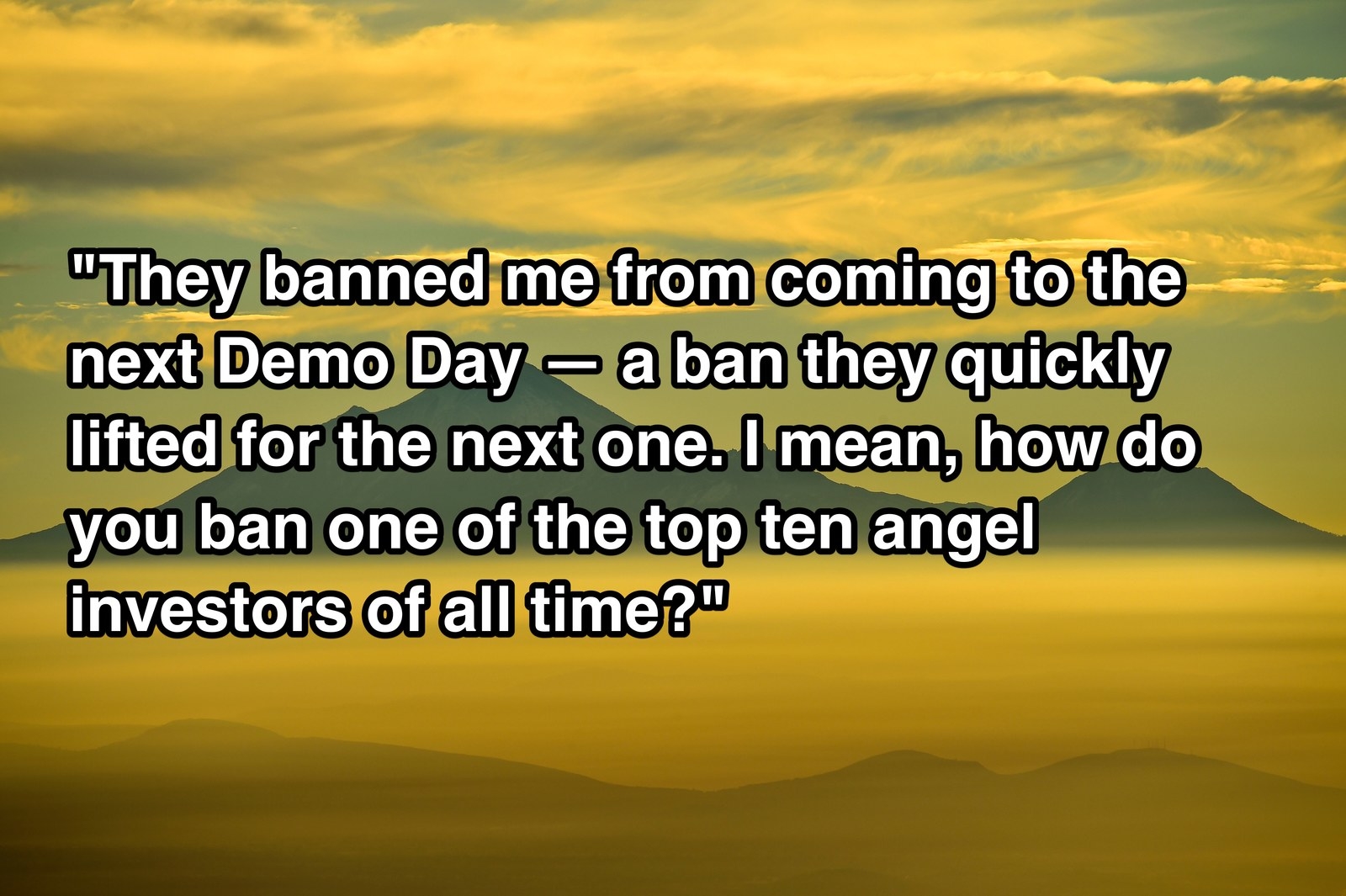 On Figuring It All Out: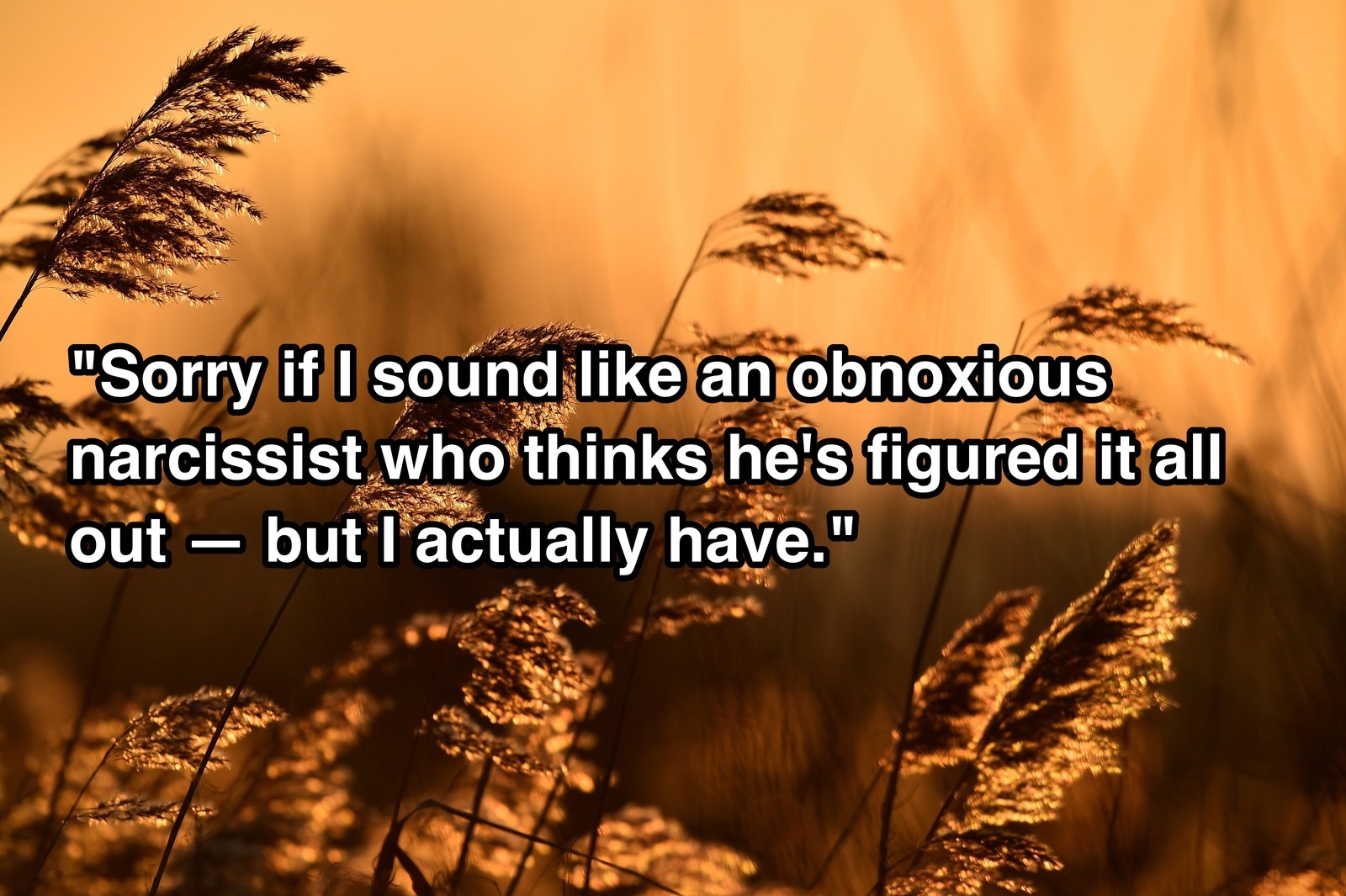 On Greatness: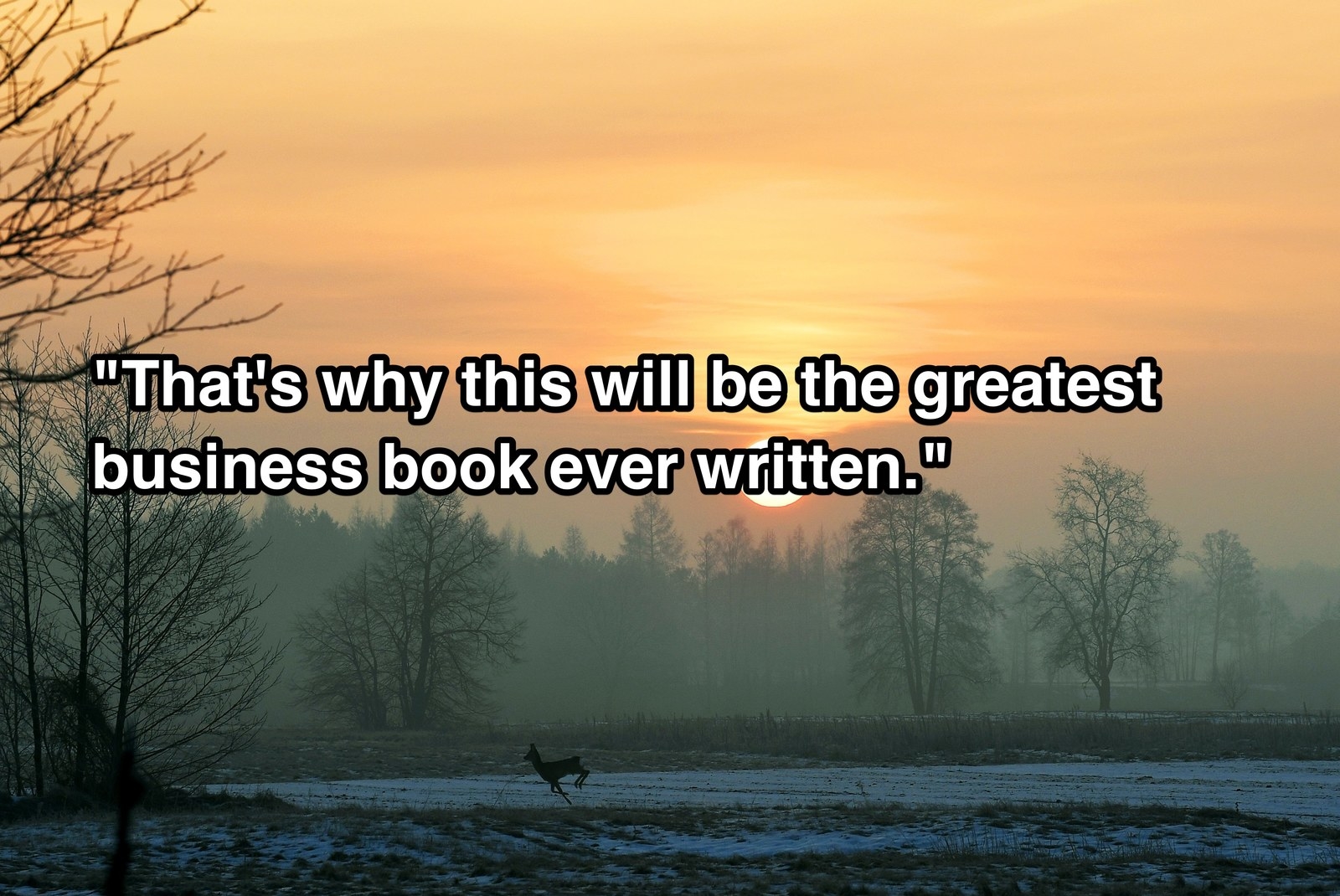 On Your Success: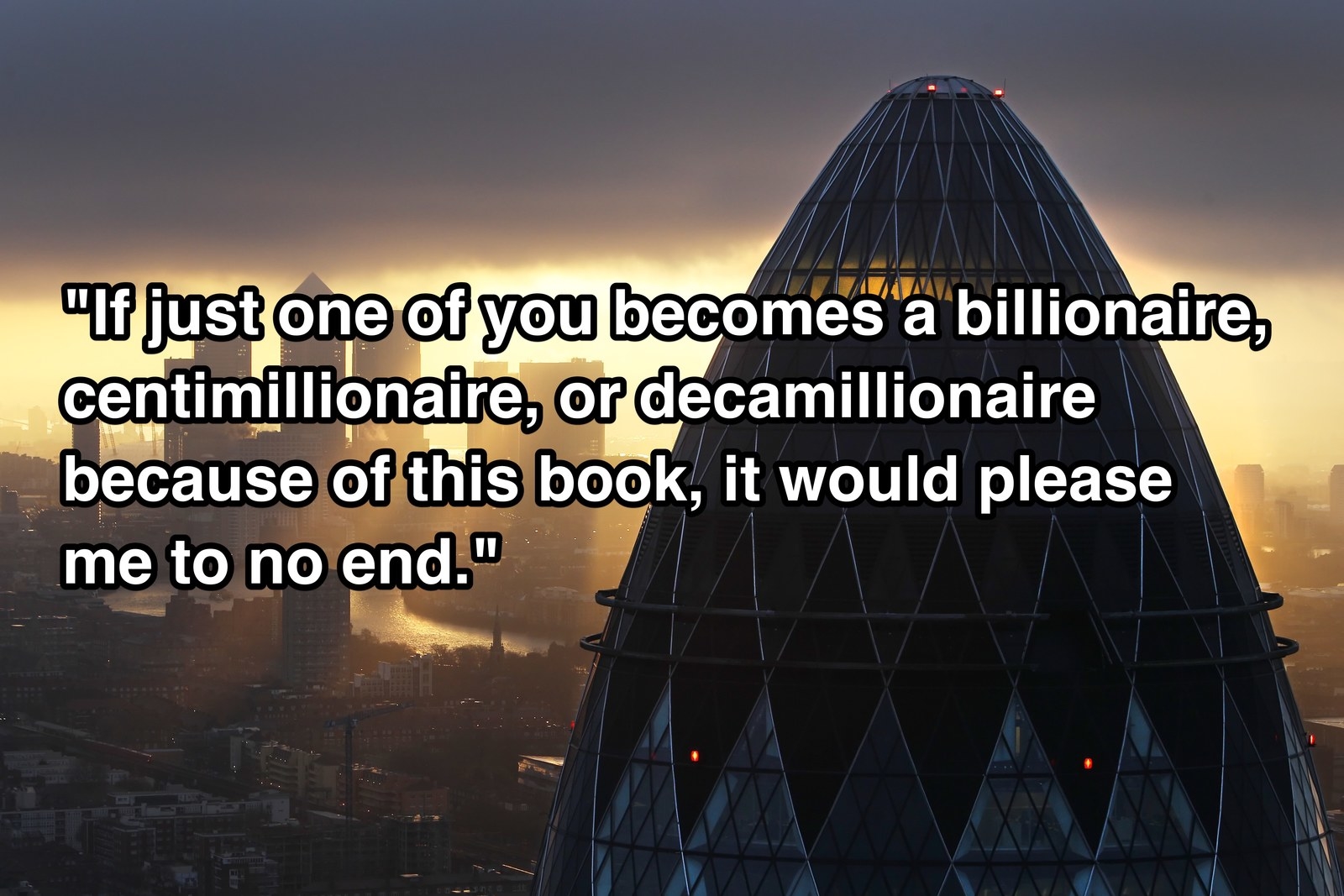 On Your Success (Part 2)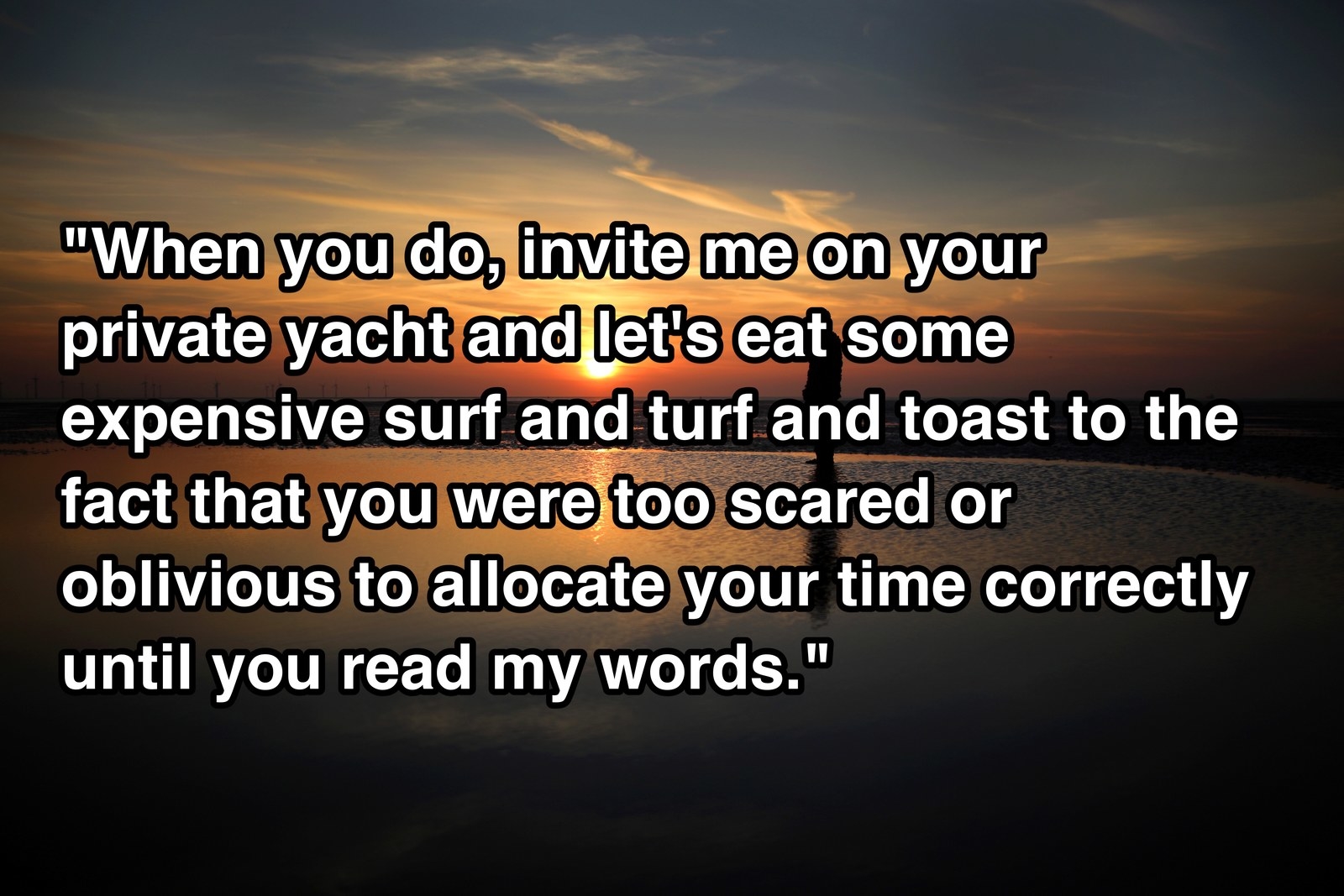 On Loyalty: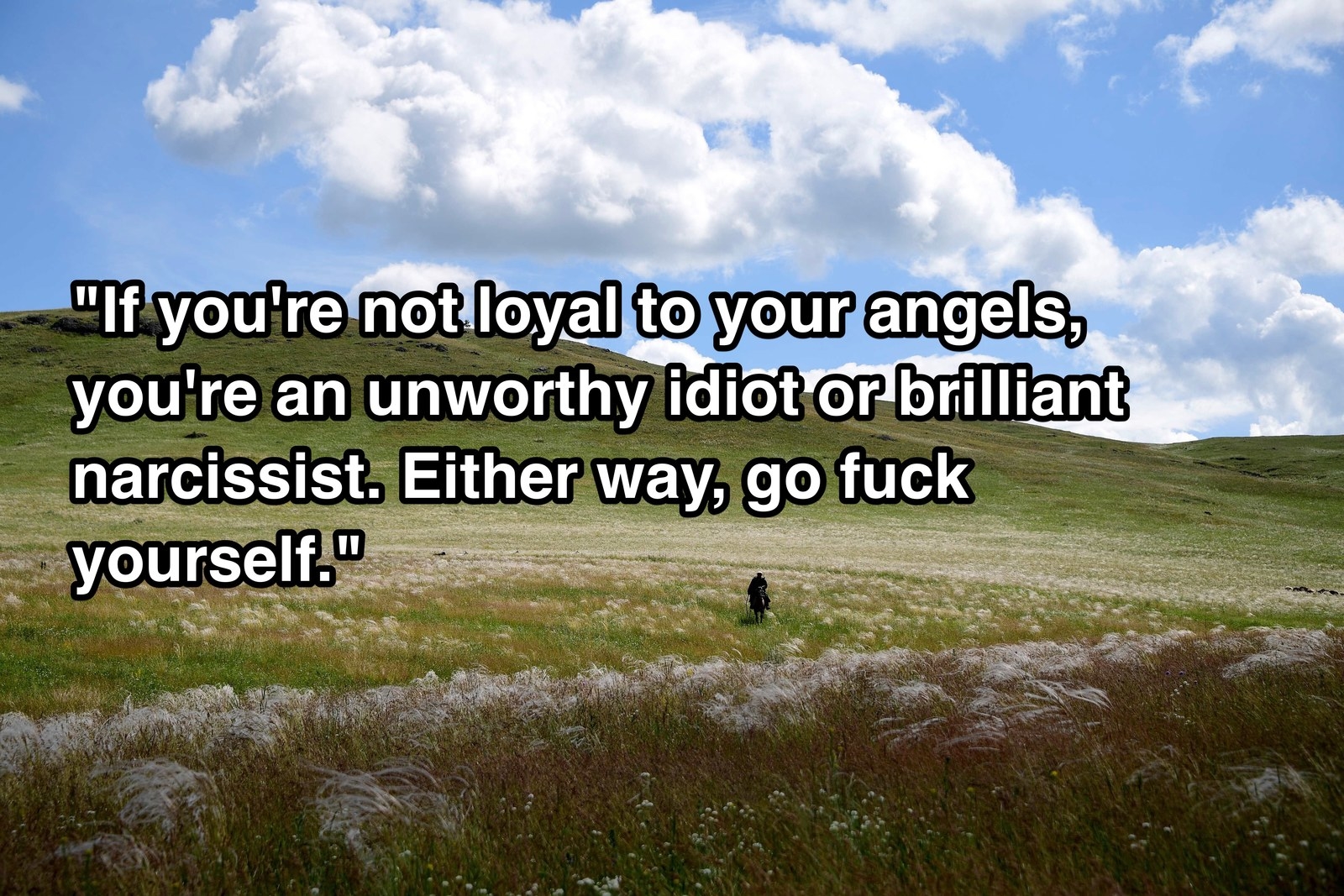 On Death: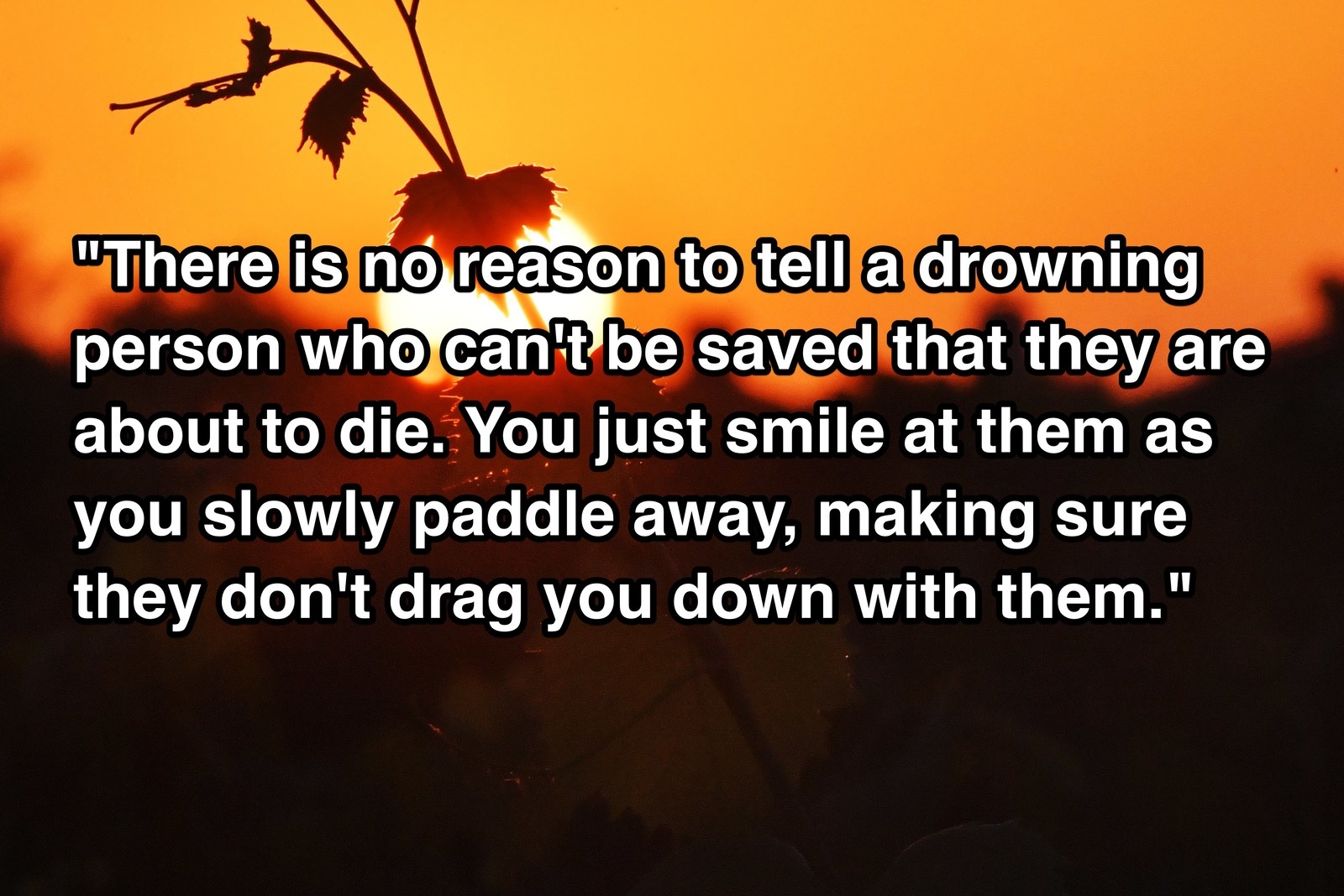 On Jason Calacanis: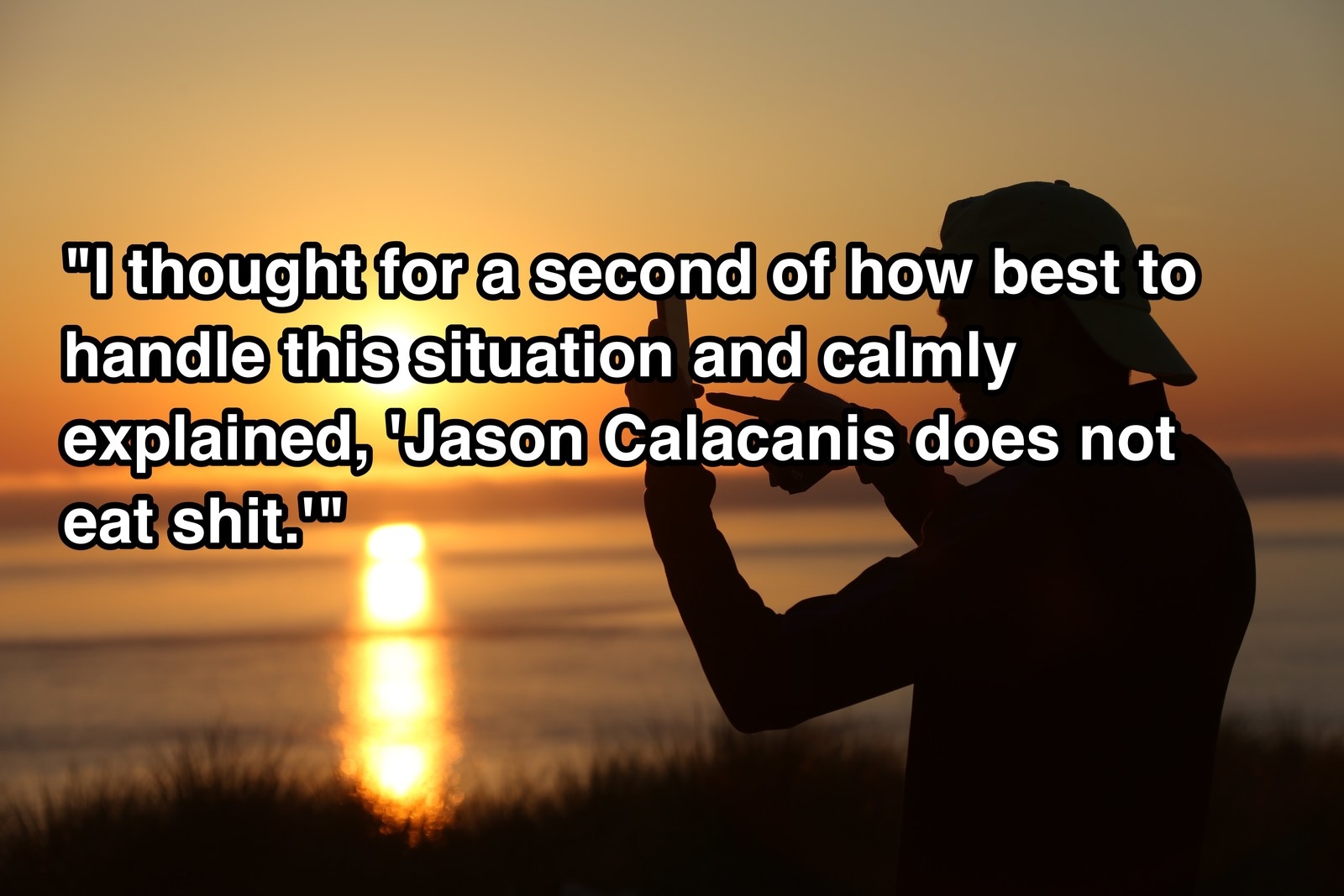 On Jason Calacanis (Part 2):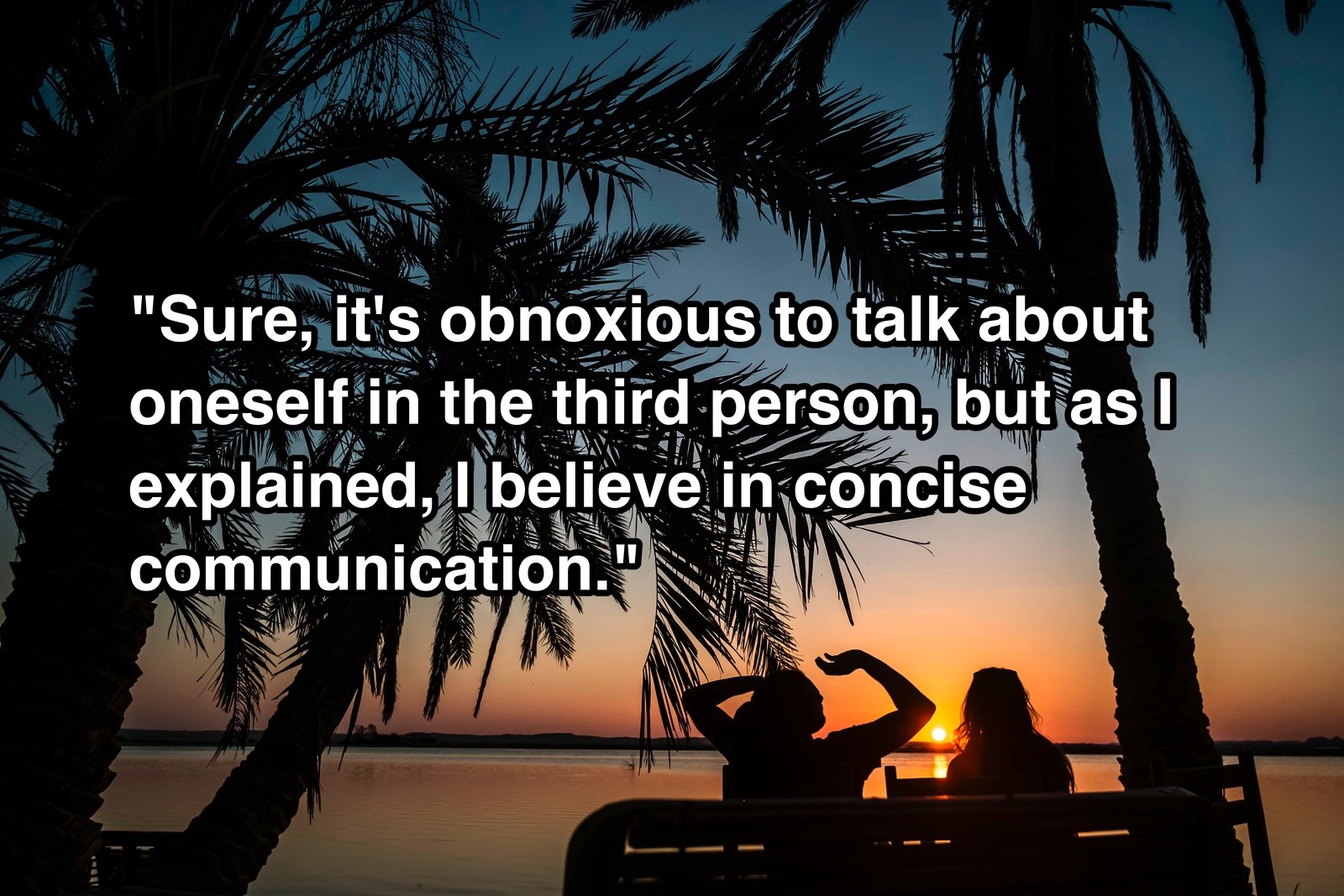 On Rules: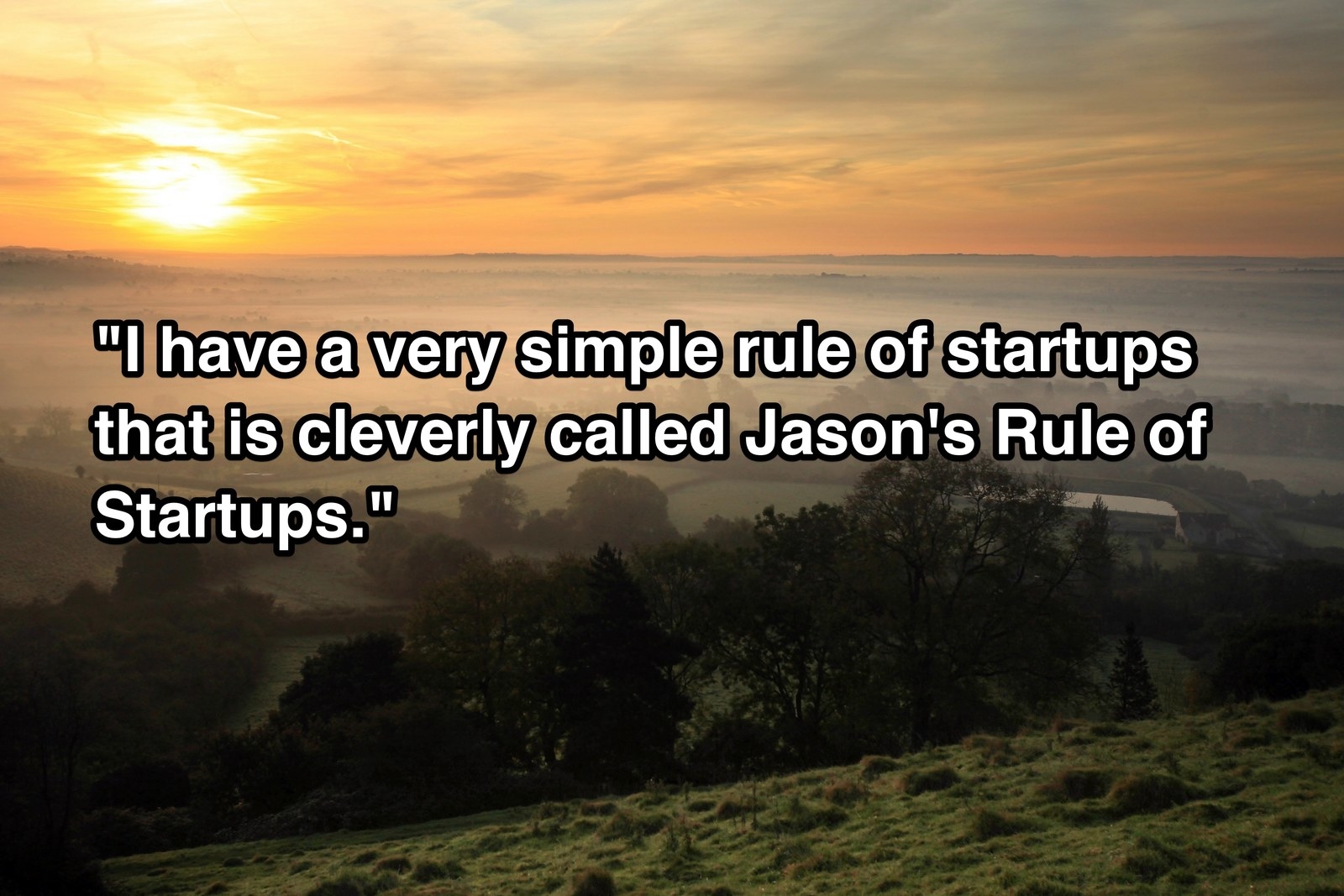 On Noise: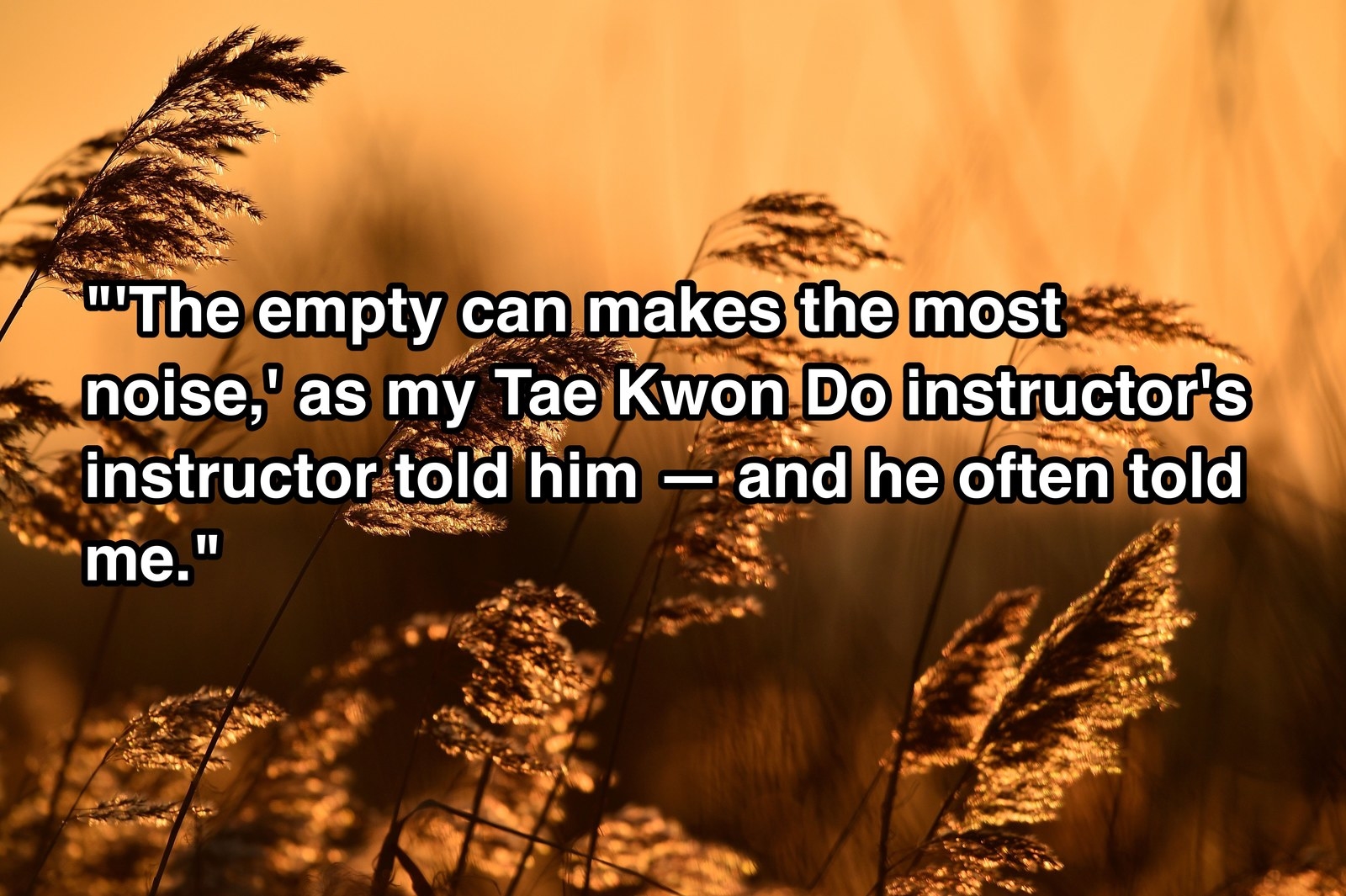 On Patience:
On Wisdom: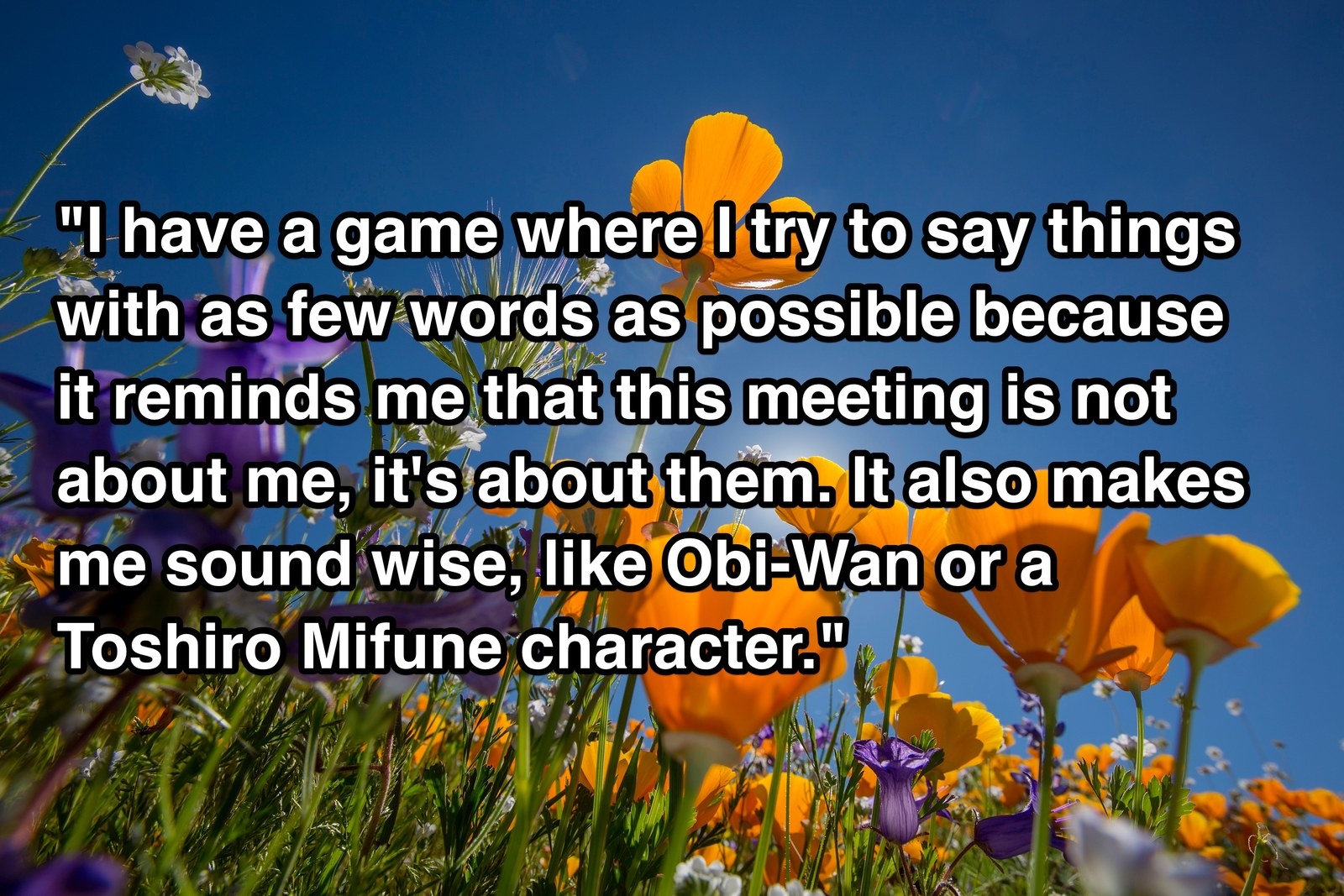 On Writing: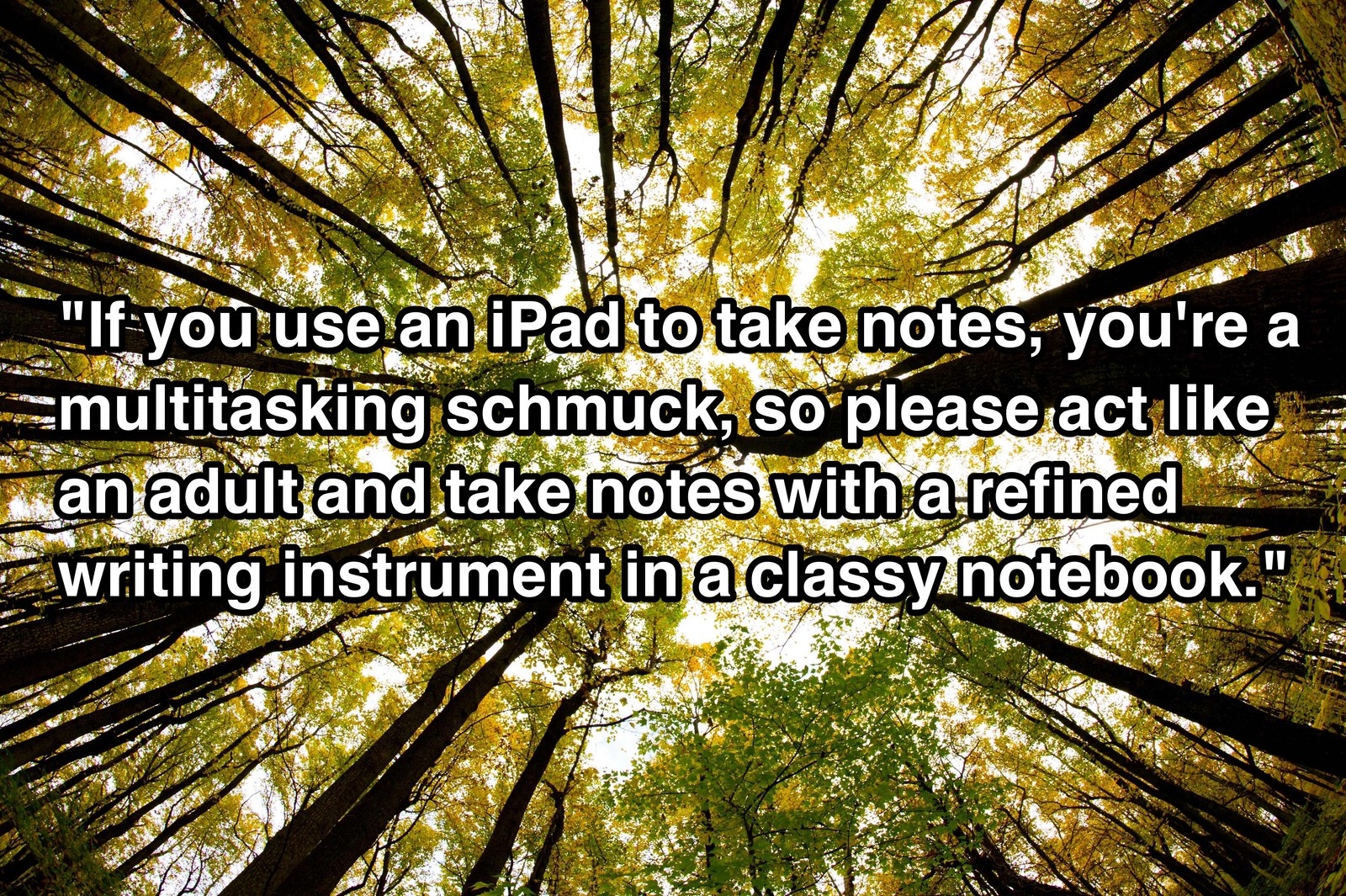 On Hype:
On Value: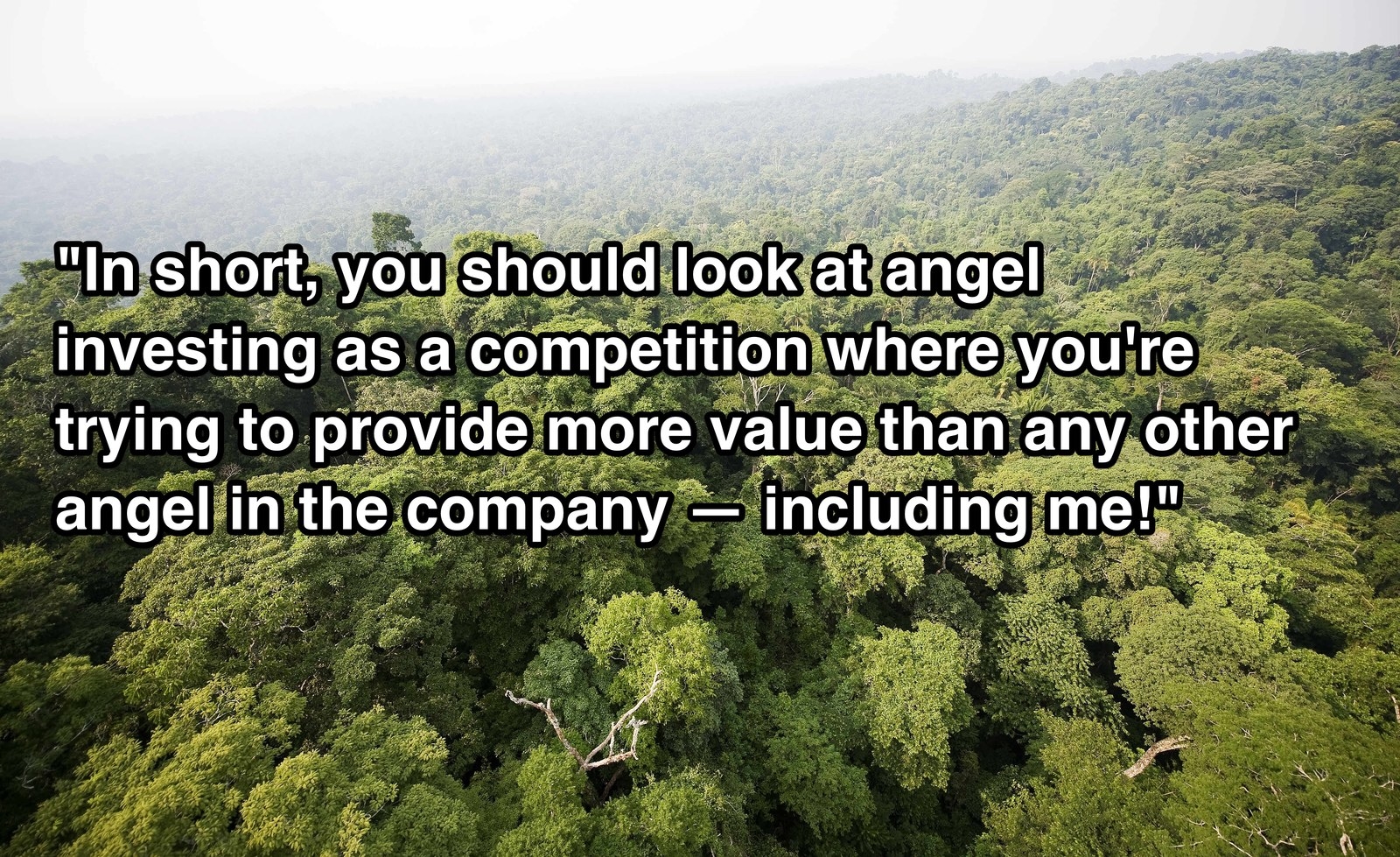 On Value (Part 2):