Square Valued At $2.9 Billion In IPO, Short Of Expectations
The Wall Street debut of the payments company is off to a rocky start.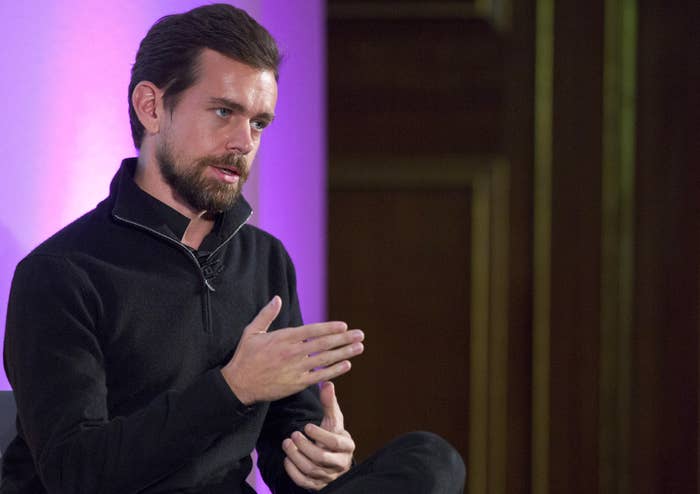 Square got a chilly reception from Wall Street on Wednesday as it began life as a publicly traded company.
In a disappointment for the once hyped payments company, Square priced its initial public offering at $9 a share, a full $2 below an expected price range, according to a person briefed on the matter. At that level, Square is valued at $2.9 billion, a far cry from the reported valuation of $6 billion that the company achieved in its last round of private financing last year. (The valuation does not include future shares for employees.)
The lackluster market debut of Square, one of the most promising tech startups of recent years, could reverberate throughout Silicon Valley, where many startups are now valued by investors at $1 billion or more. Many investors will likely view Square's performance as a barometer of public market sentiment toward such ambitious valuations.
Square is set to begin trading Thursday on the New York Stock Exchange under the ticker symbol "SQ."
Square's IPO is just one data point, but it's a prominent one. Judging by Square's IPO pricing, there's a roughly 52% gulf between what Silicon Valley thinks a company is worth and what Wall Street investors are willing to pay.
Big investors appear to be growing especially anxious. In recent months, a few big mutual funds marked down the value of the shares they hold in some major tech startups. Fidelity, for example, has lowered its estimate of the value of its holdings in Snapchat, Dropbox, and Zenefits.
None of these companies has been willing to brave the public markets. And the 52% discount Square accepted on Wednesday could reinforce startups' anxiety about heading to Wall Street.
Such a large drop in value is rare among billion-dollar IPOs. It surpasses the 42% plunge Zynga experienced when it went public in 2011, according to data from PitchBook. It is also larger than the 32% decline that Box, the data storage company, experienced when it went public in January.
Still, valuations in public markets are not perfectly comparable to private ones. When big startups raise money in private, investors often get special provisions protecting them against losses and encouraging them to grant a higher valuation. In addition, private valuations can include the value of options, which usually aren't counted when a company goes public.
As Square was preparing to go public in recent weeks, the company said it expected to price its shares between $11 and $13. Even at the top of that range, the company would have been worth less than in its reported value in private markets.
The low price Square negotiated on Wednesday means the company will raise a smaller amount of money in the offering. Including shares sold by Square and by an investor, the IPO will raise about $243 million.
It also has implications for Square employees, early investors, and other owners of Square shares. Big investors in the most recent round of private financing negotiated a provision called a ratchet, under which they will receive enough additional shares to give them a 20% return in the IPO. Whenever a company issues additional shares, existing shareholders see their ownership stakes diluted.
Square, which was founded in 2009, made its name on the white, square-shaped credit card readers used by small businesses. Payments still account for nearly all of the revenue for the money-losing company.
But Square is attempting to undergo an important transition. According to a video shown to prospective investors, Square thinks its future lies not merely in payments but also in a collection of software and services aimed at small businesses. These relatively new features, including a merchant cash advance program, are intended to help Square stand out from other payments firms, though they have yet to contribute significantly to the company's revenue.
Another top concern for investors is that the CEO, Jack Dorsey, will be splitting his time between Square and Twitter, the social media company he co-founded and which he also runs.
Square has said in regulatory filings that Dorsey's dual role "may at times adversely affect his ability to devote time, attention, and effort to Square."
CORRECTION
Upon its IPO, Square's valuation is $2.9 billion, not $3.2 billion. An earlier version of this article misstated the valuation. This constitutes a decline of 52% from the company's last financing round, not 47%.