Square Adopts Worker-Friendly Stock Option Policy
Employees who have worked at Square for at least two years can now wait for a longer period of time before exercising their stock options, according to the company's IPO filing.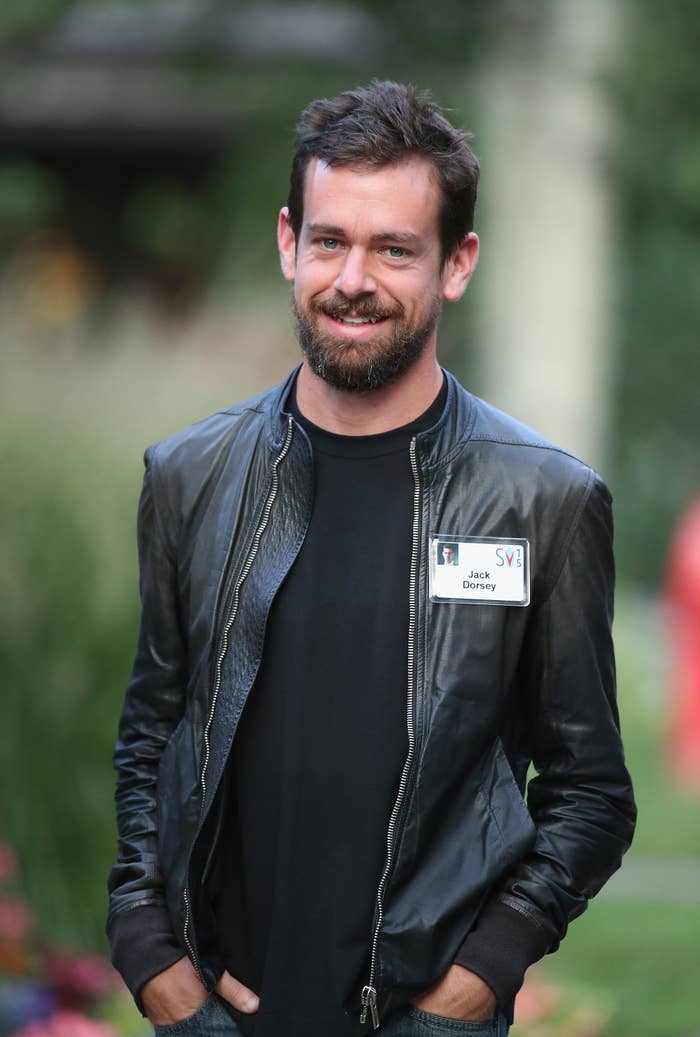 Square has quietly adopted a rule that gives some employees more flexibility in exercising their stock options when they leave.
The payments company revealed in a regulatory filing Wednesday that it recently extended the period during which certain departing employees can exercise their stock options.
The new policy, which applies to employees who have worked at Square for at least two years, is unusually worker-friendly for a Silicon Valley startup.
The issue centers on the mechanics of stock options, which form a substantial portion of startup employees' compensation. When an employee leaves a startup, they are usually forced to exercise their options — that is, use them to buy stock — not long afterward, or else forfeit them. But exercising options can require a large amount of cash, both to buy the shares (at the "strike price" dictated by the options) and to pay the tax bill.
This becomes a particular problem when a company is privately held. While employees of publicly traded companies can just sell some of their shares to cover the exercise price, employees of privately held startups often find that their shares can't easily be sold.
A couple of startups have loosened their policies this year, Fortune's Dan Primack has reported. In March, Fortune reported that Pinterest told employees they could hold onto their vested stock options, without exercising them, for seven years after leaving. Later, Coinbase adopted a similar policy.
Square's board decided in July to extend this term for employees who have served for at least two years, according to the filing, which laid out Square's plans for an initial public offering. The term was extended either to three years after the employee's departure, or one year after Square's IPO, depending on which comes sooner (most likely it will be the latter).
The new rule applies to employees who leave between Aug. 31, 2015, and the date nine months after the IPO, the filing stated.
Square's move is different from Pinterest's for one big reason: It comes not long before Square is expecting to go public. When Square is a publicly traded company, it will be easy for employees to sell their shares into the stock market, alleviating this problem.
Still, the new policy will benefit employees leaving during Square's final months as a privately held startup. And any employees who leave in the months right after the IPO will also be able to wait to use their options to buy shares (which could be useful if they want to defer a tax bill).
"This modification was made based on our belief that our current employees who have contributed to our company for two or more years should be able to keep the equity they have earned," the filing stated.