Magic Leap Shows A Glimpse Of Its Augmented Reality Tech
The buzzy startup showed two brief clips of massless "objects" overlaid on the real world.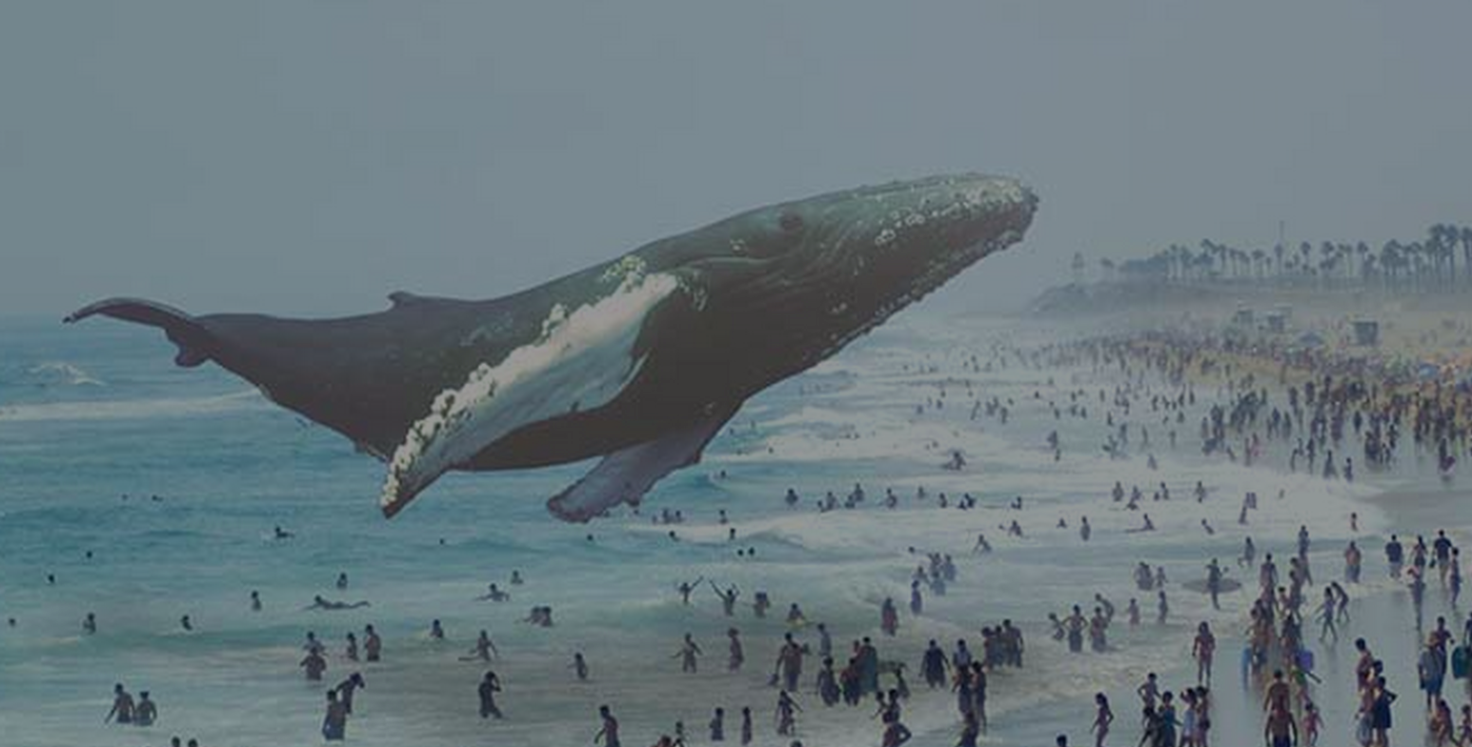 Magic Leap, the augmented reality startup that is backed by Google, has mostly kept quiet about its technology that lets people see fantasy creatures and other massless objects overlaid on reality.
But executives on Tuesday offered a glimpse of the company's still-unreleased technology, showing a video to an audience of techies and investors at the WSJDLive conference in Laguna Beach, Calif. They described at a high level how the system works and explained their vision for "a computing platform where the real world is your screen."
Magic Leap, founded by CEO Rony Abovitz and based in Florida, has created considerable buzz in the tech world even without a product on the market. It raised $542 million last year from investors led by Google, achieving a valuation of almost $2 billion.
At the conference on Tuesday, Abovitz said viewers of Magic Leap, wearing headsets, would be able to see "objects" composed of light, existing within the physical world. The technology, he said, attempts to replicate the light field of reality, which he compared to a "dynamic" hologram. It also senses the physical world, to allow the created objects to move purposefully within it.
"It's part 'Matrix,' part 'Harry Potter,'" Abovitz said.

Abovitz showed two brief clips of the technology in action, emphasizing that these did a poor job approximating the actual experience. One clip showed a small, floating robot hiding under a desk. The other showed a solar system floating near a woman working at her computer.
"The difference between you and the objects we're filming here is you have atoms and they don't," Abovitz said. "As long as you're not touching it or smelling it or trying to taste it, it's neurologically true."
Magic Leap hopes this isn't just a novelty. It views the technology as a computing platform and has quietly invited developers to create apps and other tools.
"Anything you can do on a computer, anything you can do on a smartphone, you'll be able to do on Magic Leap, but interacting with the real world," said Rio Caraeff, the chief content officer, who joined Abovitz on stage.

One possible use is for education. "We built a macaroni and cheese instructor, where you have a cookbook and then all of a sudden a stove appears and shows you how to make mac and cheese," Abovitz said.

Another use could be for daily computing tasks, according to the company. Instead of obsessively checking our smartphones, we might interact with light objects that hover in our peripheral vision.
"One of my motivations for starting the company was the kids you see everywhere with their heads bent over a 5-inch screen," Abovitz said.
If we're all wearing Magic Leap in the future, Abovitz said, there will have to be a "Magic Leap etiquette about, you know, maintaining eye contact."