This is GZA. You probably know him as a founding member of the Wu-Tang Clan and the artist behind the canonical hip-hop album Liquid Swords.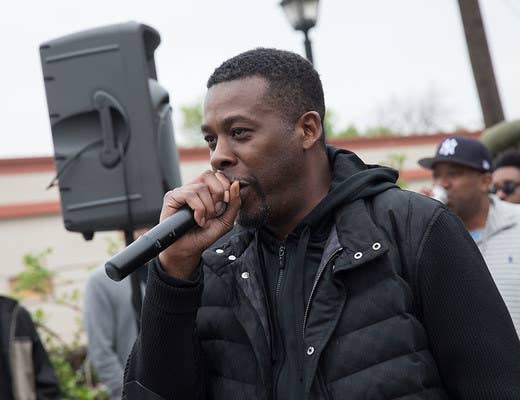 But the other day, GZA played a new role: celebrity pitchman for Soylent, the meal-replacement drink that has fans among Silicon Valley techies.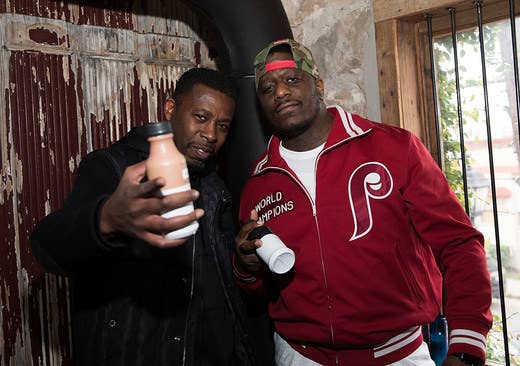 The rapper performed at a Soylent party during the SXSW Conference and Festivals in Austin, Texas, over the weekend.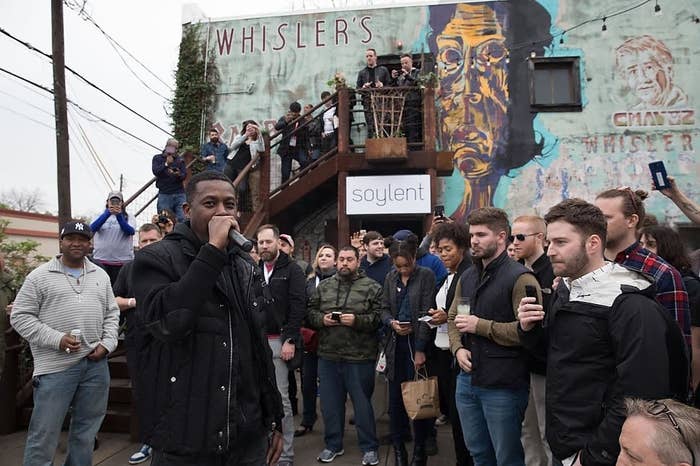 He also posed for pictures with Soylent's CEO, Rob Rhinehart, who has called the experience of grocery shopping a "multisensory living nightmare."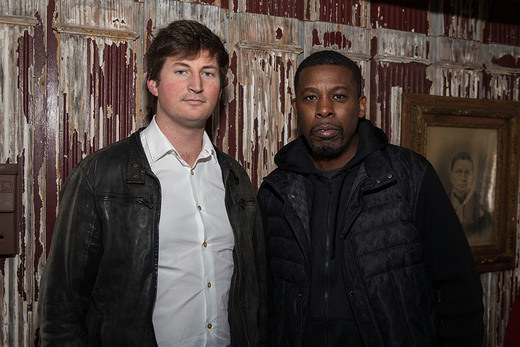 The party was lit, obviously.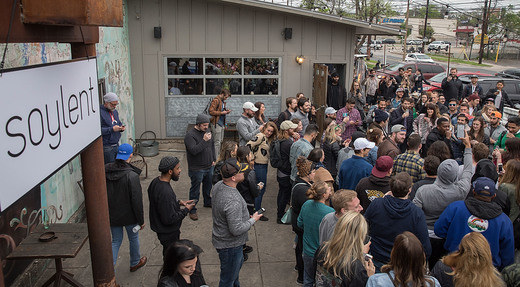 Soylent-based cocktails were served.
And Soylent sauce was poured on some BBQ.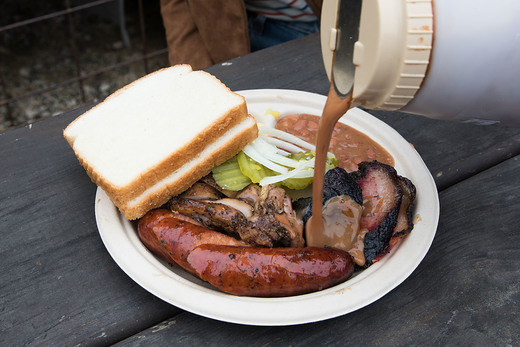 This is not fake news. Soylent was actually poured on that BBQ.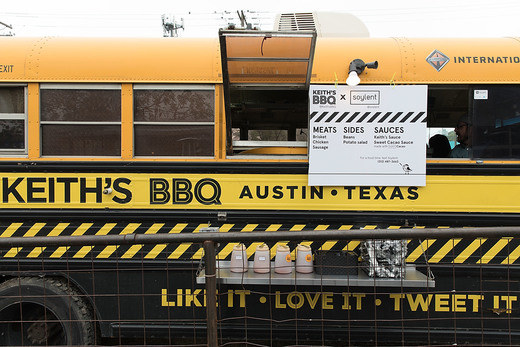 Here's a closeup of the menu.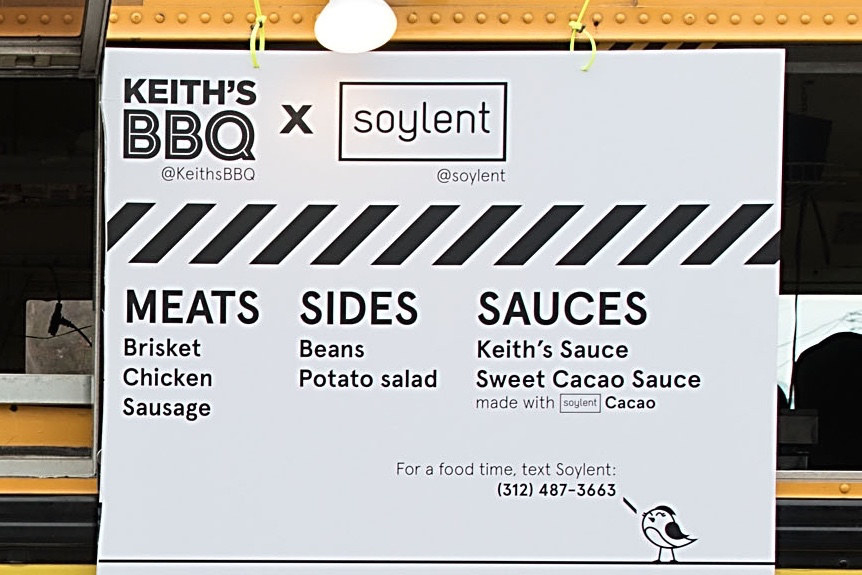 This should be illegal in the state of Texas.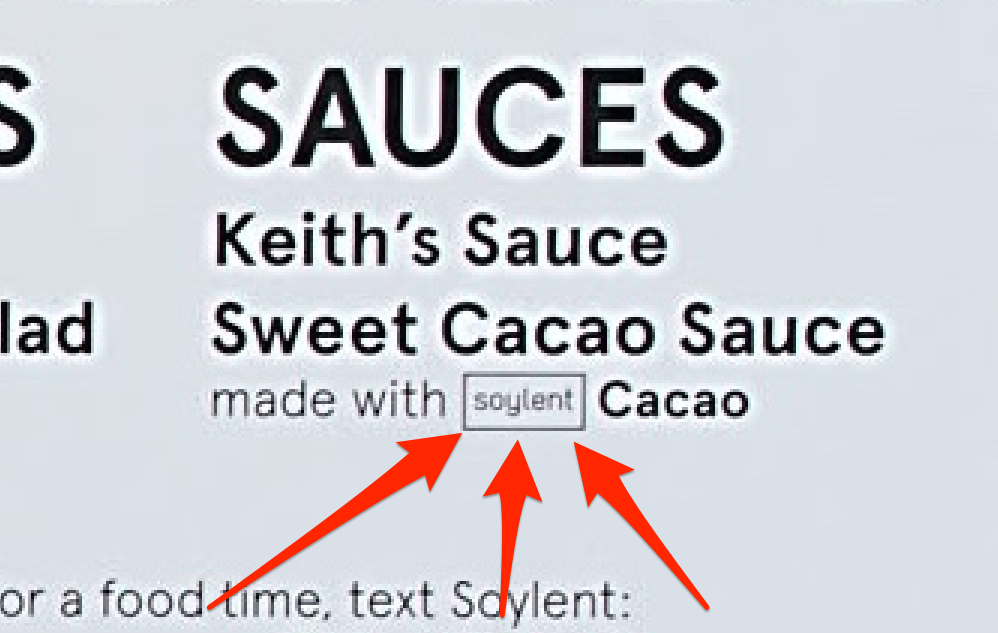 In any case, people seemed to have a good time.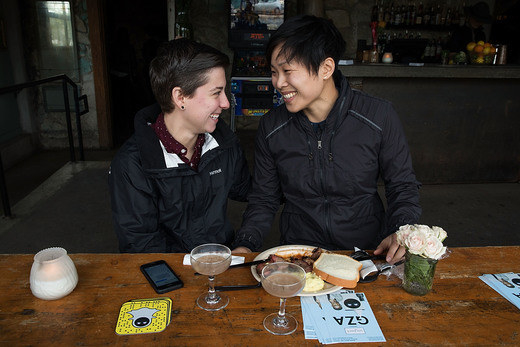 And it's interesting to see GZA branching out in new directions.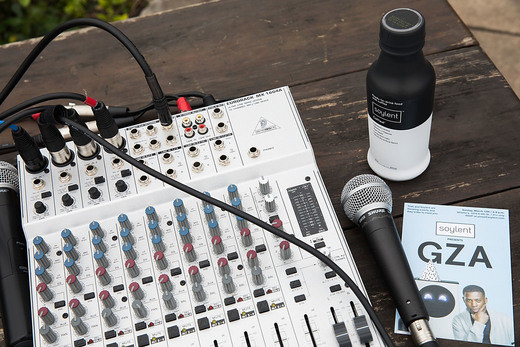 We have just one humble request.
Do not release an album called Liquid Meals.