The news today that Twitter CEO Dick Costolo will step down has thrown the spotlight on Jack Dorsey, the Twitter co-founder and chairman who will take over as CEO for the time being.
And on Dorsey's beard.
Until now, the public had seen only glimpses of its full magnificence. There was a selfie, shown above, that Dorsey posted to Twitter.
And there was this shot by Recode's Kara Swisher:
But the beard had stayed mostly behind the scenes.
Beards, by the way, seem to be having a moment in the chilled-out offices of Silicon Valley. The venture capitalist Marc Andreessen has one. So does Twitter co-founder Evan Williams.
But Dorsey, who is also the CEO of the privately held payments company Square, will soon be taking his beard into an entirely new area. The beard, in all its scraggly radiance, will soon adorn the face of a public company's CEO.
Dorsey's beard is going to Wall Street.
Now, some beards — lesser beards — already exist on Wall Street. Lloyd Blankfein, the CEO of Goldman Sachs, has a closely trimmed beard. Larry Ellison of Oracle and Marc Benioff of Salesforce are also known for their beards.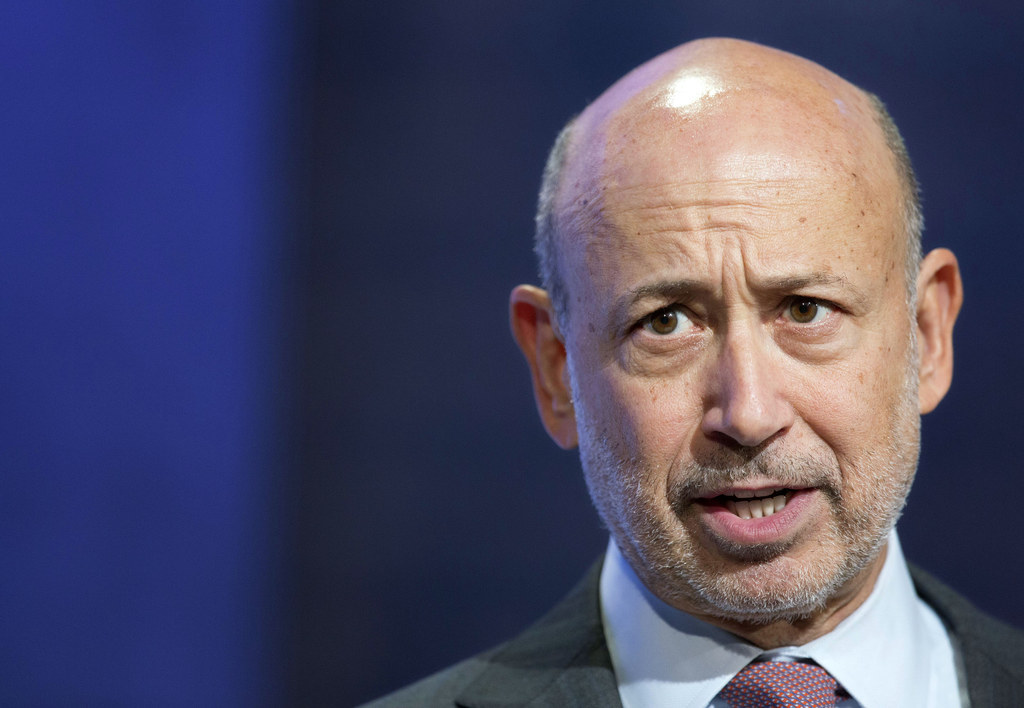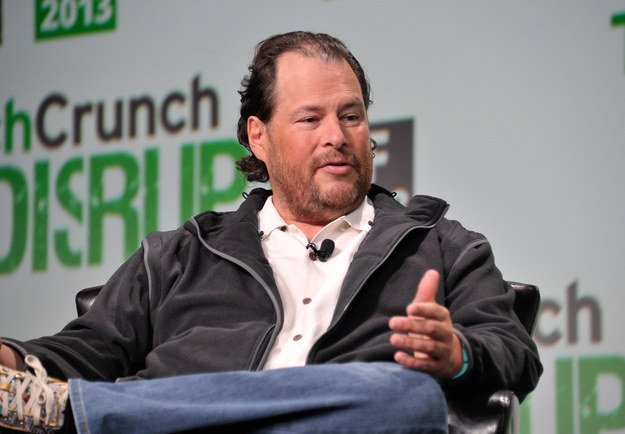 But Dorsey's is different. It's longer. It's wilder. It was described recently by BuzzFeed's Mat Honan as being "all wires, jutting out at opposing angles from his chin."
The world got a better look at the beard today, as Dorsey appeared in public to announce his new role.
Let's take a look at this beard.
Such prodigious beards are more often seen in other industries, like sports.
For example, Houston Rockets guard James Harden.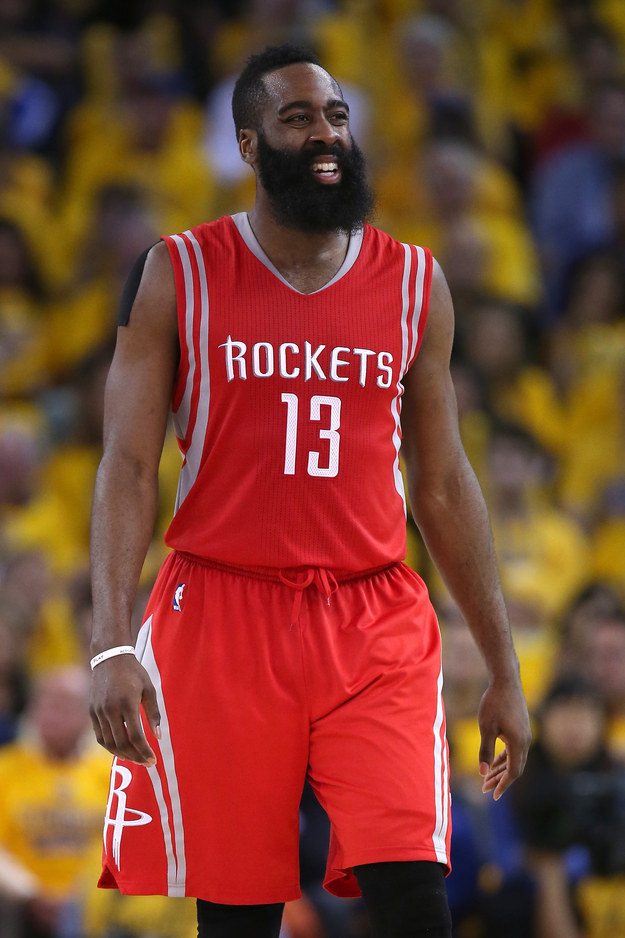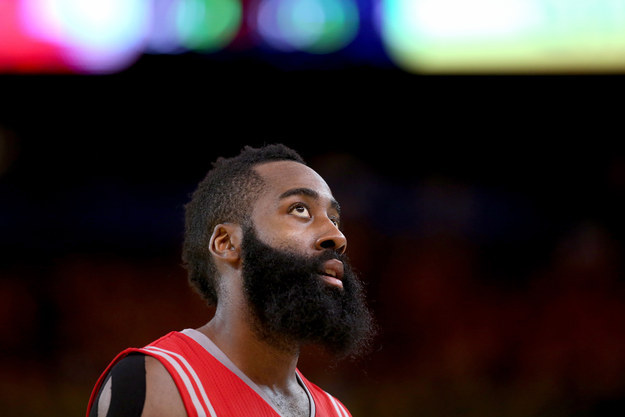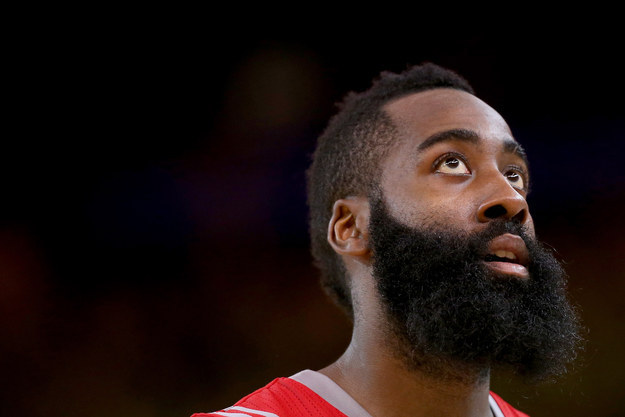 Long beards can also be found in the music industry.
The leaders of ZZ Top, for example, have long beards.
Let's take a look.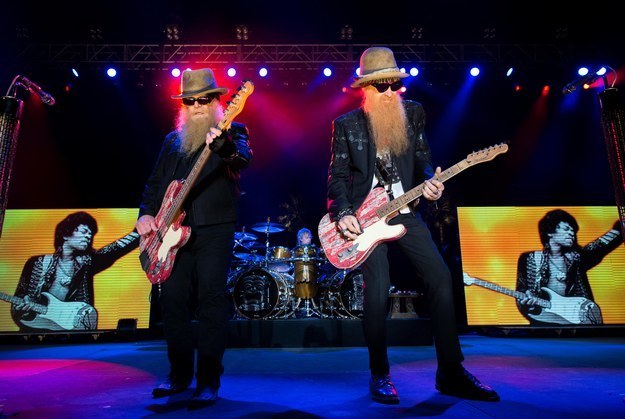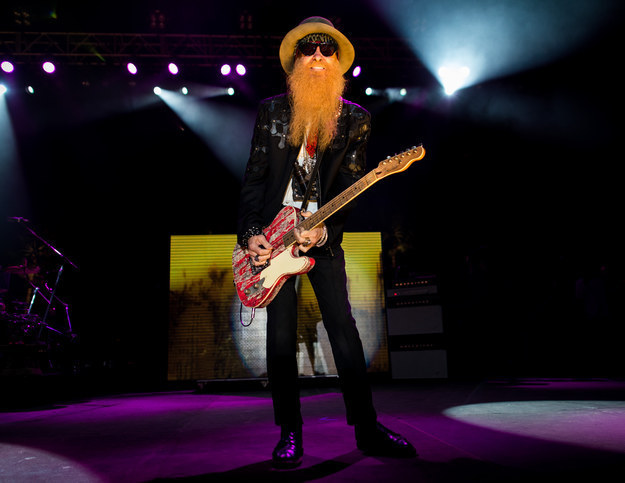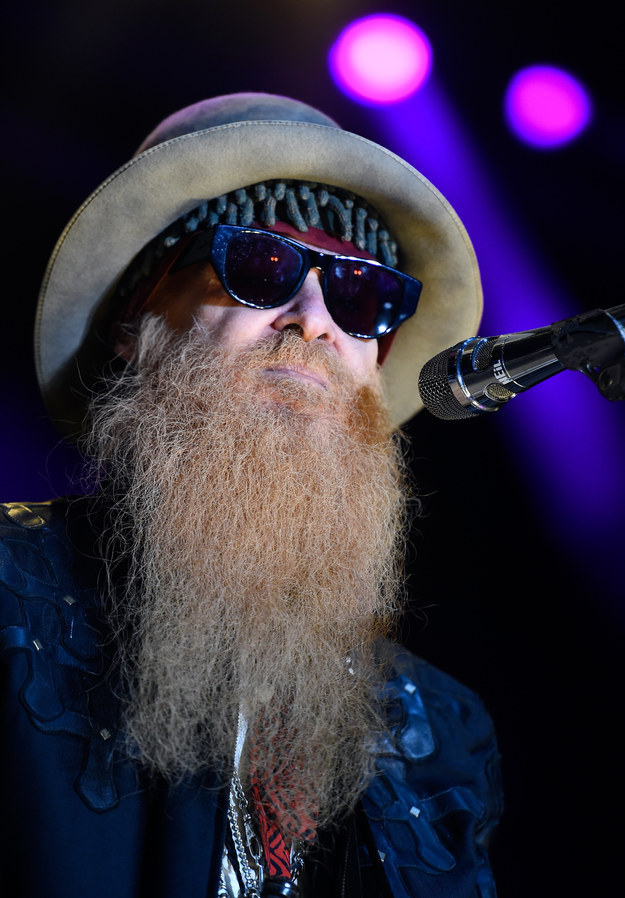 The resemblance is uncanny.