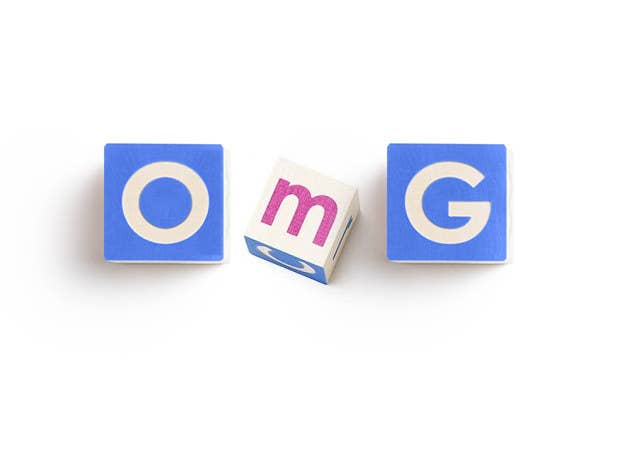 Google said on Monday that it would undergo a corporate reorganization and adopt a new name, Alphabet, in a move that separates the company's core advertising-driven businesses from its more experimental projects.
As part of the change, Sundar Pichai, currently the company's senior vice president of products, was promoted to CEO of Google Inc., which is now the largest subsidiary of Alphabet, housing its core businesses. Larry Page, the longtime Google CEO, will remain in the top job as CEO of Alphabet.
Page said in a blog post on Monday that the change would make the core Google business more focused. That business, which includes Android, Chrome, Gmail, YouTube, and Maps, will now be a more "slimmed down" entity, Page said in the blog post.
At the same time, Page said, the other, unrelated business, including the X incubator, which is developing self-driving cars and a drone-delivery project, would have more independence. These businesses — which also include Nest, a maker of "smart" home appliances; Calico, a biotechnology company aimed at helping people live longer; and Google's two investment arms — are relatively unproven.
The new Alphabet will report segmented financial results, showing the performance of the core Google business separately from the rest of the company, Page said. In the past, it has been difficult for Google shareholders to get a clear financial picture of the performance of the company's various non-core businesses, which include a number of costly moonshot experiments that are likely to be big money losers.
"Our company is operating well today, but we think we can make it cleaner and more accountable," he said in the post.
Shareholders reacted positively to the news, sending Google shares up more than 6% in after-hours trading.
According to Delaware law, Google was able to make such a change without approval by shareholders. But the move fits a longstanding pattern of Google's leaders making decisions on their own. The three leaders -- Page, Brin, and Schmidt -- together own a special class of stock that allows them to control shareholder votes and essentially run the company without input from rank-and-file investors.
Google will transform into Alphabet through a merger with a newly created holding company, according to a regulatory filing. Shares in what is now Google will then be converted into shares of Alphabet, with the same rights. The company said its two classes of shares would continue to trade under their current ticker symbols, "GOOG" and "GOOGL."
The company's leadership will remain largely unchanged, Google said. Sergey Brin, who co-founded Google with Page, will be president of Alphabet. Eric Schmidt, Google's executive chairman, will have that title at Alphabet. Ruth Porat, the Google CFO, will become senior vice president and CFO of Alphabet, while retaining her role as CFO of the Google subsidiary.
Still, Omid Kordestani, Google's chief business officer, will step down from that role and become an adviser to Alphabet and the Google subsidiary.
Pichai, 43, the newly appointed CEO of the Google subsidiary, has overseen consumer products like Chrome and Android since joining Google in 2004. Page said in the post that Pichai "has really stepped up since October of last year, when he took on product and engineering responsibility for our Internet businesses."
"I feel very fortunate to have someone as talented as he is to run the slightly slimmed down Google," Page said, "and this frees up time for me to continue to scale our aspirations."
The Alphabet name, Page said, has at least two meanings. It is "a collection of letters that represent language, one of humanity's most important innovations." And it also evokes "alpha," the financial term for an investment return above a benchmark.
"Don't worry," Page said, "we're still getting used to the name too!"