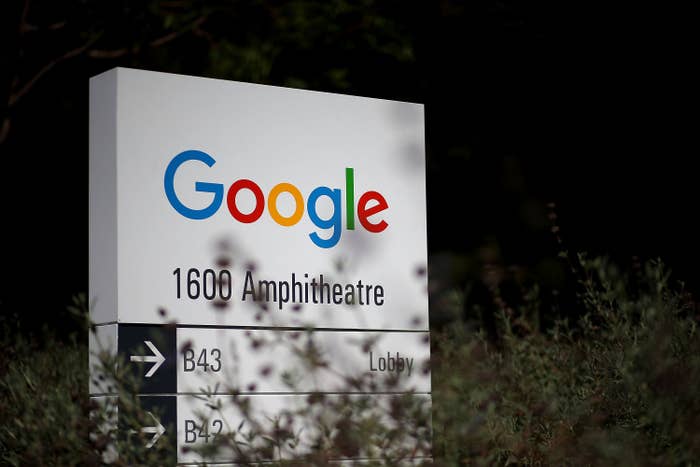 Joshua Wright, a former commissioner of the Federal Trade Commission with prior ties to Google, has been hired by the law firm that represented Google during an FTC inquiry.
Wright has joined the antitrust practice of Wilson Sonsini Goodrich & Rosati, the law firm announced on Tuesday. He will serve as senior of counsel in the firm's Washington office.
Wright, who served at the FTC from January 2013 to August 2015, has ties to Google from his previous work as a law professor; he published academic research in defense of Google that was funded by groups that received funding from Google. He was pressed on this issue at his FTC confirmation hearing and pledged to recuse himself from Google-related matters for two years.
Former senior employees of the FTC are barred from representing companies in matters before the agency for one year after they leave. They also have to get approval to work on any matter that was pending while they worked at the FTC.
Google was the subject of an antitrust inquiry by the FTC that did not result in any charges, and which the agency closed in early 2013, shortly before Wright started there. Wilson Sonsini, Google's longtime law firm, represented the tech company in the inquiry.
In July 2015, while he was still a commissioner, Wright appeared to defend Google in a series of tweets.
Wright is currently a professor at George Mason University. News of his new job was reported earlier by Politico Pro.

Wilson Sonsini did not respond to a request to make Wright available for comment. Google's press team did not respond to an emailed request for comment.