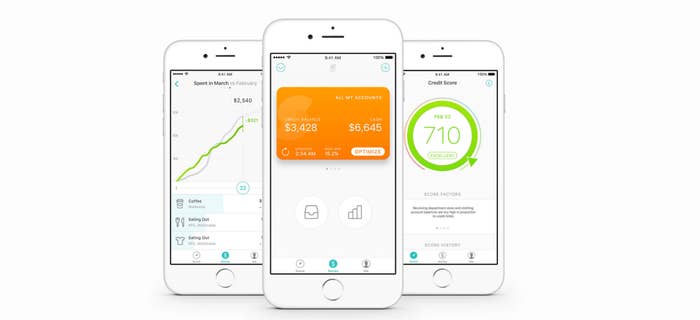 The online lender Prosper has lost its key link to Wall Street, with its head of capital markets leaving the company just months after the departure of its CEO in November.
As Prosper's executive vice president of capital markets, Eric Thaller was responsible for selling packages of the company's loans to investors — a central function for online lenders, who avoid carrying loans on their own balance sheets. He left the San Francisco-based company last week, a spokesperson told BuzzFeed News on Monday.
He is not the only Prosper executive to leave in recent months. Its CEO departed near the end of 2016 and was succeeded by the company's finance chief.

Thaller has taken a job at Sunbit, a consumer lending startup in Los Angeles, he told BuzzFeed News. Sunbit works with retailers to offer financing to their customers, affording to its website.
The Prosper spokesperson, Sarah Cain, said in an email that Thaller "made a personal decision to move to Los Angeles, where he is originally from," for the new job. Thaller, in a text message, said his decision to leave Prosper was "driven by my desire to get back to Los Angeles and be closer to my family."
Prosper has yet to name a successor.
"We've got a strong capital markets team, and are considering a few different options as we look to the future, but nothing to share at this time," Cain said in the email.
The online lending business was roiled in May by a scandal at Lending Club, one of the industry's most prominent firms, which acknowledged it inaccurately represented loans it sold to an investor. Such investors play a crucial role in the online lending machinery, buying packages of loans so that lenders are freed up to make new ones.
Prosper's losses widened in the first half of 2016, according to The Wall Street Journal, and it undertook a cost-cutting effort.