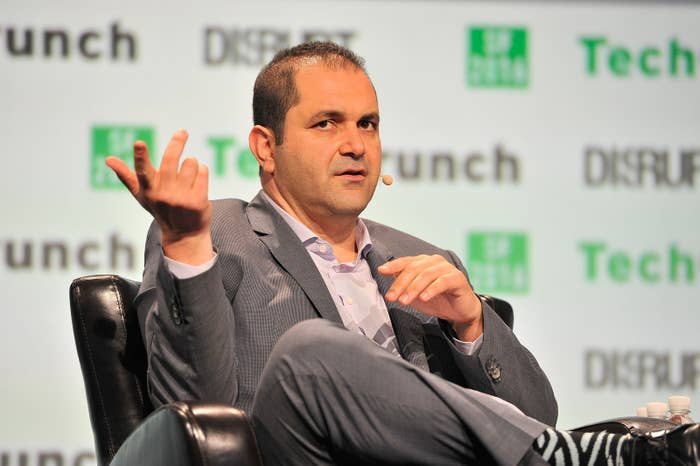 Many in Silicon Valley are freaked out at the prospect of a Donald Trump presidency. But with the race seemingly getting tighter, one tech titan took things a little further by saying that he'd push for California to secede from the nation if Trump were to win.
Shervin Pishevar, a well-known investor in lots of startups and the co-founder of Hyperloop One, made the provocative comment in a tweet this evening:
Other tech leaders have previously fantasized about an independent California — or at least an independent Silicon Valley. A few years ago, one wanted to chop California up into six states.
Tonight, another tech leader, Dave Morin, said he sympathized with Pishevar's proposal and would "partner" with him on it. Morin is also an investor and was a co-founder of the social network Path.
The secession idea is kind of crazy, TBH, and not many prominent tech people seemed to be on board.
Ashley Mayer, a partner at a venture capital firm, called Pishevar out:
Catherine Bracy, co-founder of the Oakland-based TechEquity Collaborative, noted that the tech executives might have bigger concerns under a Trump administration.