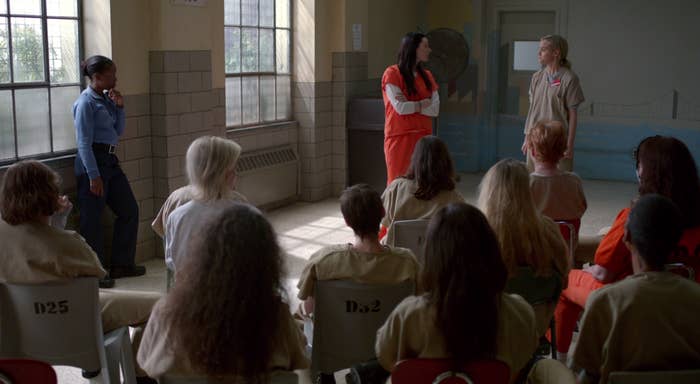 1.
Netflix gained 3.3 million new streaming subscribers in its most recent quarter.
The company now has a total of 65.6 million streaming subscribers. Of those, 42.3 million are in the United States.
To put that in perspective, the total number of paid digital subscribers to the New York Times was just shy of 1 million as of the end of the first quarter.
2.
The stock price is now roughly twice the level it was when CEO Reed Hastings called it "euphoric."
In October 2013, Hastings complained that investors had driven up Netflix stock to a level he deemed unreasonably high. Today, adjusting for a stock split, the price is roughly twice that.
"I should keep my day job and not try to make it as a stock picker," Hastings said on Wednesday.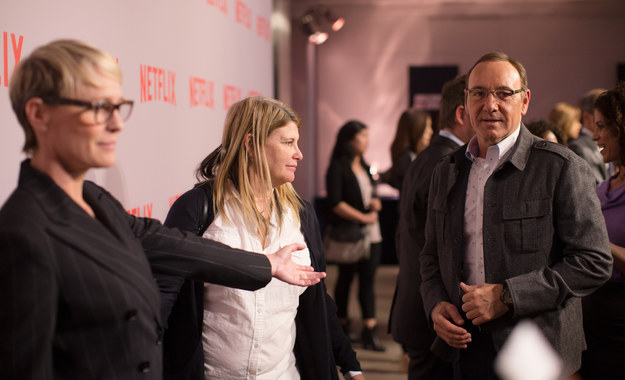 3.
Latin-American programming is very popular in the United States.
Ted Sarandos, Netflix's head of content, said Latin-American TV shows that Netflix had recently licensed in the U.S. were drawing large viewerships, on the order of "hundreds of thousands of hours a day on single shows."
4.
Netflix wants to be in China.
Hastings said Netflix still had "some things to figure out" before it could launch in China. But the CEO said he supposed it was "possible" that Netflix would be in China at some point next year, when it is planning a big global expansion.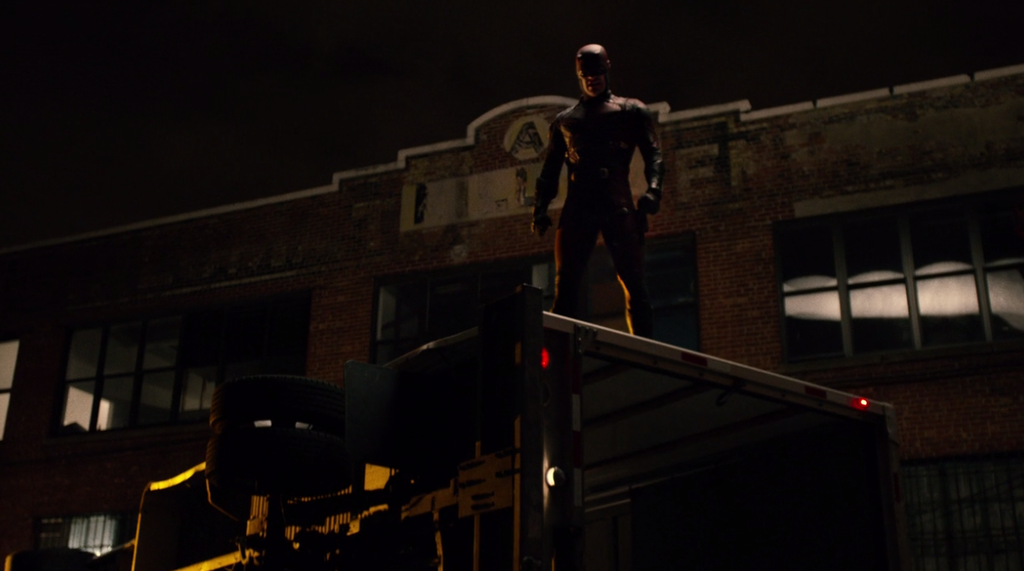 5.
Netflix plans to launch in Japan in the coming months.
"Japan will probably be our slowest market to get to certain penetration thresholds," Hastings said on Wednesday. "When the Japanese society embraces a brand, it's a very deep connection, very long term."
He said Netflix in Japan would feature a lot of "local content," and possibly some original programming as well.
6.
Netflix has big ambitions for its original movies.
The company is planning a number of original films, including a sequel to Crouching Tiger, Hidden Dragon and War Machine, which stars Brad Pitt.
Sarandos, the head of content, said it shouldn't be a surprise that some Netflix films would be released in theaters as well as online.
"These movies are not TV movies," he said. "They are on the same size and scale and scope as the movies you see in theaters."
7.
Hastings has strong sweater game.