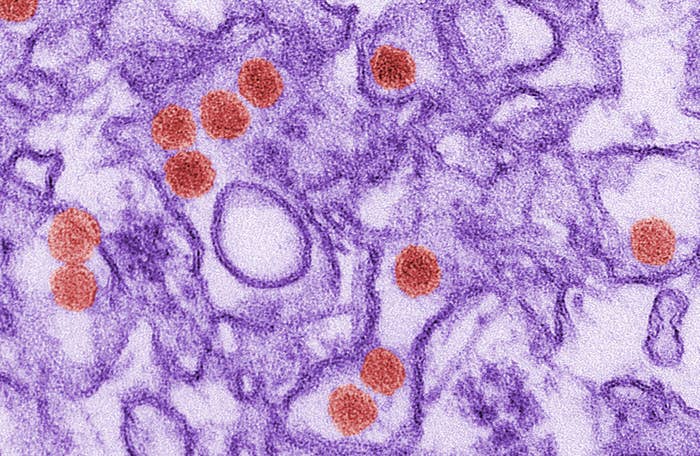 The World Health Organization (WHO) said Friday that Zika is still a global public health emergency, and recommended that more research be done on how the infection manifests in both babies and adults.

"Though we know much more about Zika after the first seven months, there's still an urgent need to continue sustained and global research," David Heymann, chair of the WHO's Emergency Committee, said at a news conference about the committee's latest meeting, which was held on Thursday. "This extraordinary event is rapidly becoming, unfortunately, an ordinary event."
The committee heard updates from the governments of the US, Brazil, and Singapore, which has reported more than 150 cases of Zika since the disease cropped up there about a week ago.
Singapore, Heymann noted, has a technologically advanced health system, and has been able to identify the virus early in its spread. The committee is worried about how Zika will hit poorer countries without such strong public health infrastructure.
Brazil reported some good news. No Olympic athletes or spectators who presented themselves to health authorities with possible symptoms have been found to actually have Zika, Heymann said. And so far, no Olympic visitors have reported any problems after returning home. But there are still many open questions about why Brazil has had a large cluster of babies born with microcephaly, or an abnormally small head.
The committee said that future research should focus on sexual transmission of Zika, and particularly on how long someone is at risk spreading it sexually after getting infected.
As Zika continues to spread around the world, US lawmakers are facing a fight over funding. Earlier this week, the head of the CDC said that the agency has spent $194 million on fighting the virus, leaving just $28 million left in its Zika budget. When Congress gets back from its summer recess, it will have to decide whether to allocate additional funding to the epidemic.