1.
The Earth got even warmer.
2.
The North Pole got above the freezing point.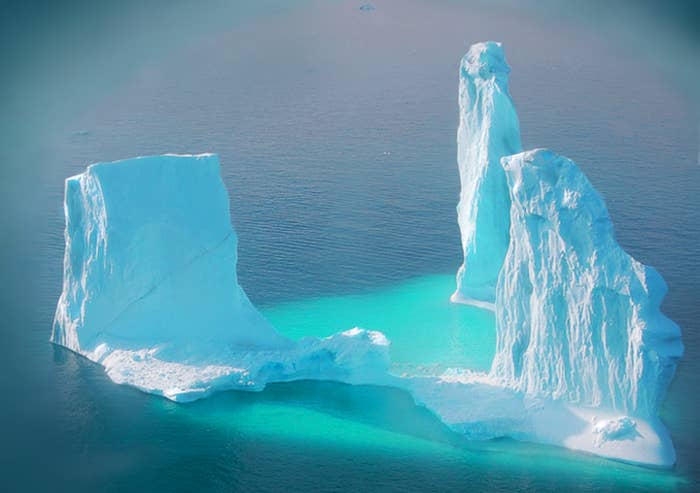 3.
Meanwhile, Trump chose administration leaders who deny climate change exists, want to dismantle certain science agencies, and/or support the fossil fuel industry.
4.
Scientists scrambled to copy scientific data from government servers, worried that Trump's team would erase it.
5.
(Yet more) scientists were exposed for sexual harassment.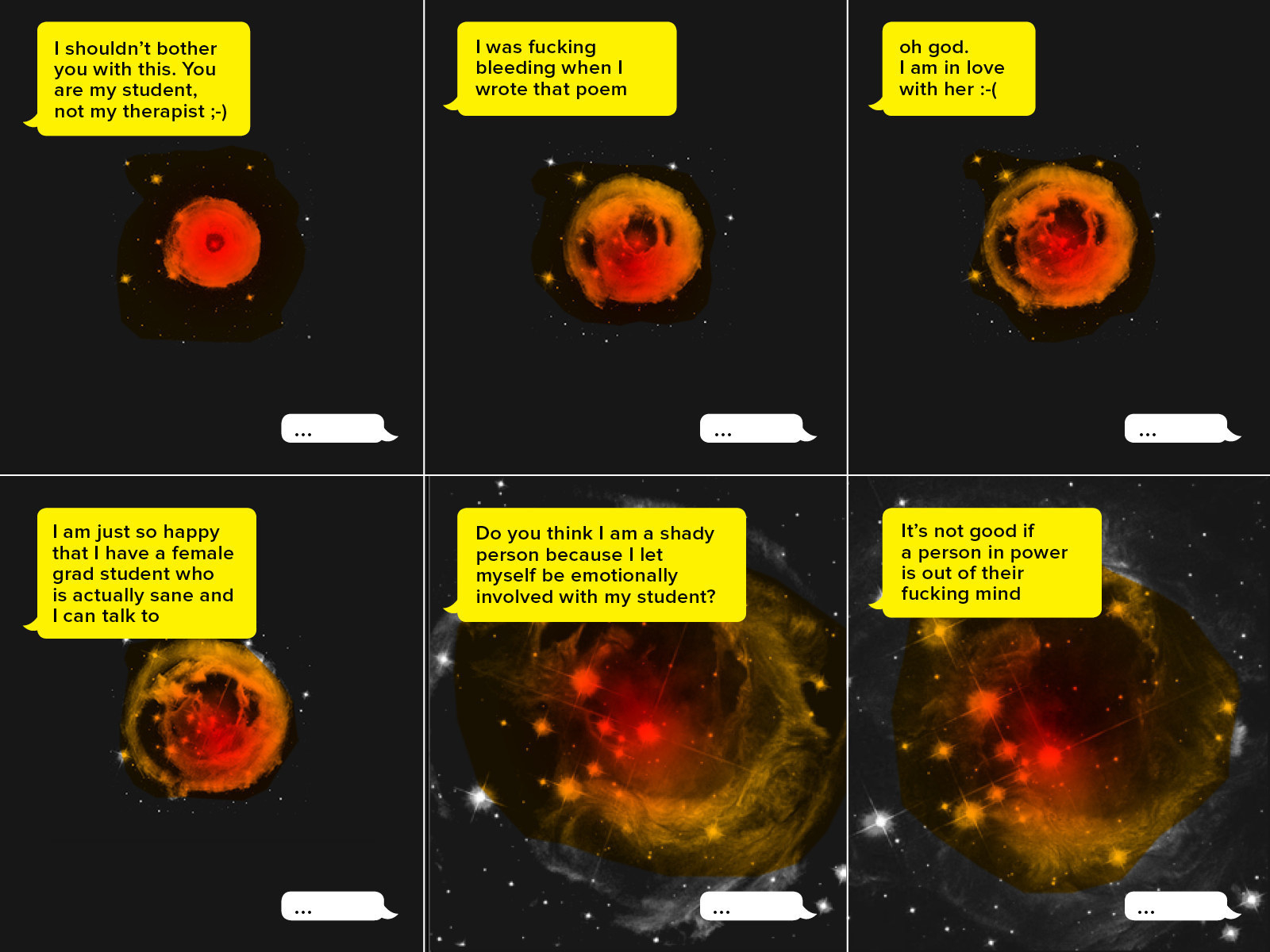 6.
Opioids killed Prince, and some 30,000 other Americans.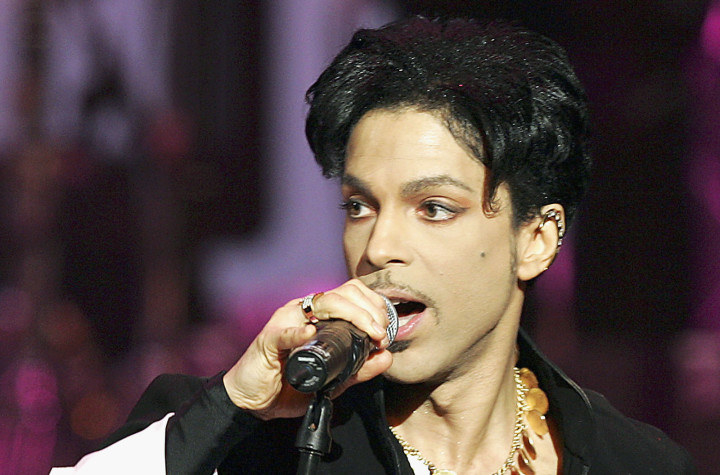 7.
Zika was declared a global health emergency and spread from Brazil to many other countries.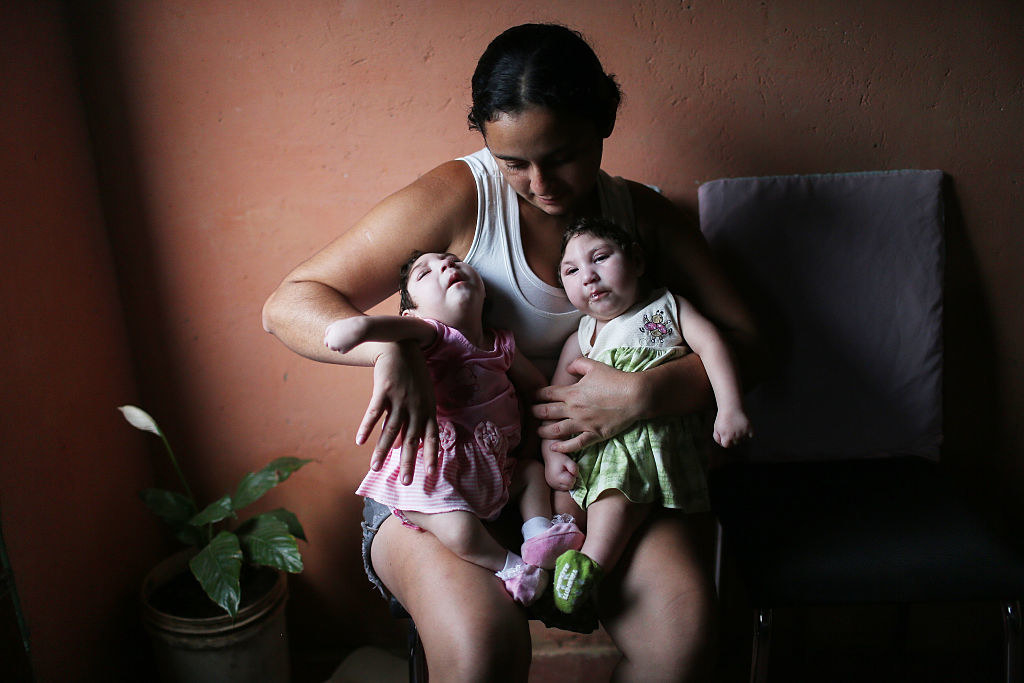 8.
The government spied on us from above.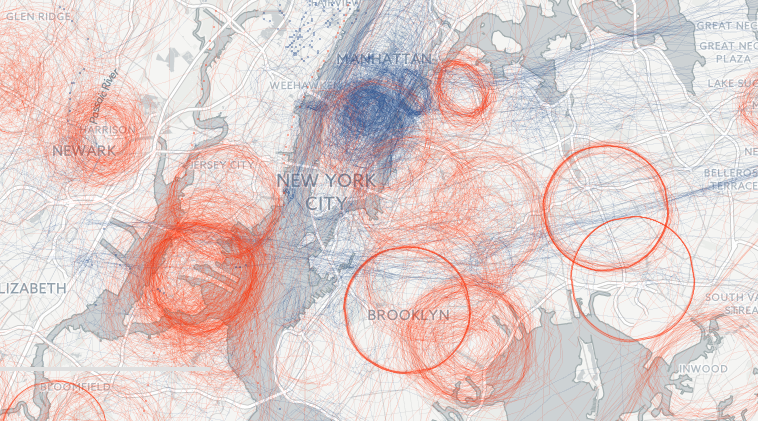 9.
Scientists realized that giraffe numbers are dangerously low.
10.
Native Americans sued the government for not providing the free health care that it promised decades ago.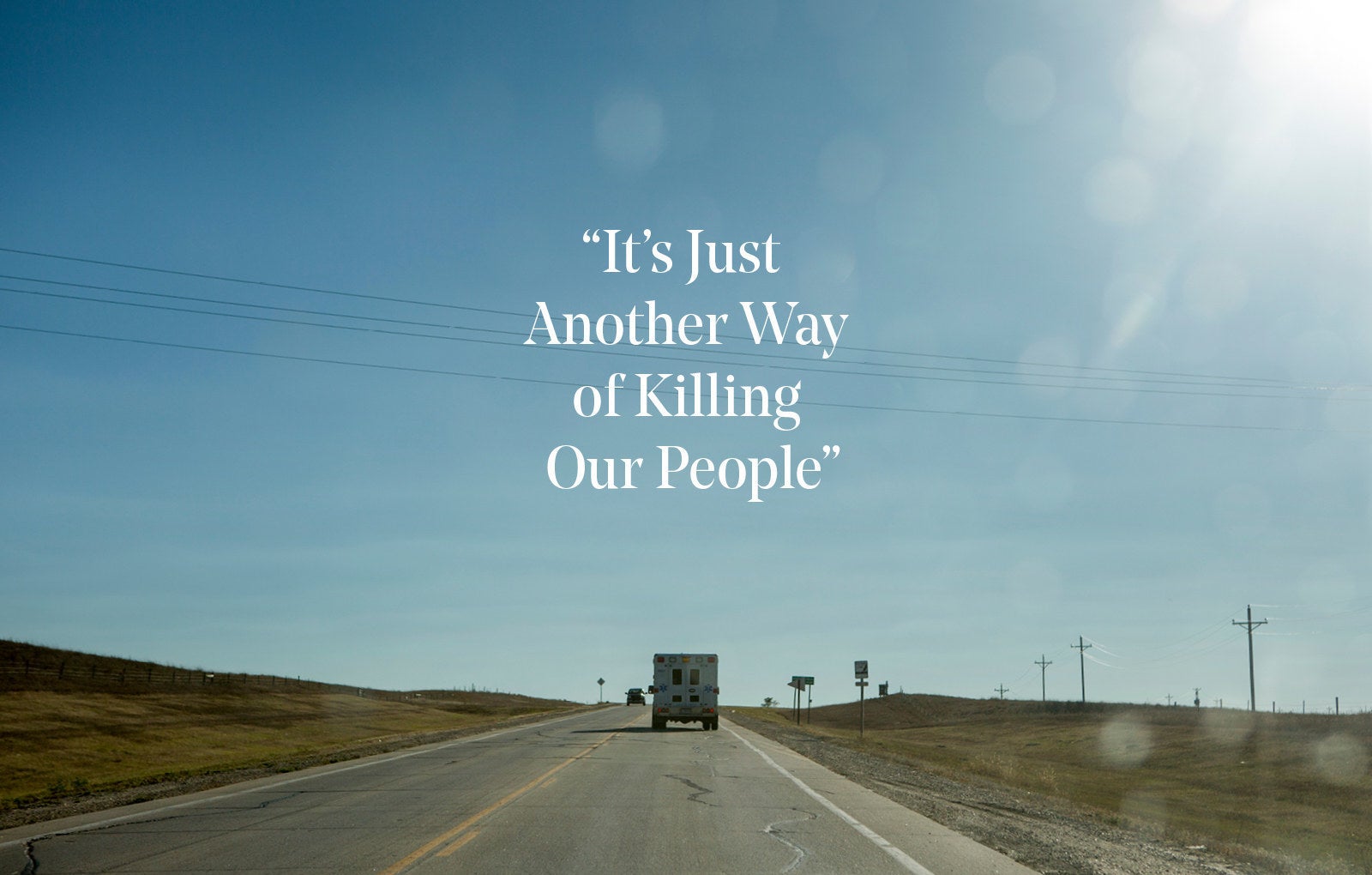 11.
Brexit rocked European science.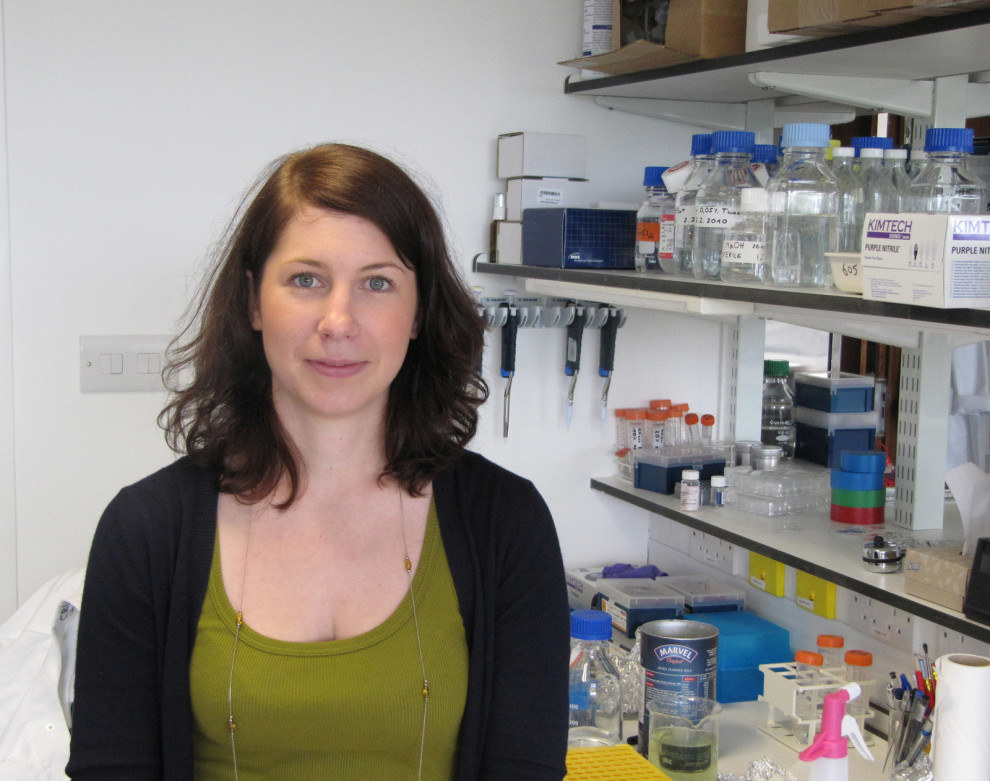 12.
One of the most promising experimental treatments for Alzheimer's failed in a big way.
13.
America's largest chain of psychiatric hospitals was exposed for allegedly locking patients in the psych ward for insurance money.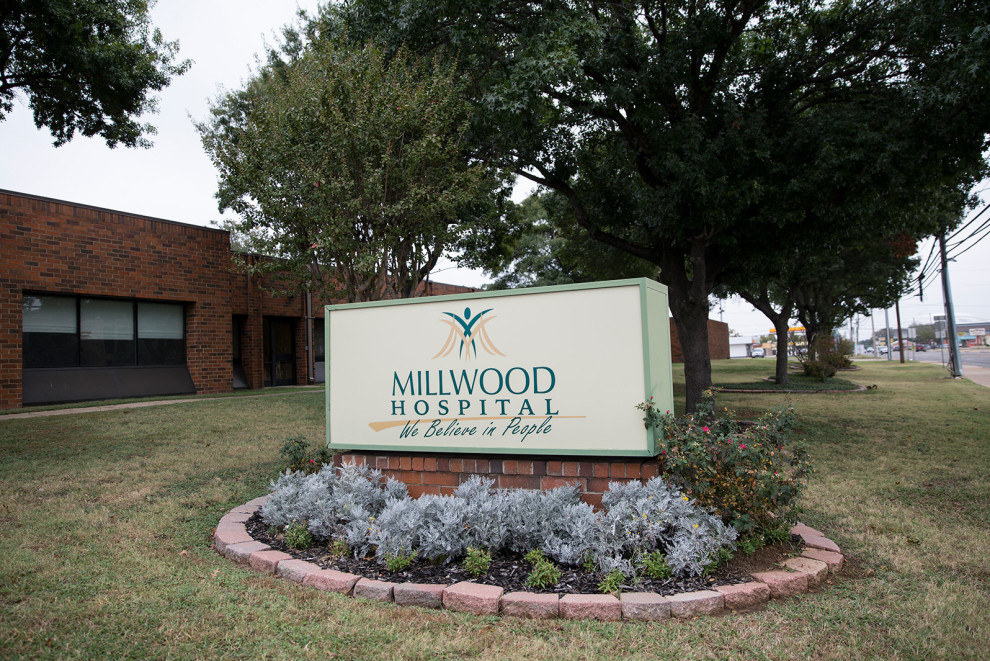 14.
The first US uterus transplant failed two weeks later.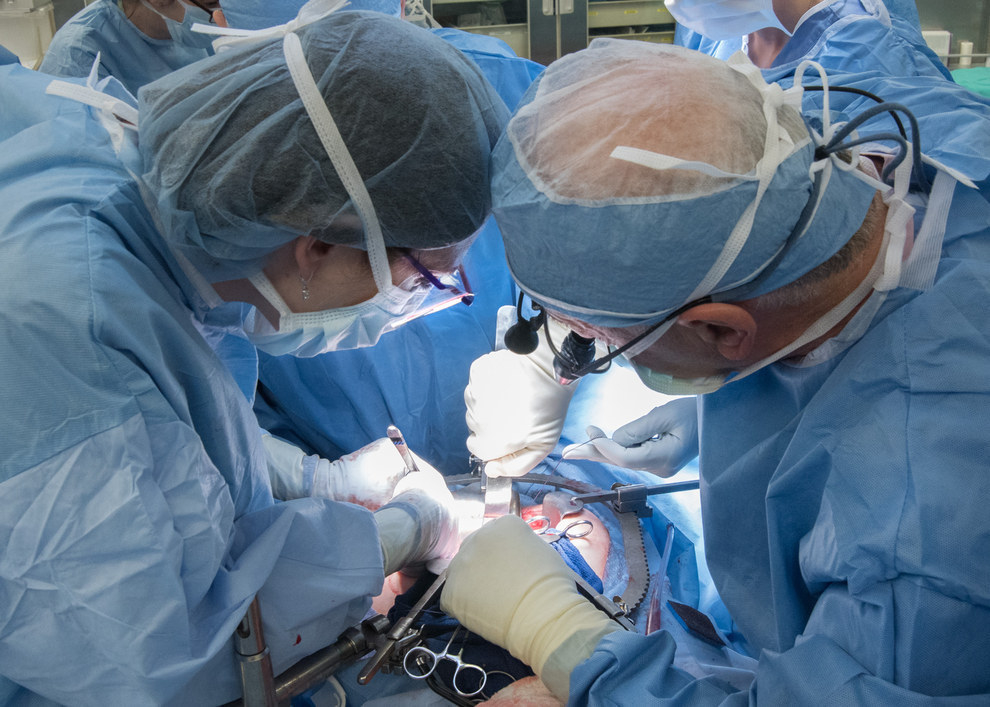 15.
A super-scary, drug-resistant strain of E. coli hit the US.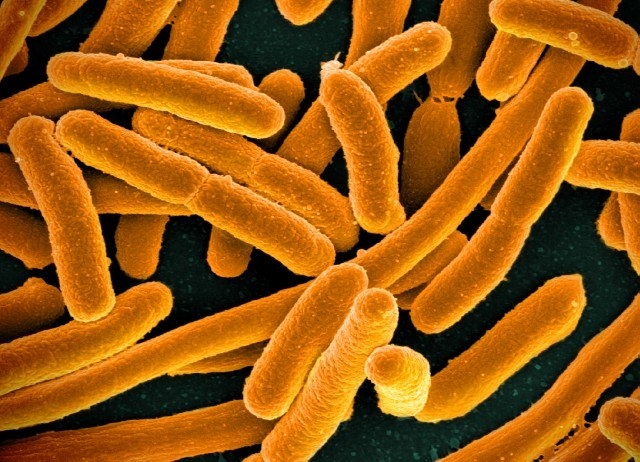 16.
Scientists discovered that human leprosy from the Middle Ages is still around — hiding in squirrels.