9 Science Stories You Can't Miss: The Lady Libido Edition
A drug has been approved that claims to boost sexual desire in women. Here's that and other science stories from BuzzFeed and around the web.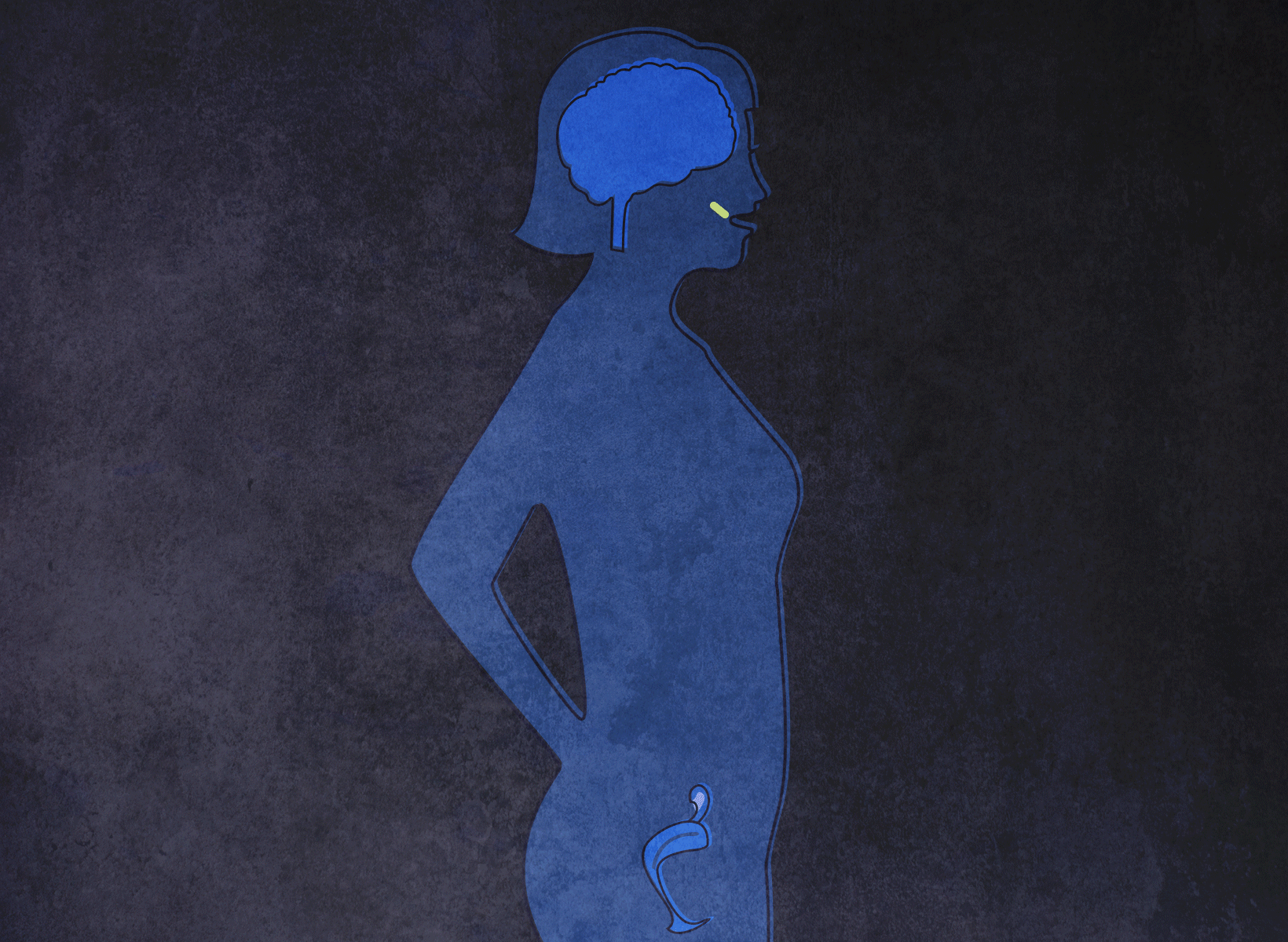 2.
Is Cheating More 'Natural' For Humans Than Staying Monogamous? It's Complicated.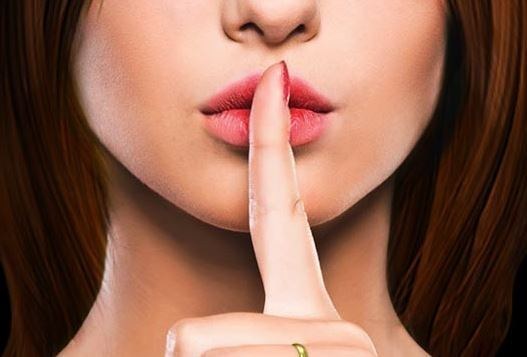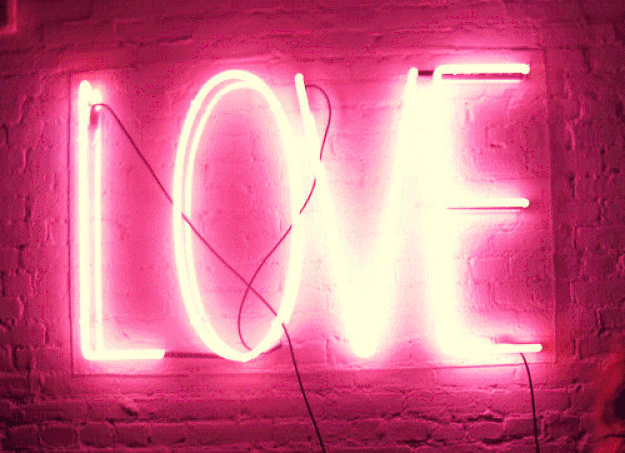 4.
Is Archaeology Better Off Without Religion?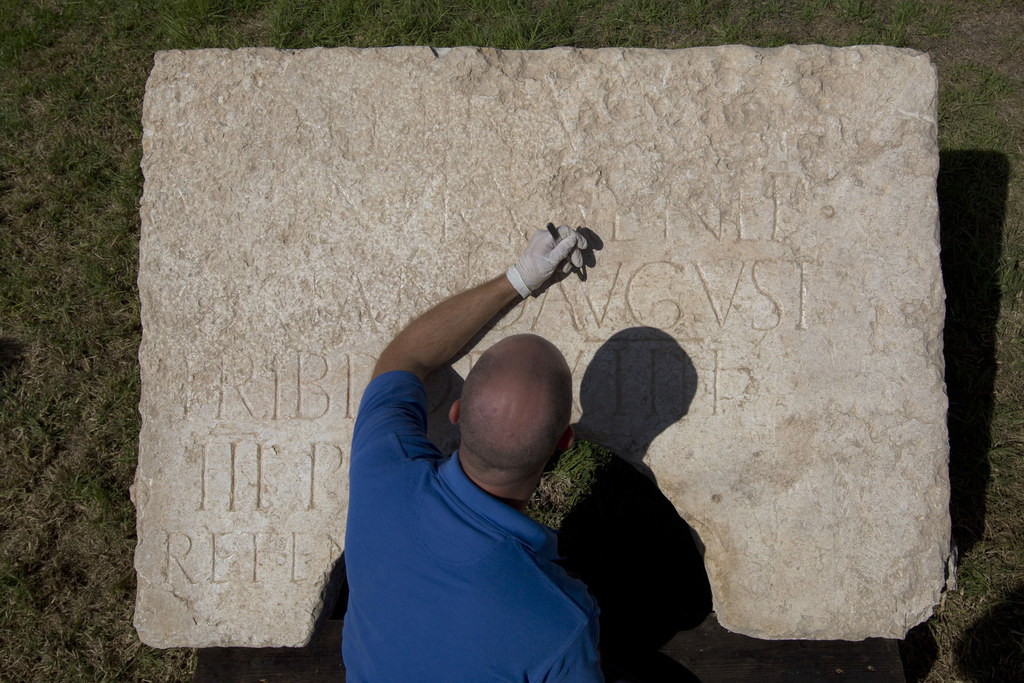 5.
Science Isn't Broken. It's Just A Hell Of A Lot Harder Than We Give It Credit For.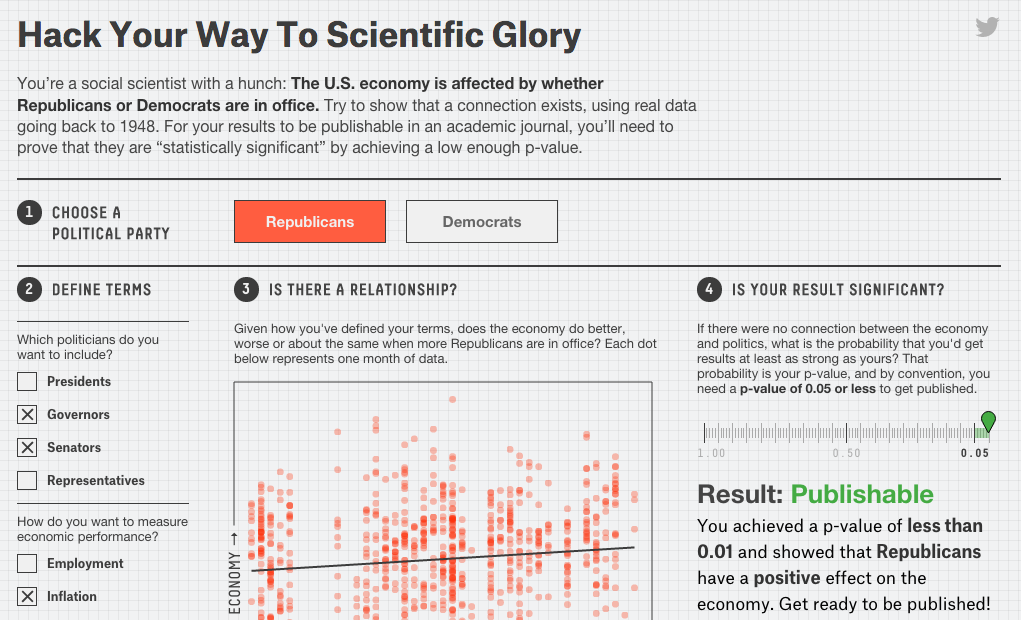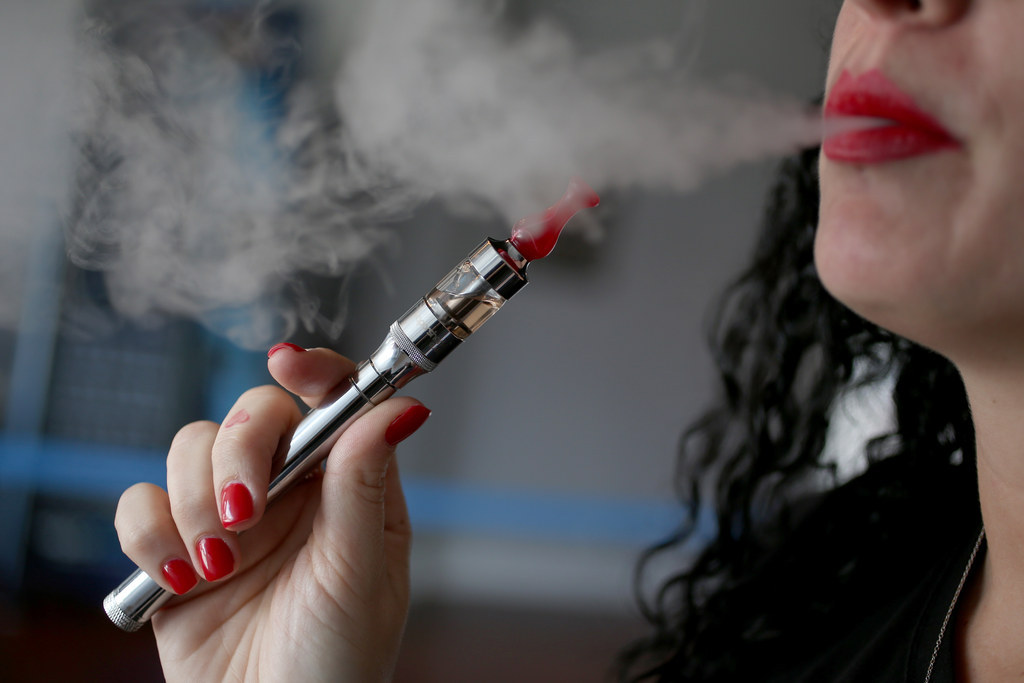 7.
Read The Lost Dream Journal Of The Man Who Discovered Neurons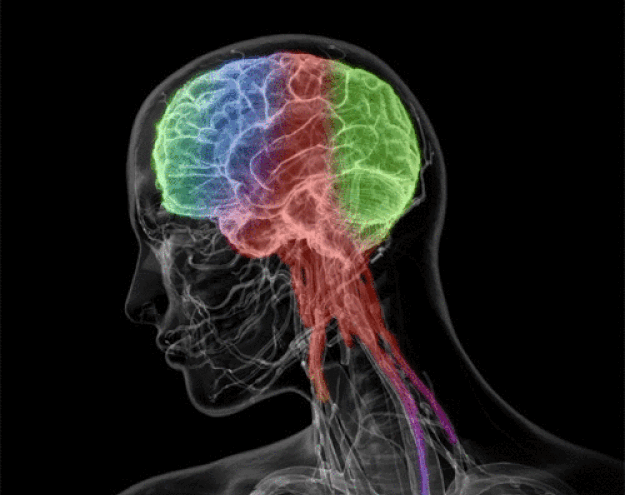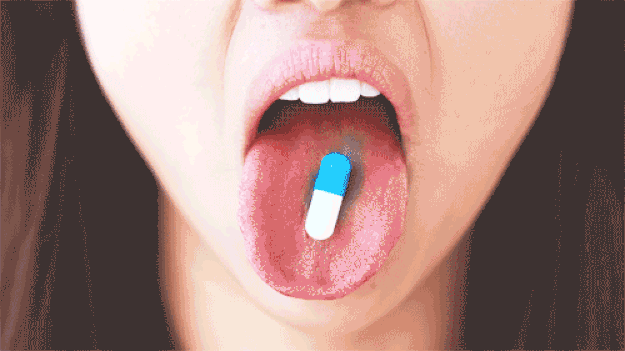 9.
Here's What Actually Gets Terrorists To Tell The Truth — And It's Not Torture