9 Science Stories You Can't Miss: The Zika Panic Edition
Zika is spreading quickly in the Americas, but people in the U.S. shouldn't panic just yet. Here are the week's best Zika stories, from BuzzFeed and around the web.
1.
3 To 4 Million People In North And South America Could Become Infected With Zika In The Next Year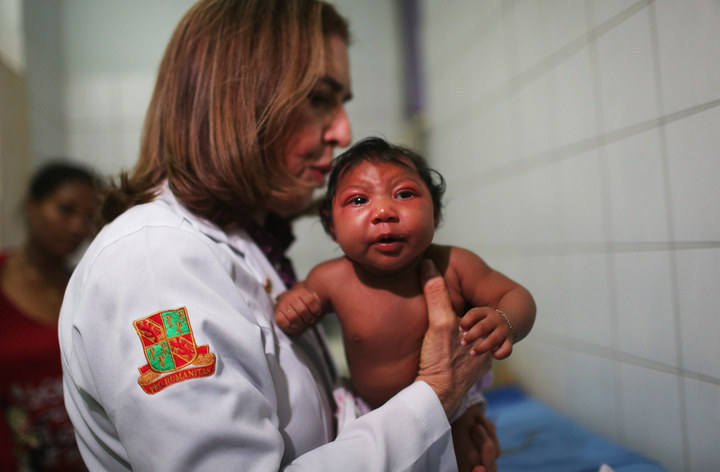 2.
Americans: Don't Panic Over Zika Just Yet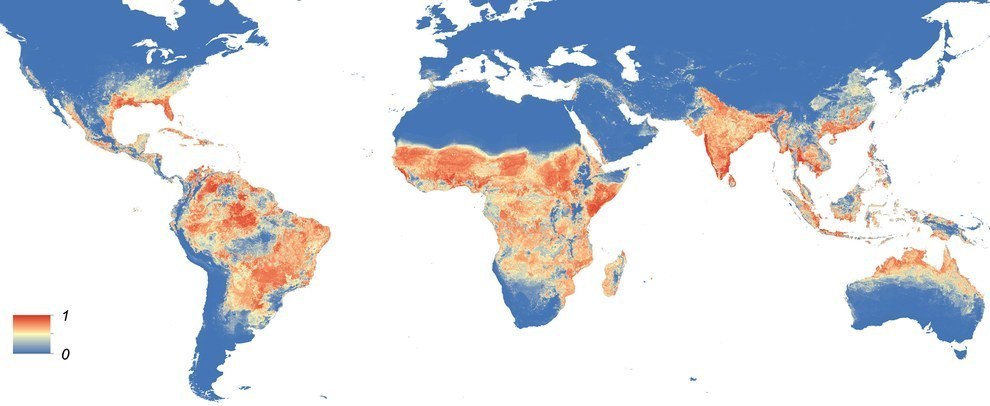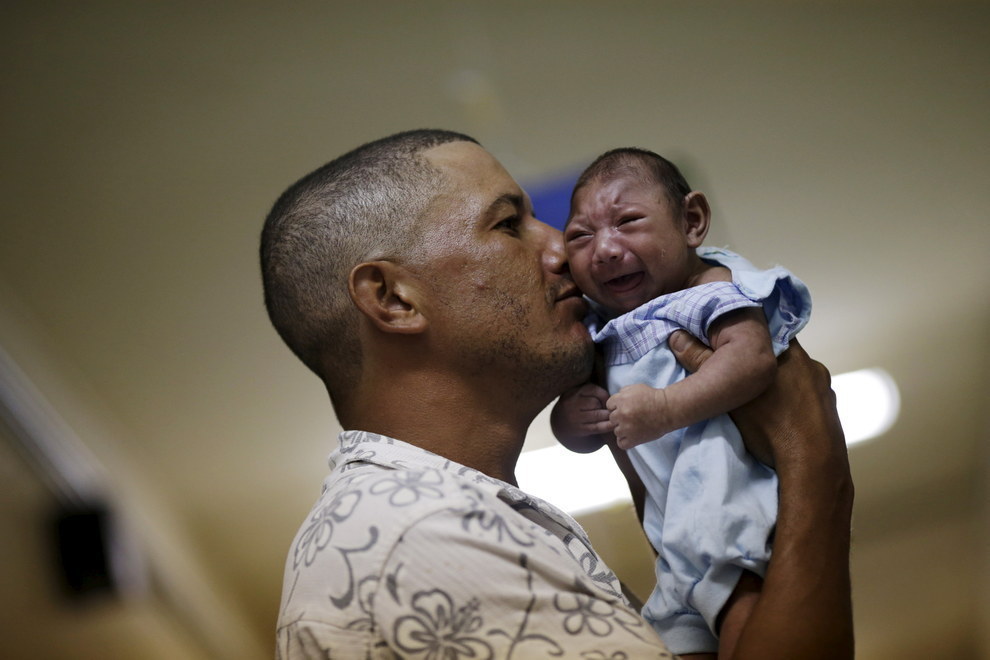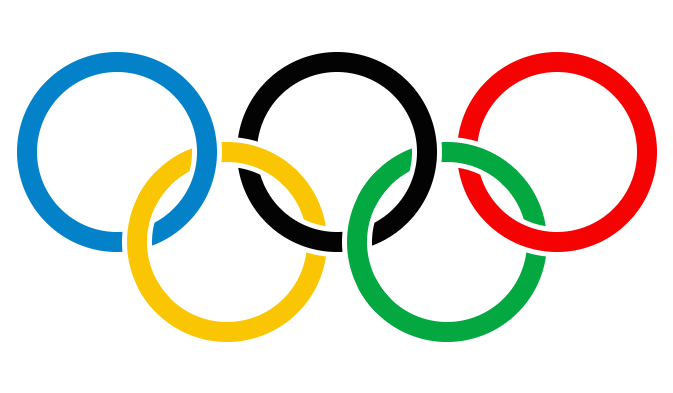 6.
Stagnant Water Will Be Removed Near The Olympics To Curb Zika Virus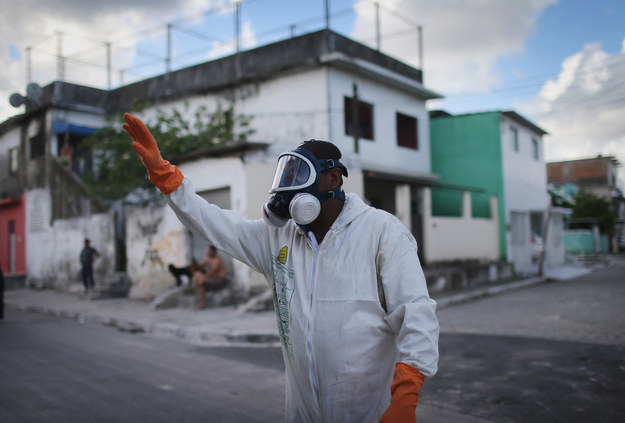 7.
Mosquitoes Could Open The Door To A New Debate Over Abortion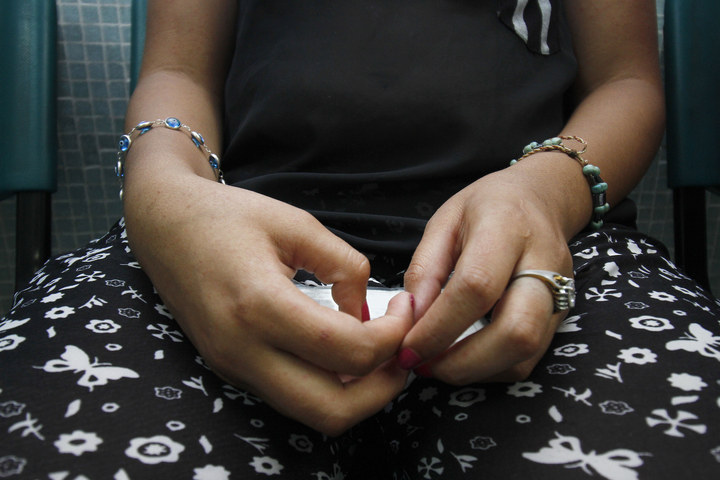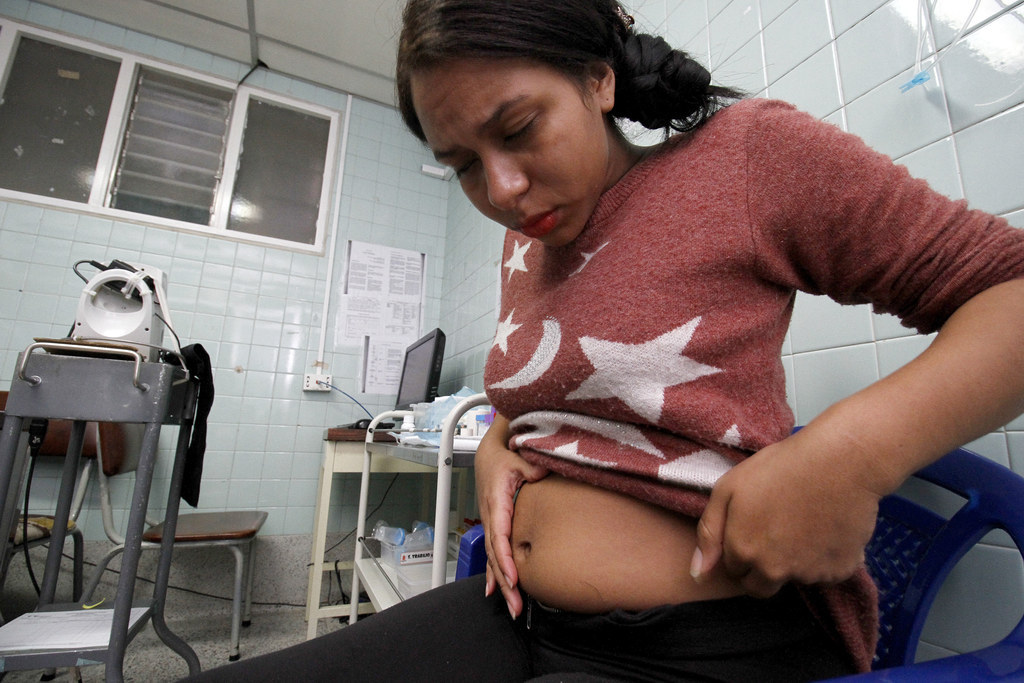 9.
Why Zika May Be As Tough To Beat As Ebola