9 Science Stories You Can't Miss: The Flooding Of Trump's Buildings Edition
GIFs show what rising sea levels could do to Trump buildings. That and other great science stories from BuzzFeed and around the web.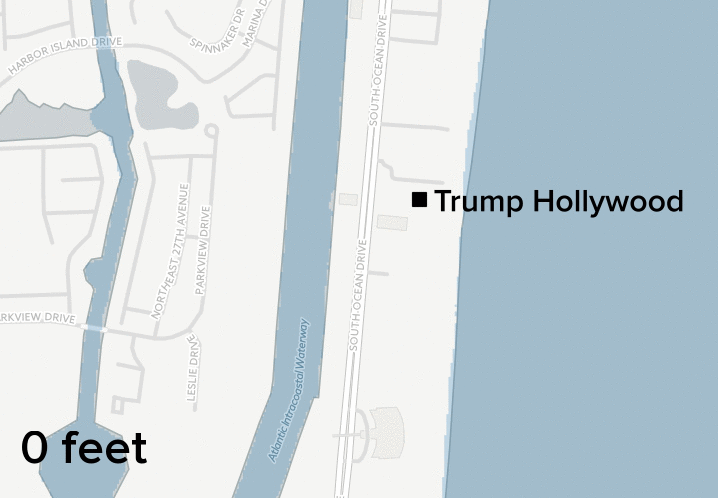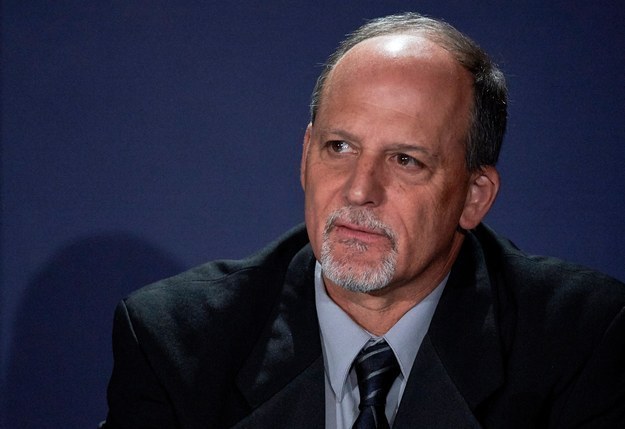 3.
Just Discovered: A Giant Planet Is Likely Hiding Far Out In Our Solar System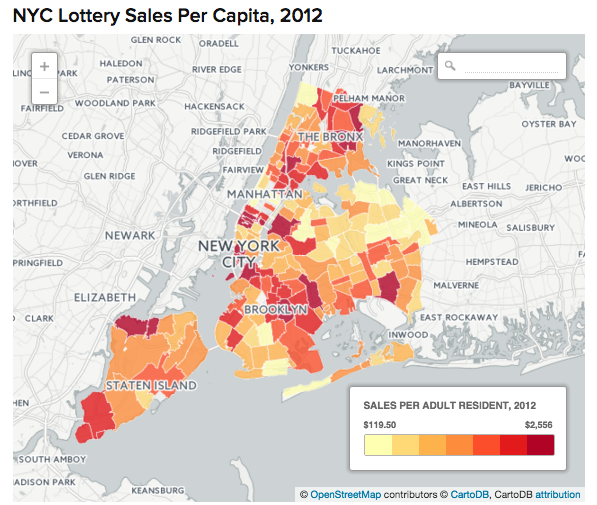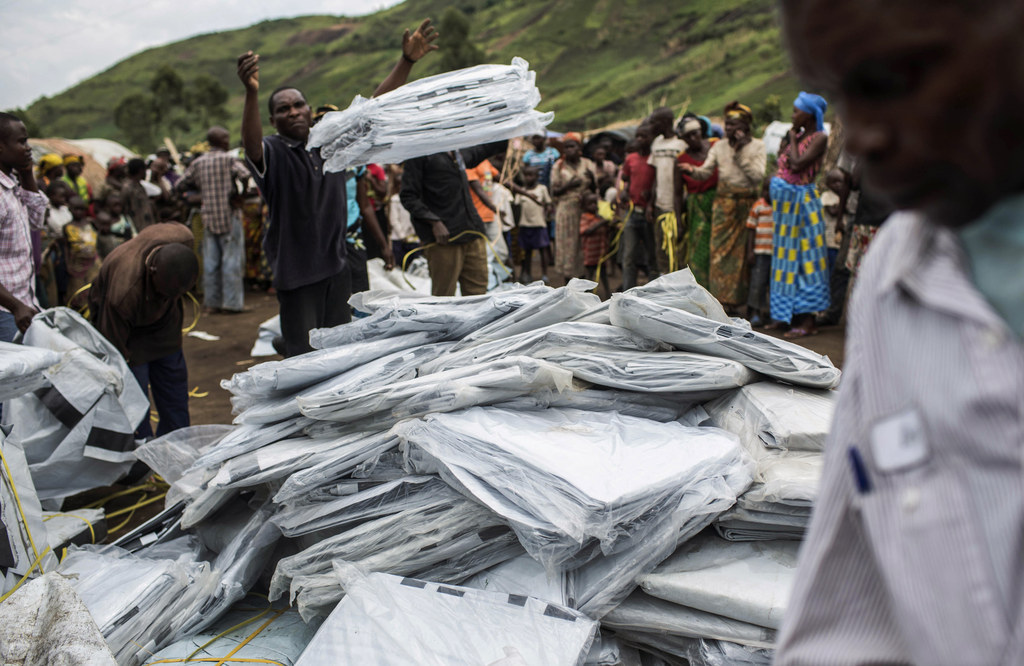 9.
How Scientists Are Doing A Bait-And-Switch With Medical Data