9 Science Stories You Can't Miss: The Rainbows And Sparkles Edition
Same-sex marriage isn't bad for kids, and your skinny jeans won't hurt you one bit. Here's your fix of science stories from BuzzFeed and around the web.
1.
Same-Sex Marriage Isn't Bad For Kids — And The Supreme Court Said So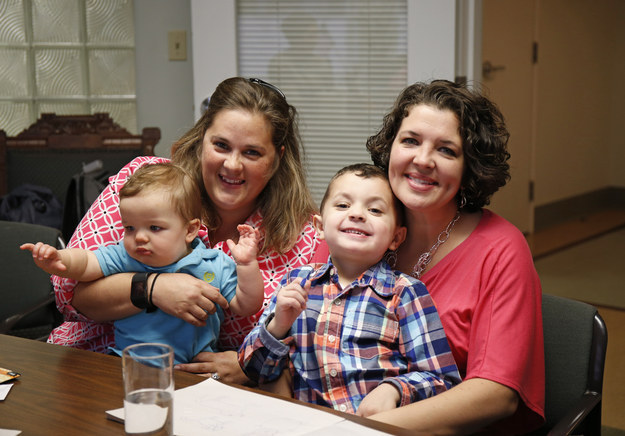 2.
Why That Warning About The Dangers Of Skinny Jeans May Be A Big Fat Nothing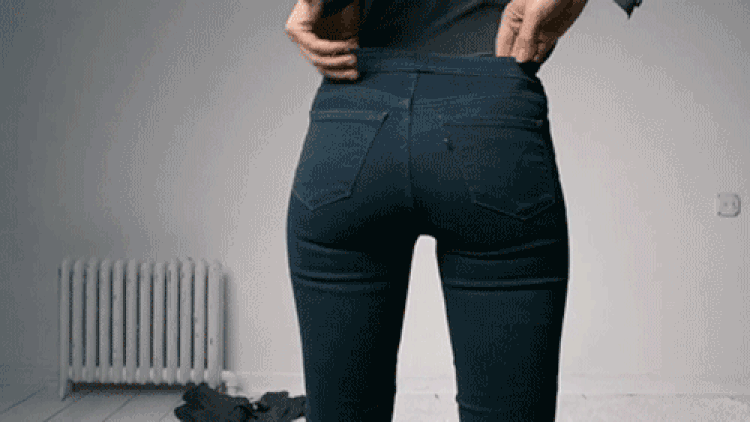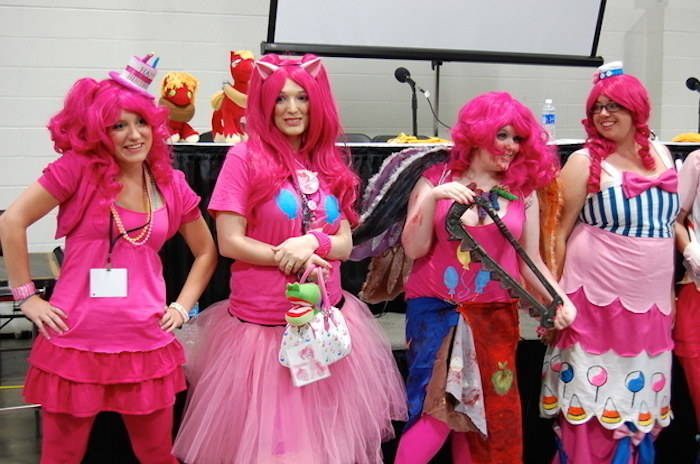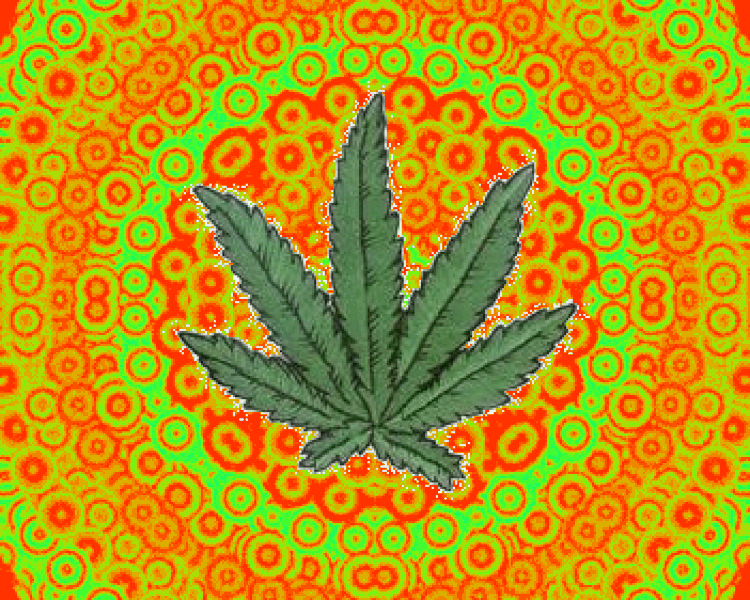 5.
Two Men Just Won $2.2 Million In Landmark (And Very Weird) Genetic Discrimination Lawsuit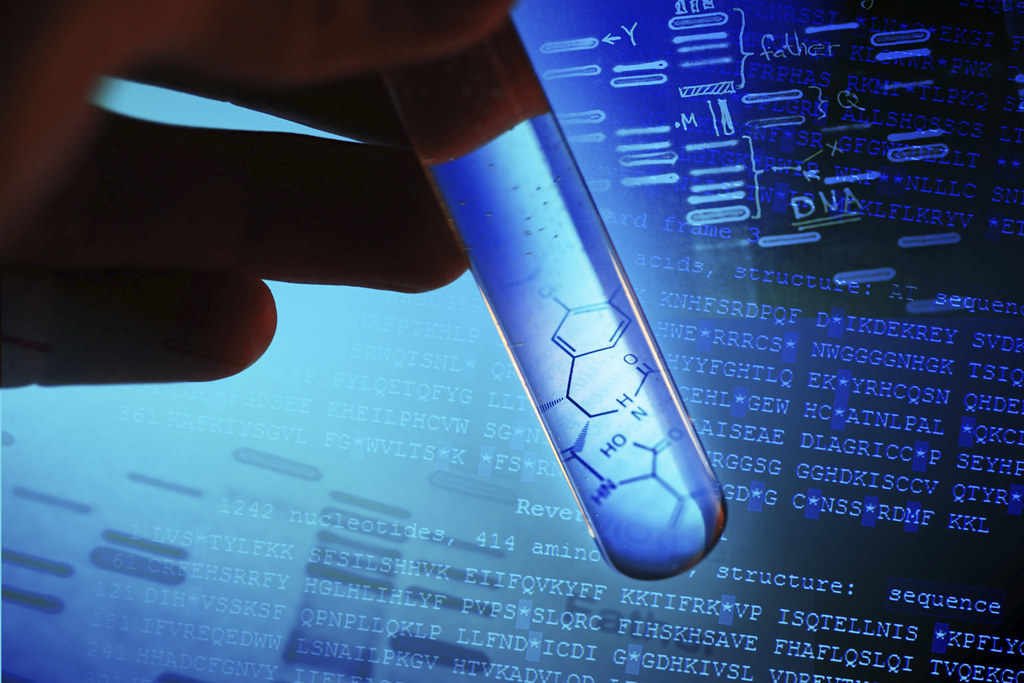 6.
This Big Pharma Scientist Was Arrested For Making A Date-Rape Drug In His Home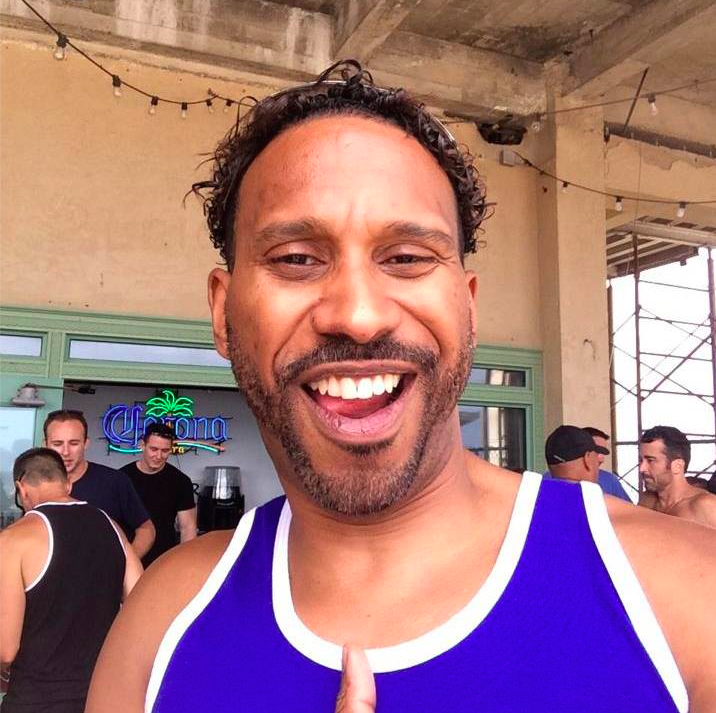 7.
Pornucopia: No, Too Much Porn Doesn't Numb Sexual Pleasure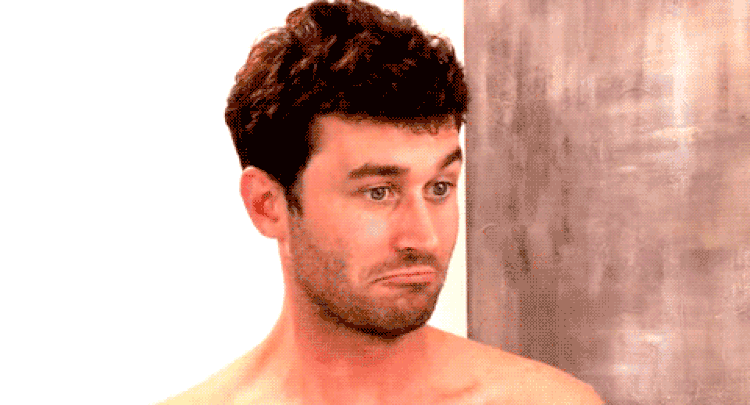 8.
These Charts Show You What's Really Warming The World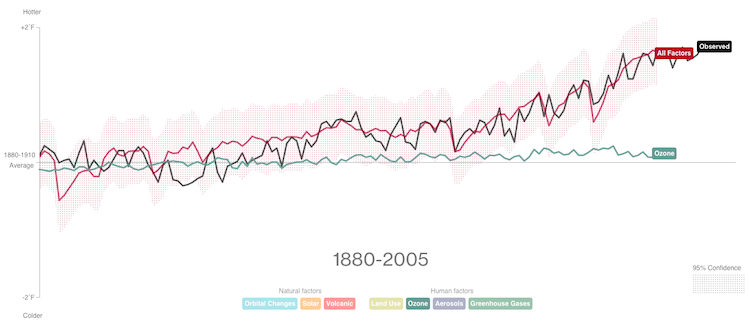 9.
Some People, It Turns Out, Can't Make Mental Images