9 Science Stories You Can't Miss: The Cats Are Insane Edition
Experts explain why your cat is so weird, and why scientific studies always contradict each other. Those and other great science stories from BuzzFeed and around the web.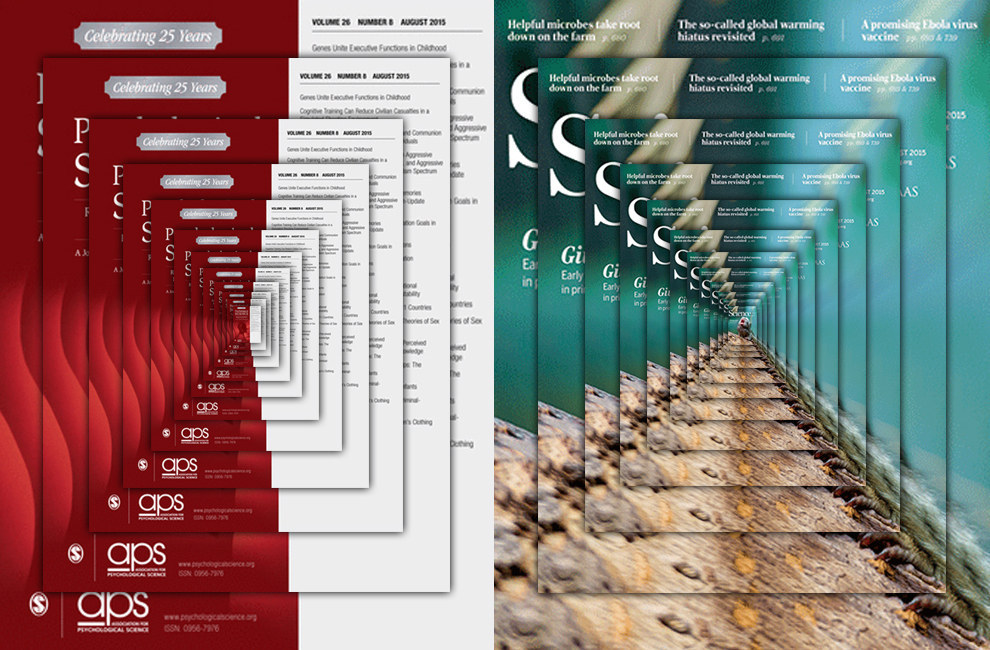 3.
HIV Testing Is Down And STDs Are Up As New York City Closes Free Clinics
4.
The Last Ebola Patient In Sierra Leone Literally Danced Out Of Treatment
5.
The New War On Lyme And Other Tick-Borne Diseases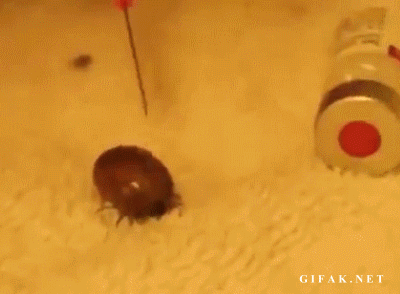 6.
Almost None Of The Women In The Ashley Madison Database Ever Used The Site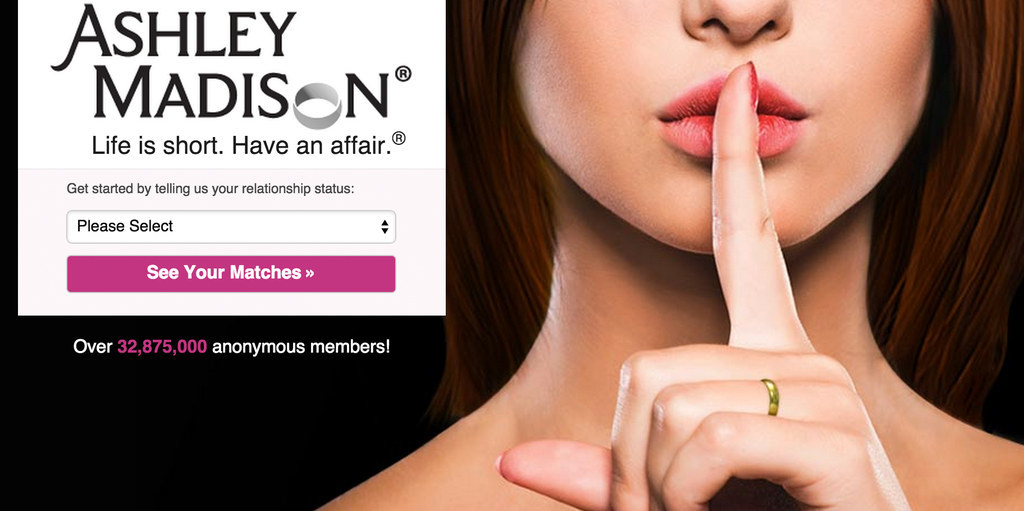 7.
The medical abortion works — so why aren't more women using it?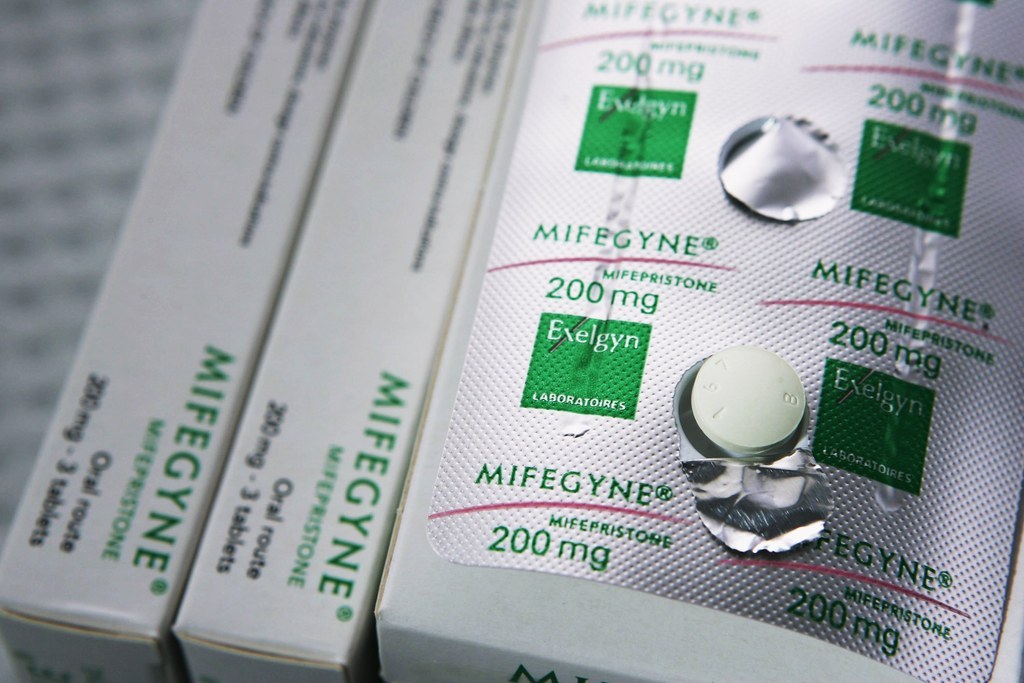 8.
Biologists Are Tweeting Photos Of Animal Genitalia With The Hashtag #JunkOff