9 Science Stories You Can't Miss: The Woman Whose Gut Brews Booze Edition
A woman beat a DWI charge thanks to yeast in her gut, and real winter is coming in about four weeks. Those and other great science stories from BuzzFeed and around the web.
1.
A Judge Dismissed A Woman's DWI Because Her Gut Makes Its Own Booze
2.
Pregnant Woman Sues Catholic Hospital For Not Letting Her Get Tubes Tied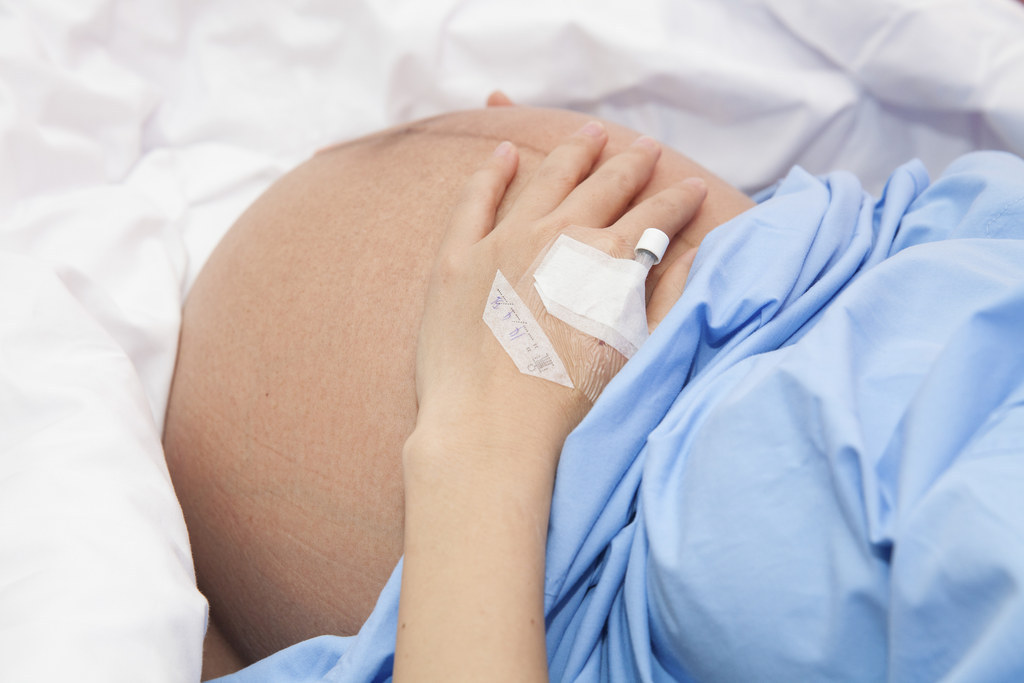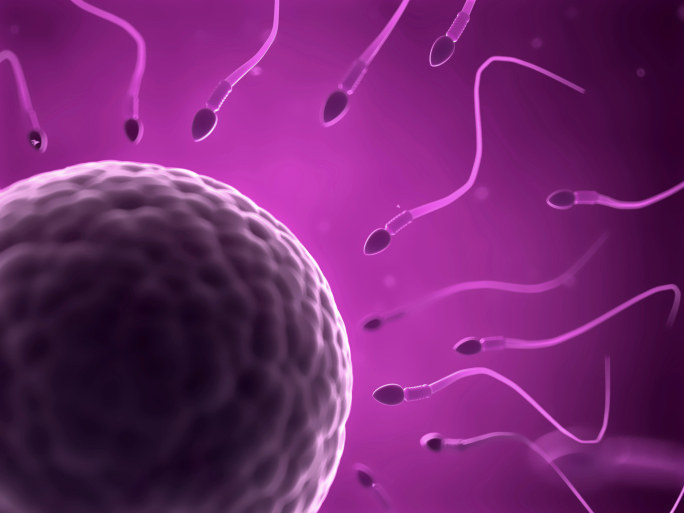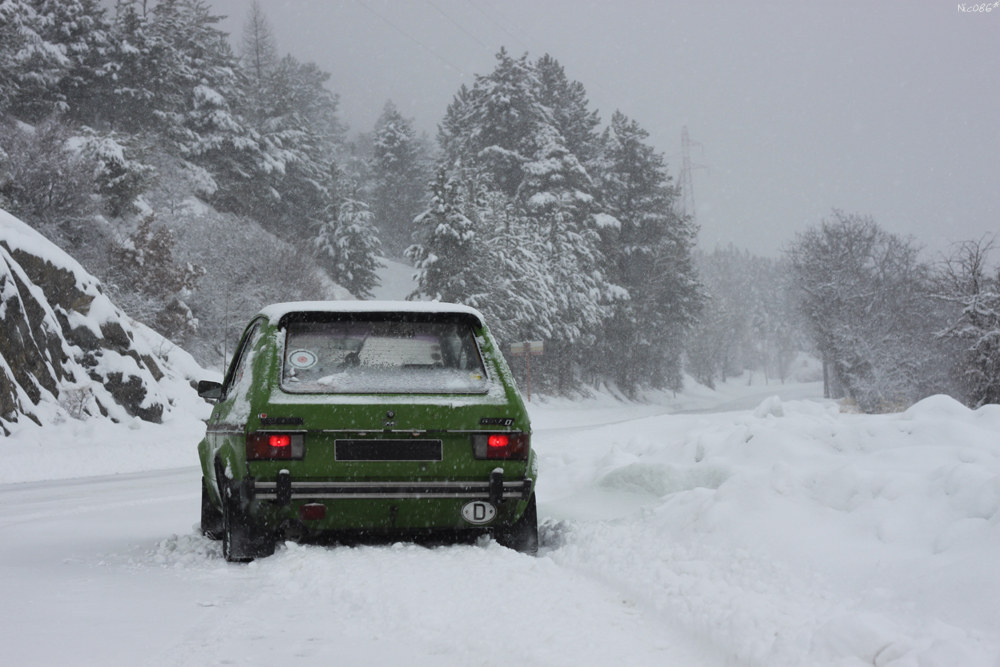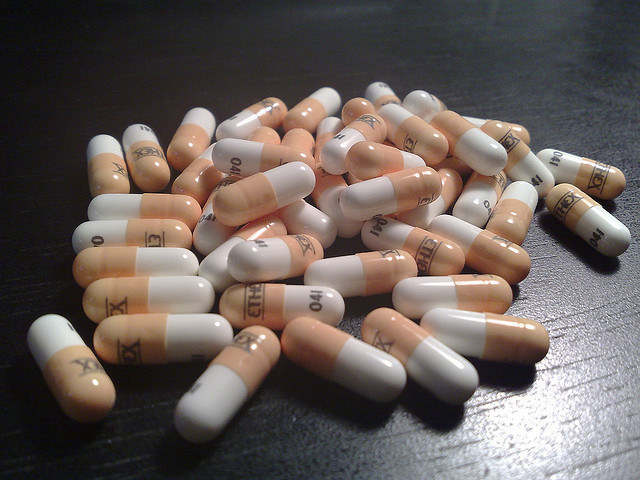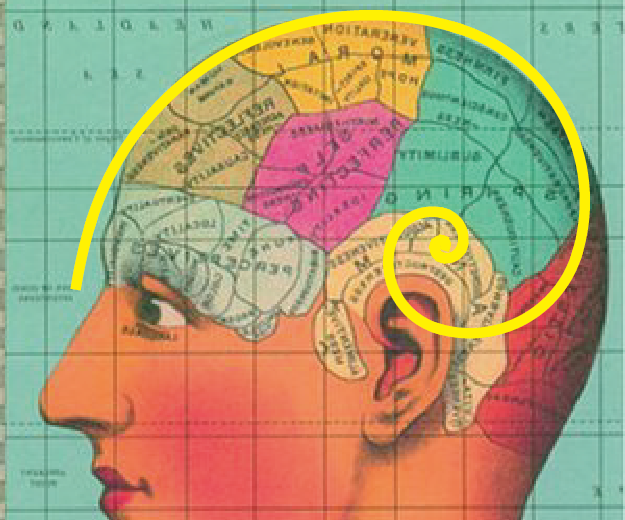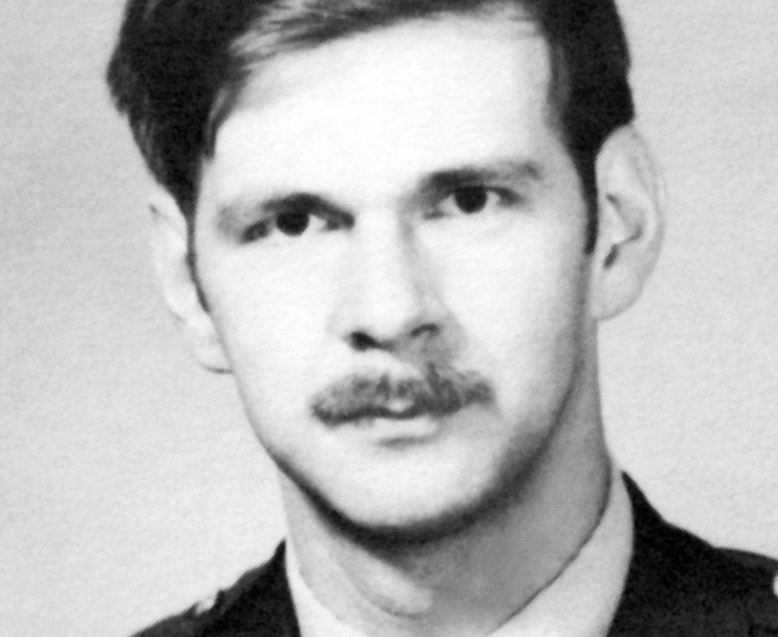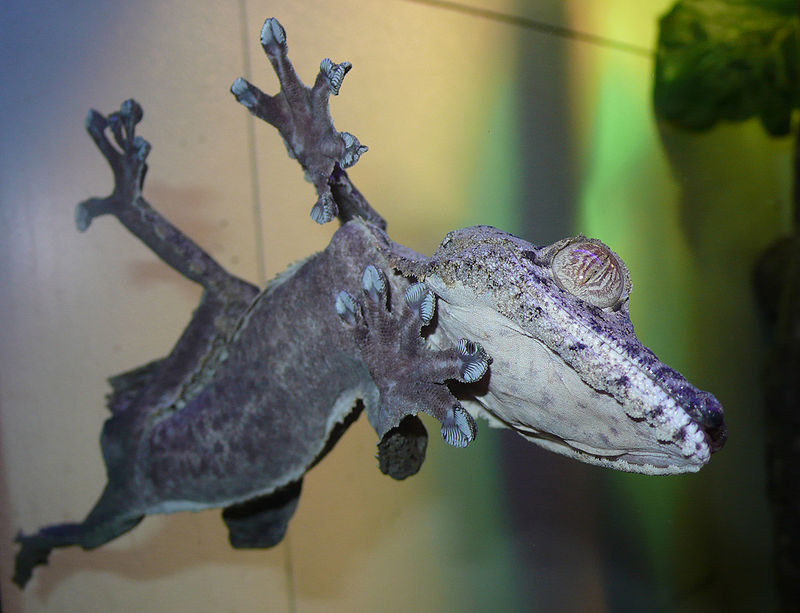 9.
Why Some Of The Worst Attacks On Social Science Have Come From Liberals