9 Science Stories You Can't Miss: The Antidepressant Rummage Sale Edition
Great science stories from BuzzFeed and around the web.
2.
Do Antidepressants Double The Risk Of Aggression In Kids?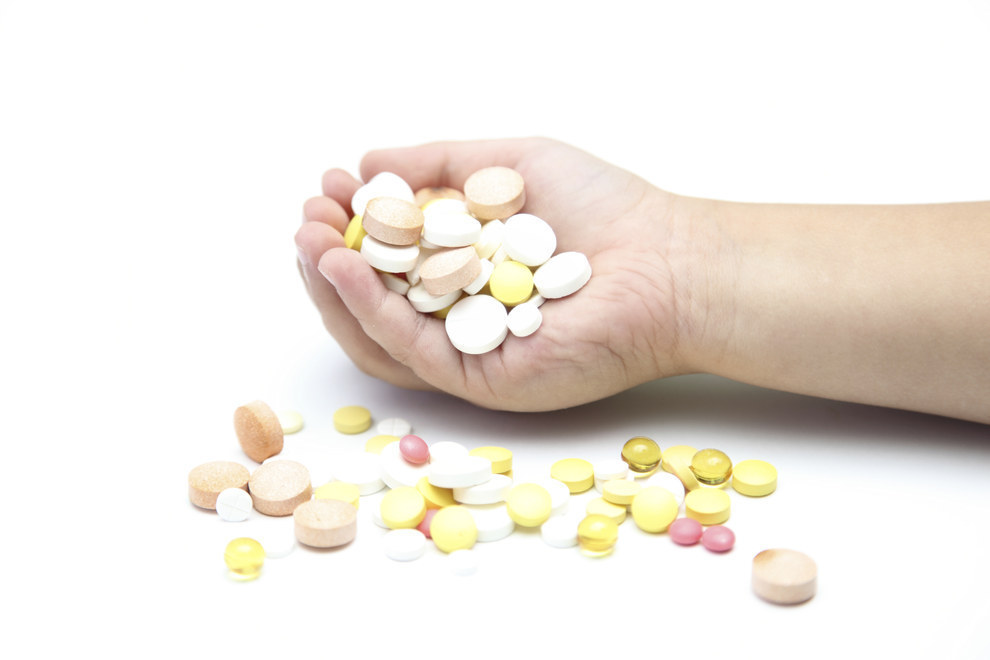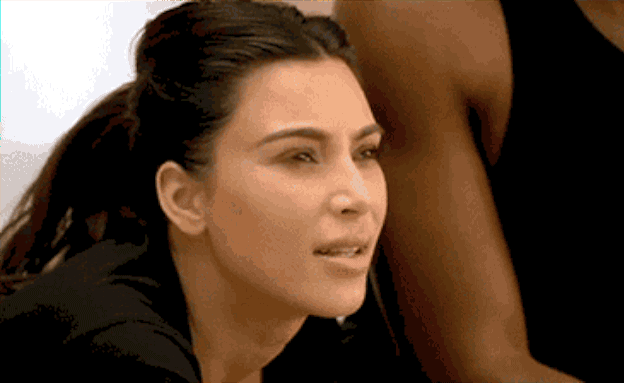 4.
Bill Maher Just Promoted The Unproven Goat Milk HIV Therapy That Charlie Sheen Got In Mexico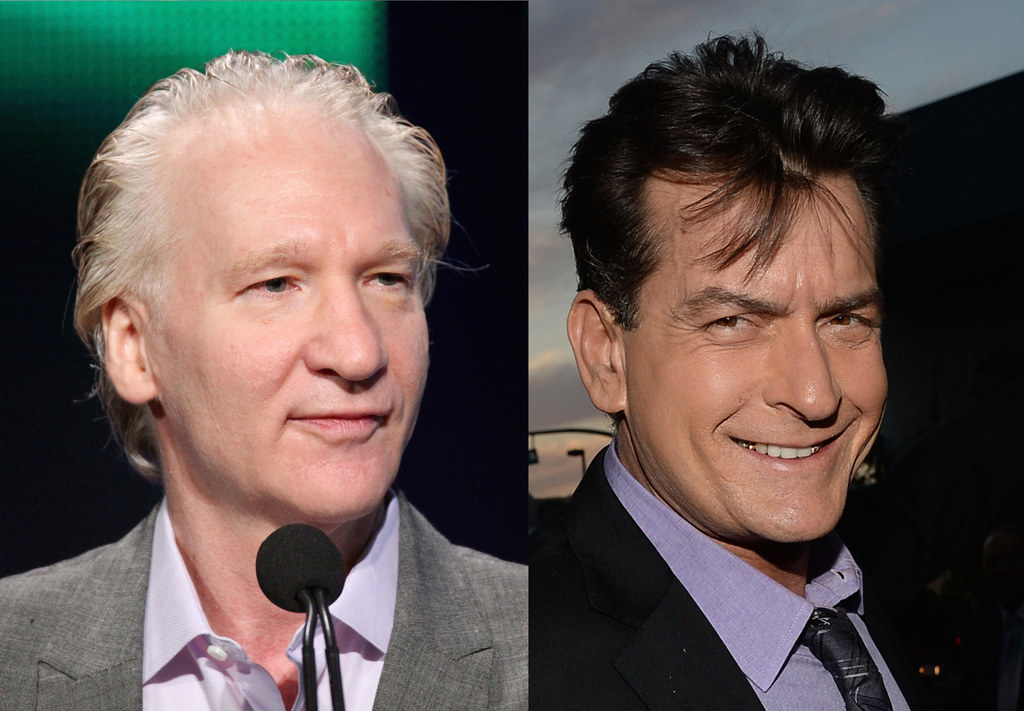 5.
Texas Confirms Case Of Zika Virus Transmitted By Sexual Contact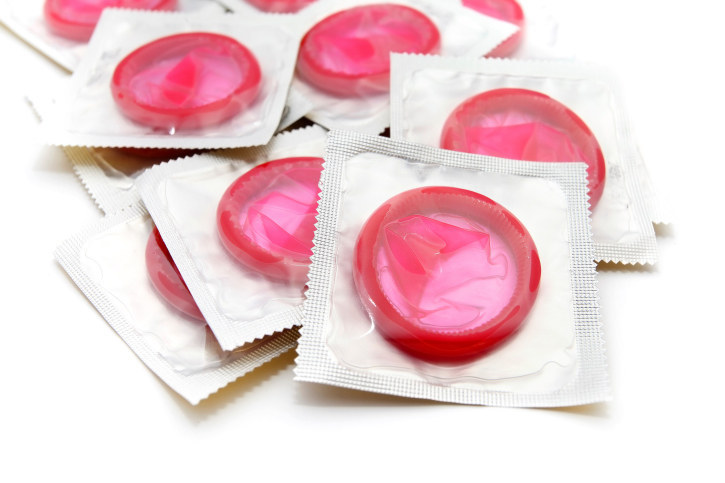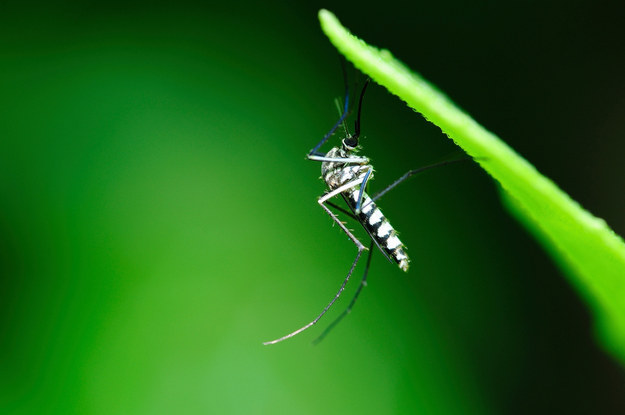 7.
Countries Sending Athletes To The Rio Olympics Are Surprisingly Chill About Zika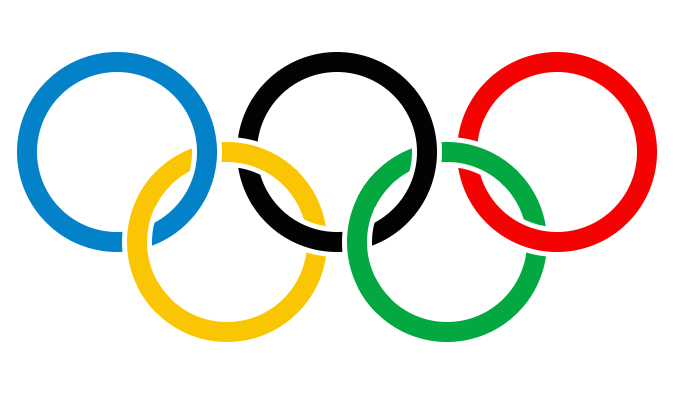 8.
DNA-Editing Company Goes Public While Nasty Patent Fight Roars On