9 Science Stories You Can't Miss: The Abortion Edition
A new Ohio bill would ban Down syndrome abortions, while the activists behind the Planned Parenthood videos deal with a host of legal problems. Those and other great science stories from BuzzFeed and around the web.
1.
Ohio Lawmakers Want To Ban Down Syndrome Abortions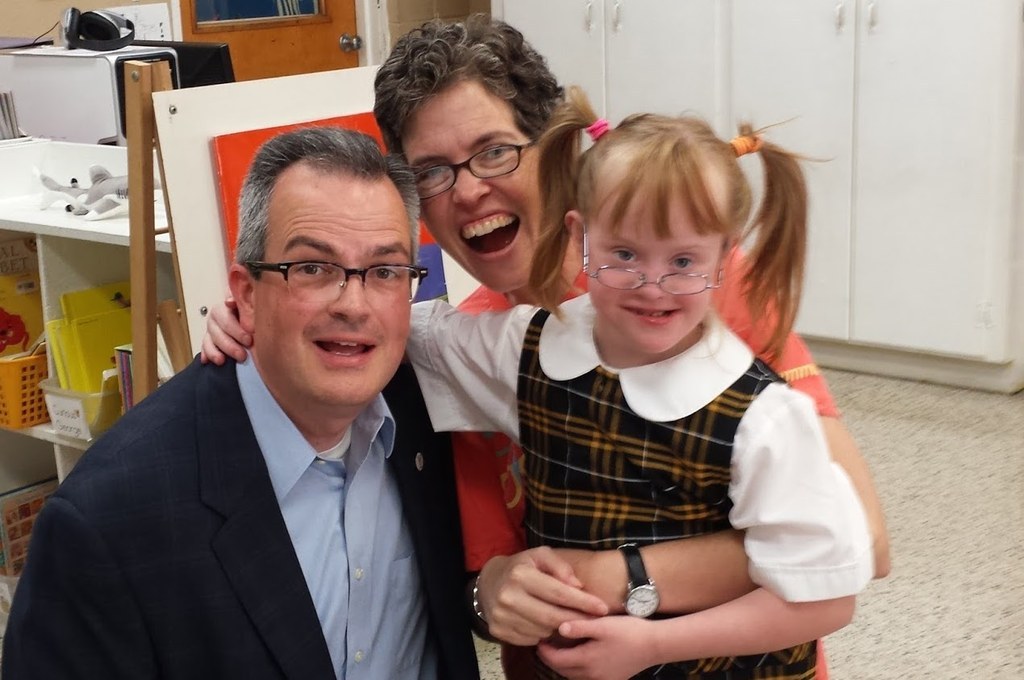 2.
Legal Problems Are Piling Up For The Activists Behind Abortion Videos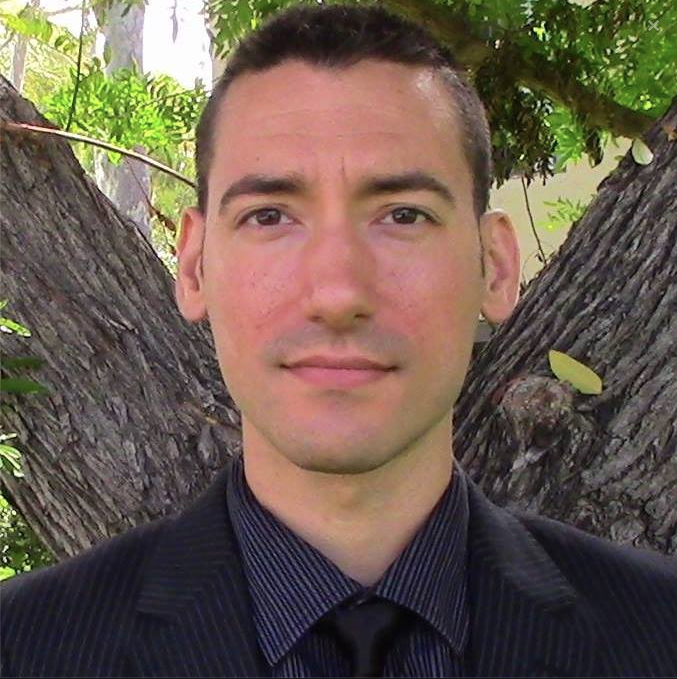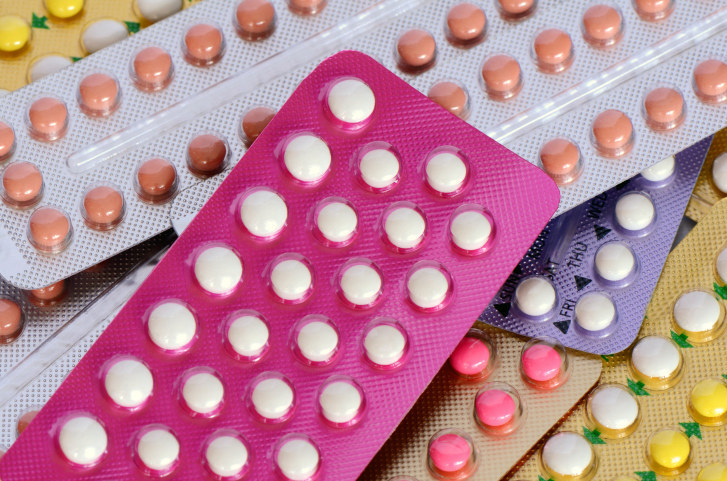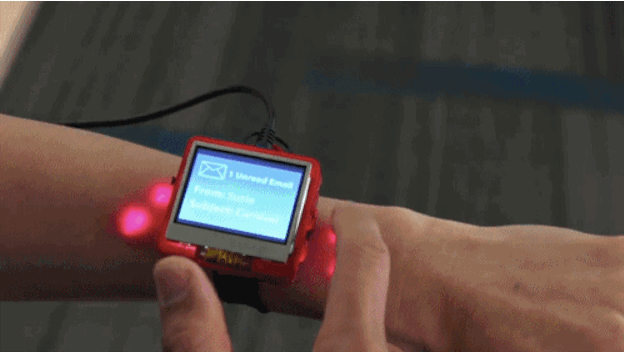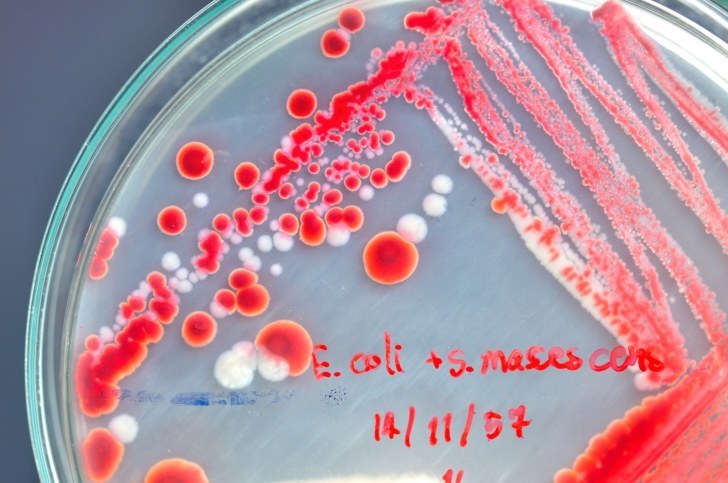 7.
Powdered Caffeine Could Be Deadly, Government Warns