9 Science Stories You Can't Miss: Fat Rats, Trump's Vitamins, And A Better Drug War
These and other great science stories from BuzzFeed and around the web.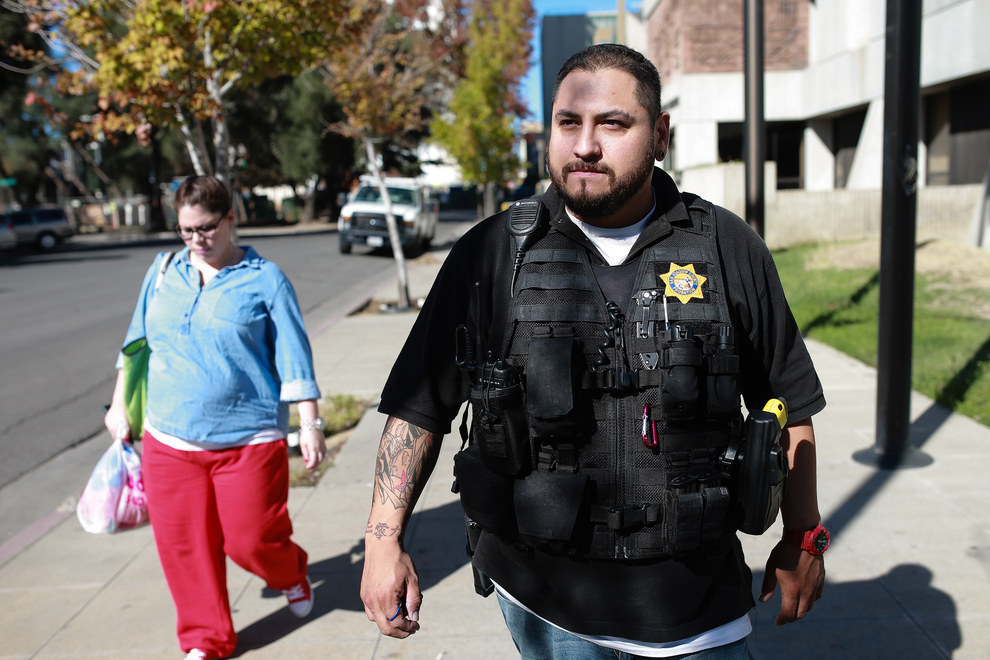 2.
Is A 'Spectrum' The Best Way To Talk About Autism?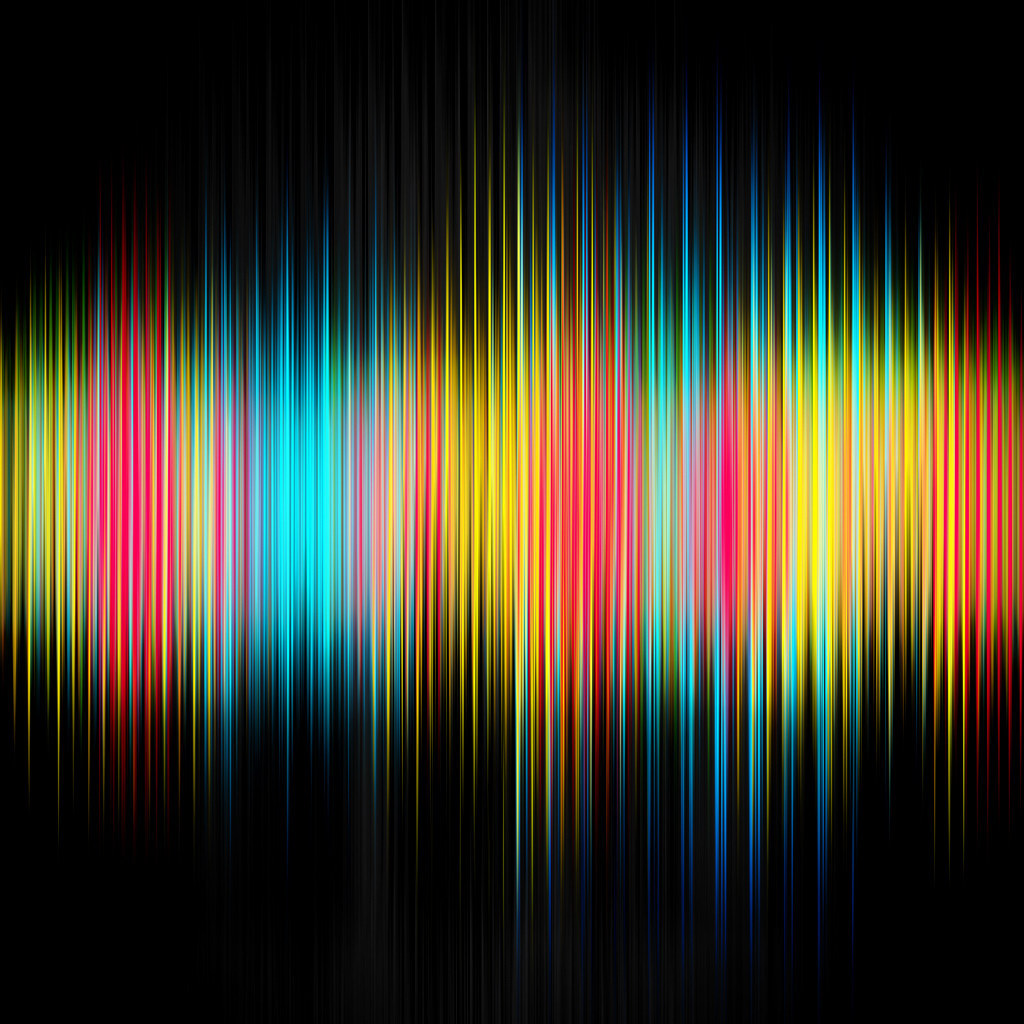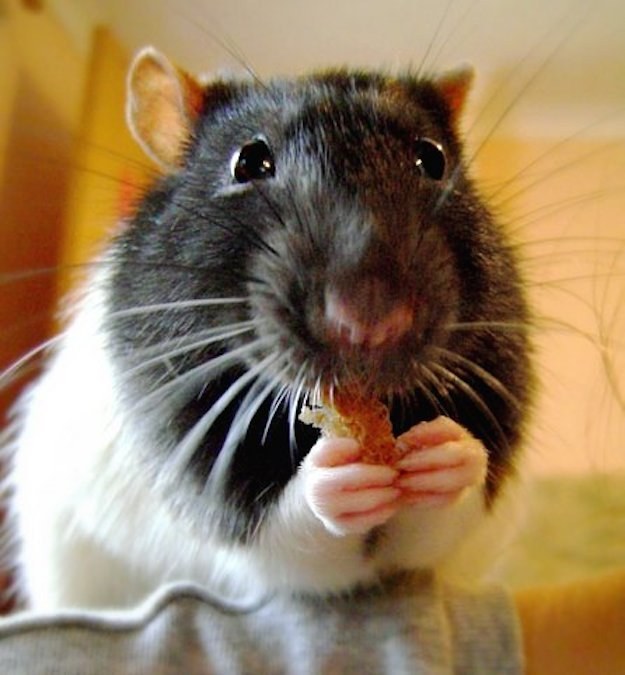 4.
Cancer Cells From A Tapeworm Form Tumors In Patient With HIV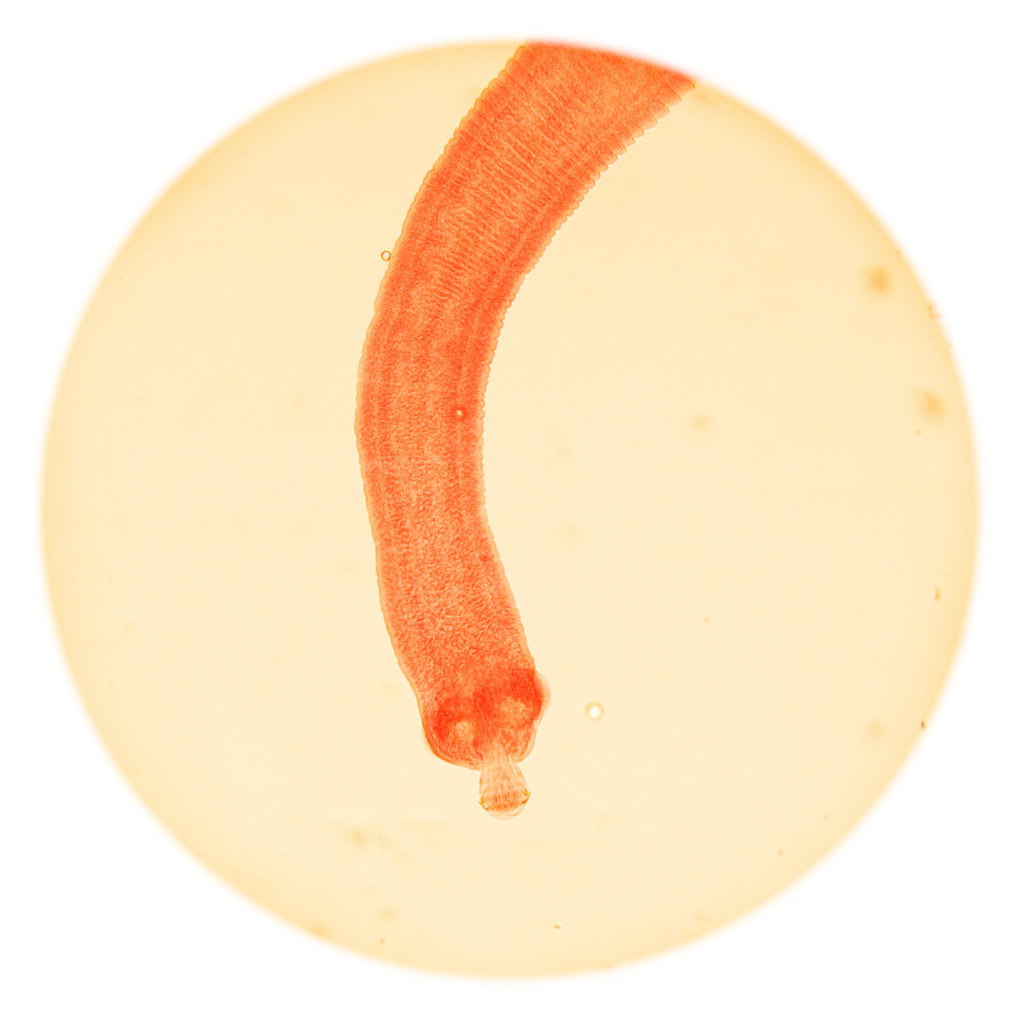 6.
Congressman Launches Battle With Climate Scientists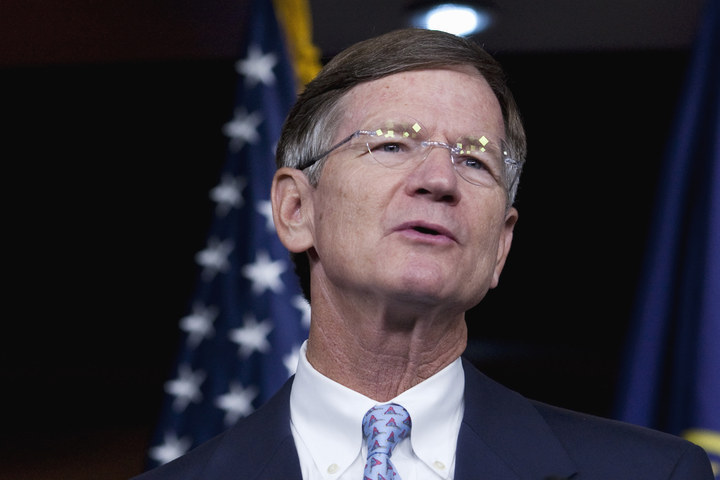 7.
New York Opens Investigation Into Exxon Mobil's Alleged Climate Lies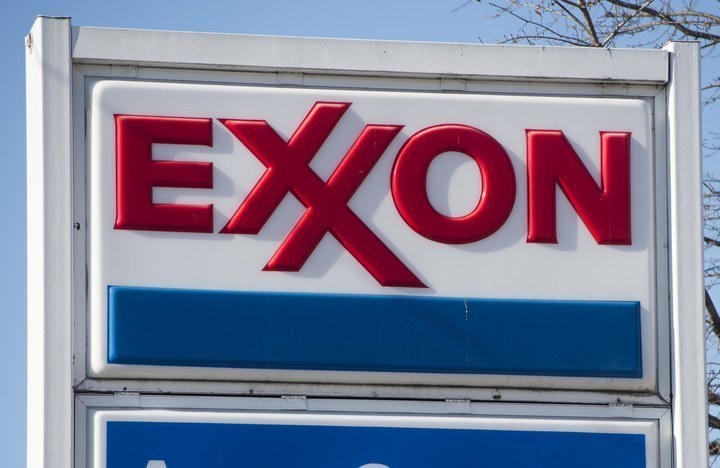 8.
As Companies Collect More Health Data, Cops Will Ask To See It